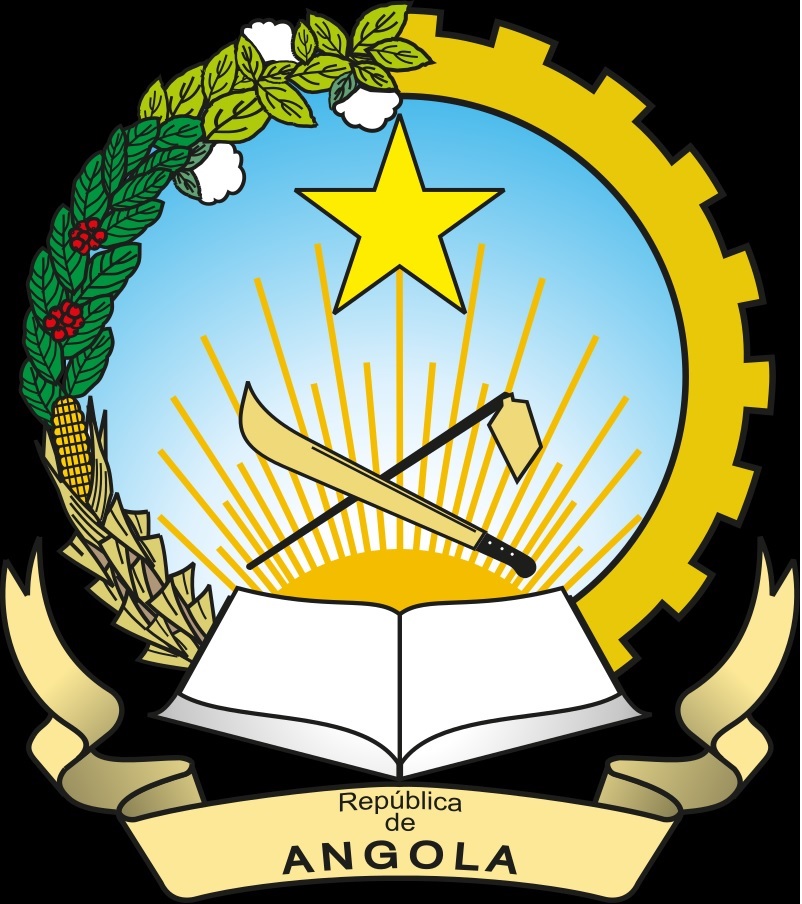 Angola President Joao Lourenco has 'reduced the African nation's excessive reliance' on China, and oil and is pump priming economic diversification, a report in Hong Kong based South China Morning Post, (SCMP), says.
China led funding of post-civil war construction boom as the country signed oil-backed loans in what has come to be called the Angolan model.
Lourenco, who took over the reins of the country in 2017, changed Angola's relationship with China, saying the Chinese credit is 'not working'.
"The thing is that such kinds of credit lines had a condition that the debt would be switched out with oil as a collateral. But today we are discontinuing such a practice … advised by the IMF and the World Bank," he was quoted as saying.
The so-called Angola model had a smooth run until oil prices fell in 2014, forcing the country to pump more oil to service its debts. This set the stage for recalibrating Angola's ties with China, according to the SCMP report by Jevans Nyabiage.
When Angola's 27-year- long civil war ended in 2002, China took the lead in helping to rebuild the war-ravaged country.
Over the next two -decades ago, Angola became Africa's biggest destination for Chinese capital, and received US$42.6 billion from China, which is more than a quarter of China's total lending to African countries between 2000 and 2020, the SCMP report points out.
The resulting infrastructure boom, especially in housing, roads and power plants, attracted several Chinese companies. And brought in an estimated 300 thousand plus Chinese to work in Angola. Now their number has plummeted to less than 20, 000 under President Joao Lourenco's diversification programme taken up as "a matter of life or death" for Angola's long-term prospects.
There are now fewer and fewer Chinese citizens on the streets of Luanda, SCMP says quoting Professor Gilson Lazaro, an investigator at the Centre for African Studies at the Catholic University of Angola.
He attributed the exit of Chinese to the end of employment contracts related to major construction projects.
"Due to the end of contracts and changes in the priorities of the Angolan government, the Chinese presence has been substantially reduced to residual levels," Lazaro was quoted as saying.
A 2021 study concluded that "the so-called Angola model is now regarded not only as unsustainable, but as posing an existential threat to the stability of the Angolan economy."
This is primarily because of the realisation of the Angolan authorities that "the relationship with China got to the point where it was too cosy, too pricey and thus politically risky for the regime", according to the co-author the study, Dominik Kopinski, an associate professor at the University of Wroclaw in Poland.
………………..