China: Two human rights lawyers to face trial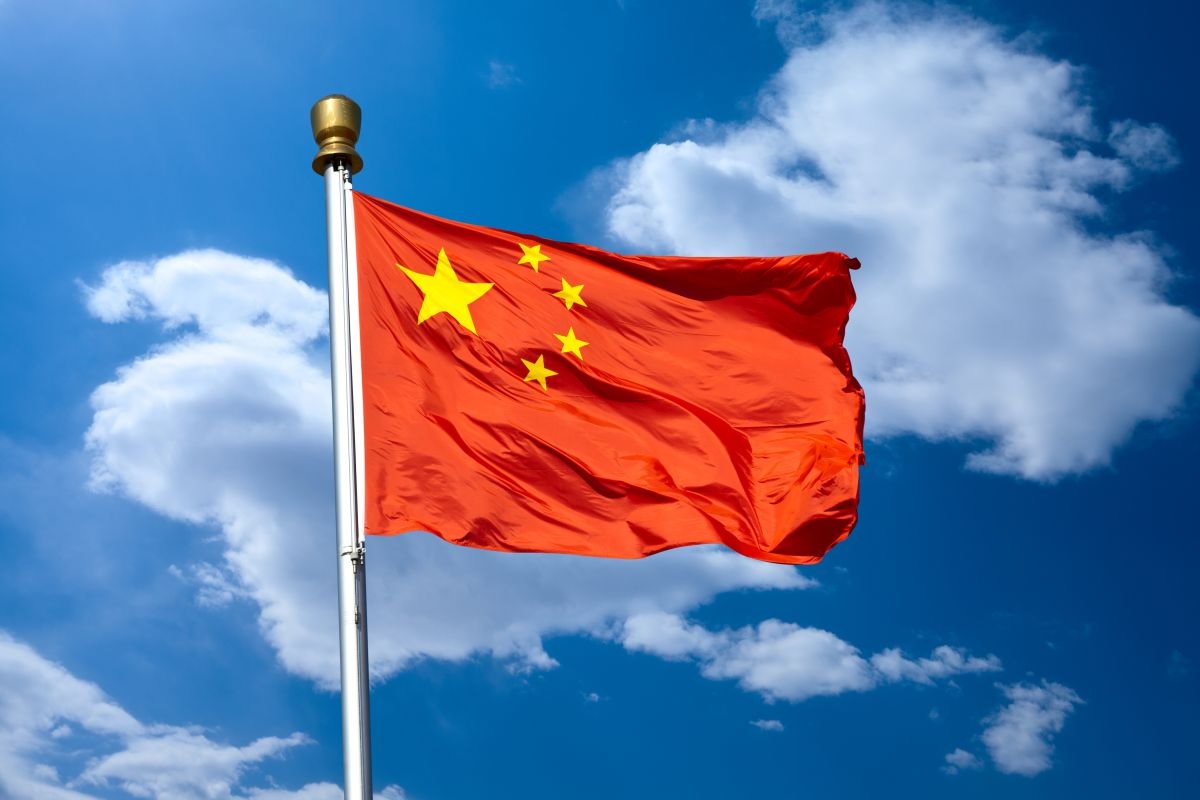 Two vetern Chinese human rights lawyers Xu Zhiyong and Ding Jiaxi are expected to face trial more than two years after they have been detained, says a media report quoting friends and legal sources.
The Intermediate People's Court of Linyi in Shandong province issued a notice on Monday informing Xu Zhiyong's lawyer that a pre-trial meeting would be held on Friday, South China Morning Post reported, while adding that for Ding Jiaxi too a pre-trial meeting was being arranged, according to an informed source.
Both Xu, 49, and Ding, 54, are accused of subverting state power – an offence that can carry a life sentence. They were arrested in late 2019 and early 2020 after attending a gathering with fellow activists and lawyers at Xiamen in Fujian province, to discuss about democracy in China, the daily reported.
Xi's girlfriend, Li Qiaochu (31) was also detained in February last year on the charge of "inciting subversion of state power" for publishing Xu's articles online in September 2019.
Before his arrest, Xu published an article in early 2020 on social media in which he called for President Xi Jinping to step down for his "inability to handle major crises", including coronavirus outbreaks, the media report said.
His trial may begin soon after Friday's meeting.
…………………..