Chinese loans to Pakistan exceed IMF, WB loans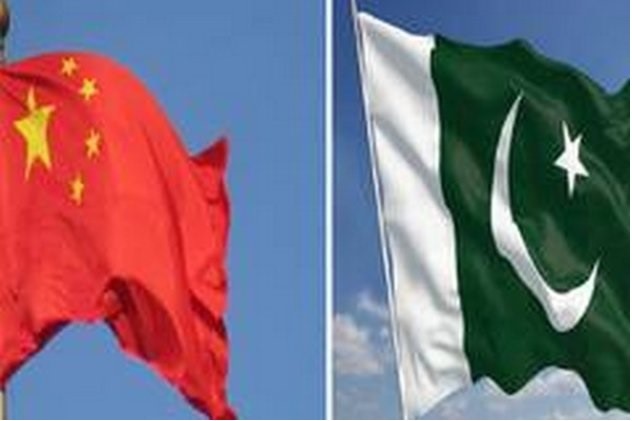 China, the iron friend of Pakistan, accounts for 30 per cent of its external debt. It has advanced more aid than the Brettonwoods twins to the land of the pure.
Pakistan, which is implementing BRI show piece, the China Pakistan Economic Corridor, owes China about $30 billion, up by $4.6 billion from $25.1 billion in February. China provides three times as much financing support to Pakistan as the IMF and more loans than the World Bank or the Asian Development Bank.
The debt profile shows that China is playing a role similar to that of the IMF, providing loans to tide over balance-of-payments crisis, rather than concessional project aid like the World Bank. China's balance of payments debt support has continued, with loans to Pakistan carried forward on a regular basis. This year China has carried forward more than $4 billion in loans.
Pakistan received a bailout from the IMF this week to avoid an imminent default and received additional support from friendly countries. Arab countries such as Saudi Arabia have pledged $9 billion in investments and loans.
Pakistan's central bank said external debt accounted for 36 per cent of the country's total debt burden###.
Book Shelf

Recent Top Post

AdSense code