Graft scandals rock Chinese chip industry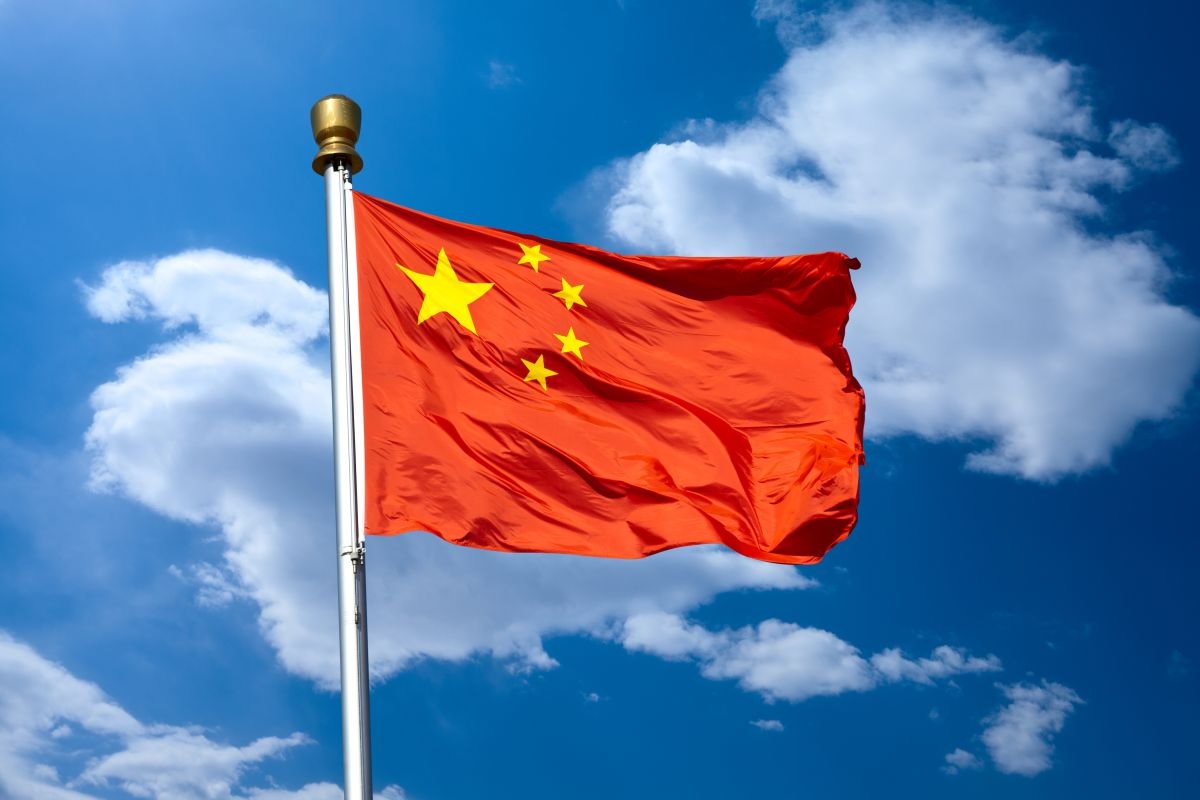 China's state-run chip industry investment fund, a central plank in Beijing's efforts to achieve "semiconductor independence", has become engulfed in anti-corruption probes, with a number of its executives under investigation, South China Morning Post reported quoting official announcements and local media reports.
While authorities have released few details, the scope of the probe – which involves at least three senior executives from the fund – shows that it could be another scandal as big as the Hanxin chip case in 2006 when the country's first home-grown computer chip was exposed as a fake.
China's Central Commission for Discipline Inspection, the country's top disciplinary watchdog, confirmed over the weekend that Ding Wenwu, the former president of the China Integrated Circuit Industry Investment Fund, was being investigated for suspected "serious violations of discipline and laws", a term that usually refers to corruption.
The announcement came two weeks after Lu Jun, the fund's former chief executive, became the target of a similar probe.
Chinese magazine Caixin reported on Sunday that Yang Zhengfan, another executive at the fund, was also being investigated.
While there is no evidence or official announcements to confirm any links between the three cases, the fact that they all worked for the Big Fund – as it is known in China – has invited scrutiny of its operations amid a nationwide push to achieve self-sufficiency in semiconductor production, SCMP report said..
The fund was set up in 2014 by the Ministry of Finance and China Development Bank Capital, as part of a plan to "leapfrog" developments in the semiconductor industry.
Big Fund-backed Tsinghua Unigroup, a high-flying chip maker once, was saddled with more than 200 billion yuan in debt after too much expansion, and was forced into a restructuring process last year.
The track record of being able to produce more locally made chips has also been spotty lately. In 2019, local companies accounted for only 15.7 per cent of the country's US$125 billion integrated circuit market, up only slightly from 15.1 per cent five years earlier when the Big Fund was set up, according to US research firm IC Insights.
The corruption probes into the Big Fund executives come after a separate investigation into former Tsinghua Unigroup chairman Zhao Weiguo, who led the company's aggressive and highly leveraged mergers and acquisitions until the group defaulted on its debts in 2020.
Tsinghua Unigroup has since gone through bankruptcy restructuring and is now under the management of a new owner.###
Book Shelf

Recent Top Post