India: N-liability law pushed to back burner for now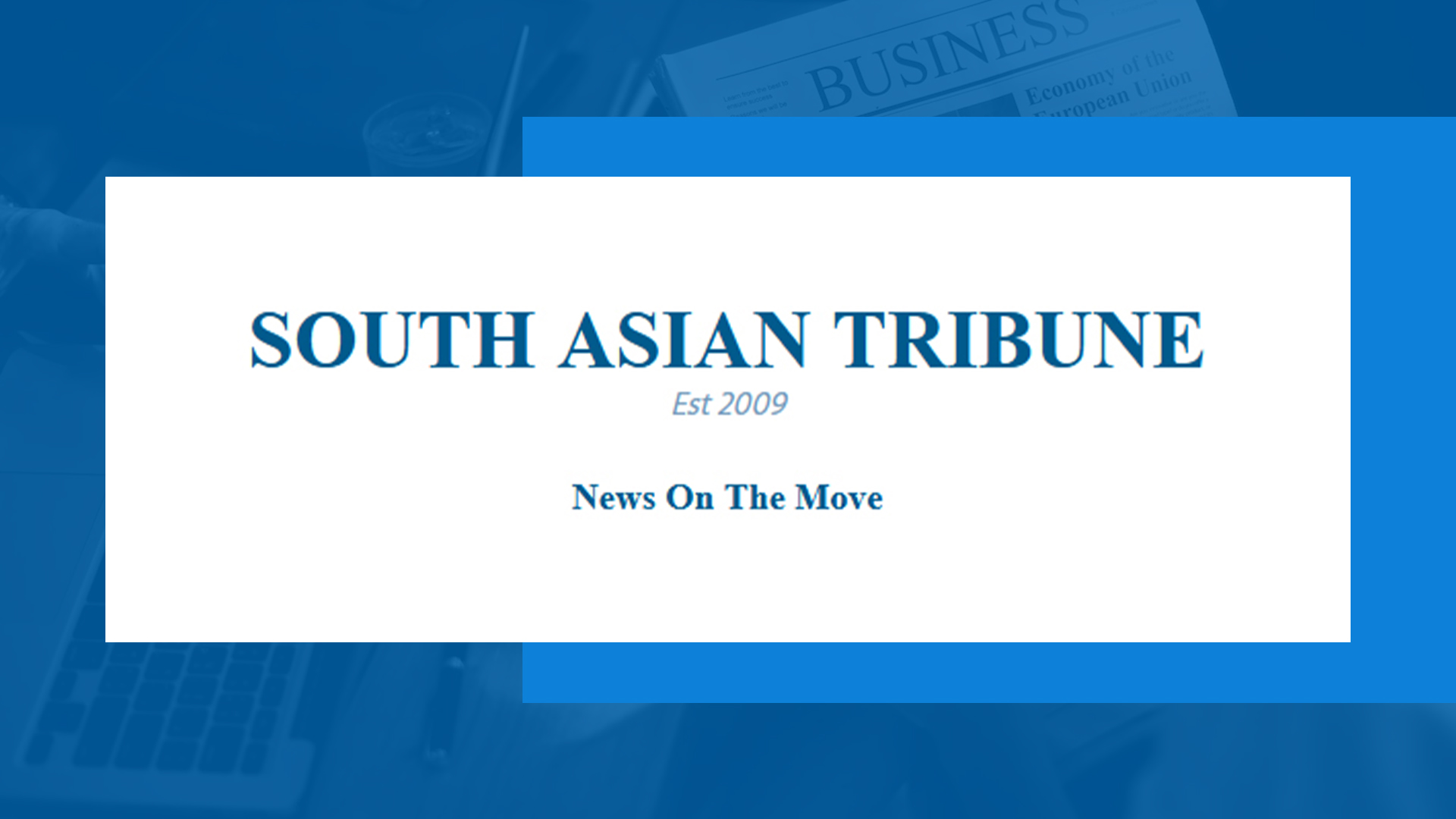 Prime Minister Manmohan Singh government has blinked on N-liability law which is a key step in operationalising the landmark Indo-US civil nuclear deal.
Faced with stiff opposition from the opposition, the government on Monday Mar 15 decided to defer tabling of the bill which seeks to cap financial liability arising out of   an accident at a nuclear plant set up by foreign companies.
The bill pegs the maximum amount of liability in case of each nuclear accident at Rs 500 crore to be paid by the operator of the nuclear plant.
'I have a request from the Minister Prithviraj Chavan that government does not intend to introduce the Civil Liability for Nuclear Damage Bill today (Mar 15)', Lok Sabha Speaker Meira Kumar announced in the House.
The bill was mentioned in the list of business for the day.
While the treasury benches have comfortable majority in the Lok Sabha (274 out 543 members), the combined opposition has an upper hand in the Rajya Sabha, the House of Elders.
Government sources said the new law is essential to facilitate the entry of foreign nuclear suppliers.
Both France and Russia, besides the US, are insisting that India enact a nuclear liability legislation for their companies to set up N- reactors in India.
This insistence is a fall out of the Bhopal Gas tragedy that jolted the world in 1984 and created a scare amongst American business community.   Gas leak from the Union Carbide factory in Bhopal had resulted in several deaths and left many physically impaired till date. The case was fought in Indian and American courts and there were demands for extradition of top Carbide management to India to face trail.