London meet focuses on Libya's political future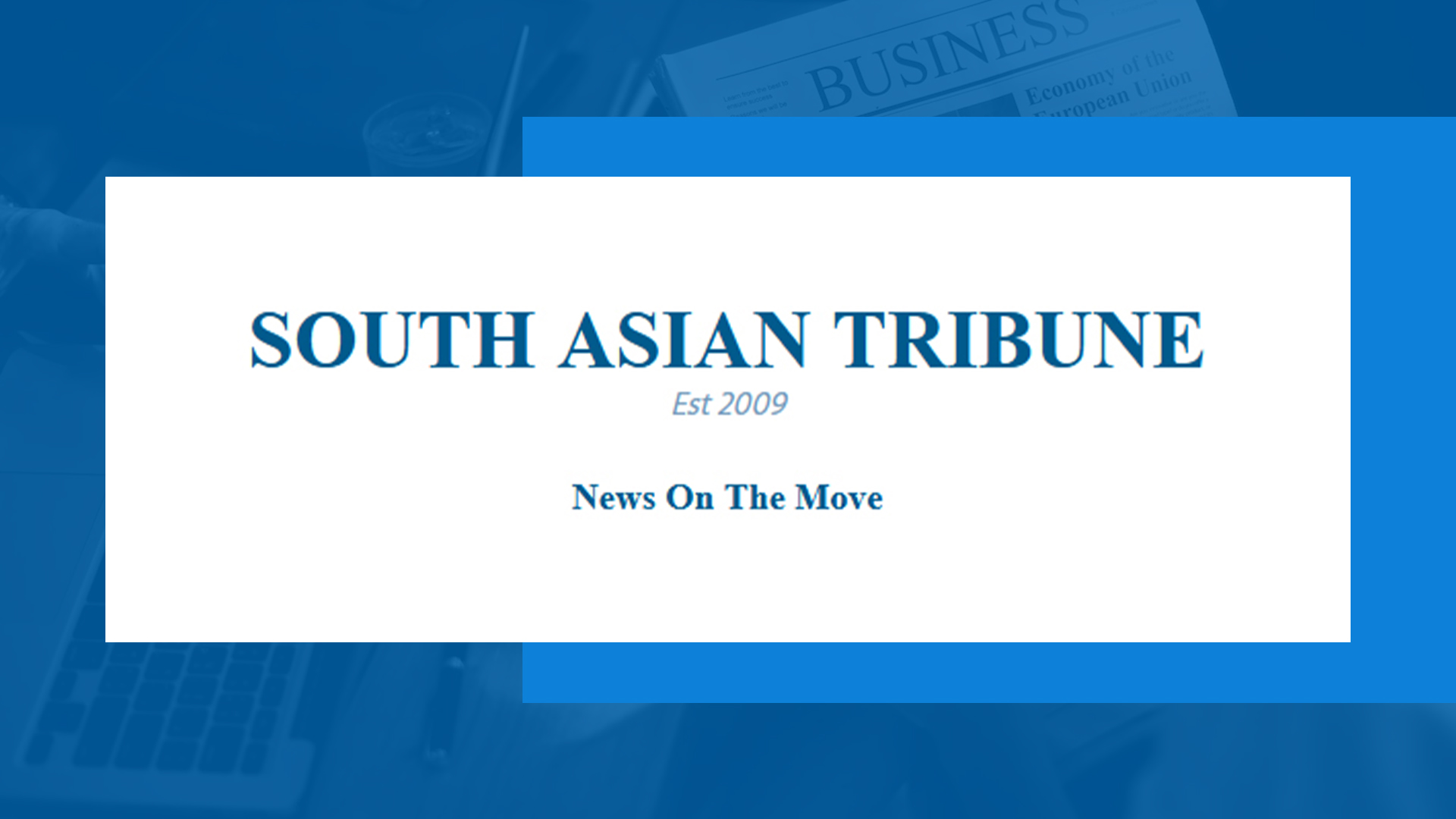 Diplomats from world powers are meeting in London on Tuesday vowed to continue allied air strikes on Libya and called for an end to fighting between rebel forces and pro-government loyalists.
U.S. Secretary of State Hillary Clinton said world powers have prevented a massacre by using air strikes to cripple Gadhafi's military. She added the strikes will continue until Mr. Gadhafi complies with the U.N. dictates.
British Prime Minister David Cameron complained that forces loyal to Gadhafi are conducting "murderous attacks" on citizens in the city of Misrata.
Pentagon has deployed AC-130 and A-10 attack planes. Such the deployment indicates that the US military has "been drawn deeper into the chaotic fight in Libya
Some 40 foreign ministers are taking part in the conference, which is aimed at seeking a plan for Gadhafi's exit from power. Arab League and the African Union have sent their representatives. Also in attendance are foreign ministers of several Arab countries.
In the run up to the conference, Secretary of State Clinton met in Paris with Libyan opposition leader and putative prime minister Mahmoud Jibril. And Jibril met the French President Nicolas Sarkozy last week. The U.S. will send its own envoy to Libya soon to meet with rebel leaders, it was announced later.
U.S. diplomat Chris Stevens will travel to the rebel stronghold of Benghazi to establish better ties with groups seeking to oust Gadhafi. The move does not constitute formal recognition of the opposition.
Italian Foreign Minister Franco Frattini has proposed a deal that would include a cease-fire, exile for Gadhafi and a framework for talks between rebels and tribal leaders.
Russia has opposed the international military intervention in Libya, with Foreign Minister Sergei Lavrov saying that the coalition attacks on pro-Gadhafi forces have gone beyond what was authorized by the U.N.
OBAMA EXPLAINS
In a televised speech late Monday, U.S President Barack Obama said the United States must act when its interests and values are threatened. This was his first speech to the American public on what is now a 10-day-old war against Libya.
Obama put forward a narrative of the events leading up to the Libyan intervention but did not enunciate in any comprehensible form what the US "interests and values" are in the war. He said he was compelled to authorise military force 'in the face of an imminent massacre' in the eastern Libyan city of Benghazi. 'It was not in our national interest to let that happen'.
Obama went on to suggest that the US role was largely over, with his administration acting to "transfer responsibilities to our allies and partners," namely NATO.
What he left unsaid is that placing military operations in Libya under formal NATO command no more removes the US from playing the decisive role than the formal command of NATO in Afghanistan makes the war there any less of a US operation.
The Washington Post reported Monday that the Pentagon has deployed AC-130 and A-10 attack planes. These are aerial gunships and as such the deployment indicates that the US military has "been drawn deeper into the chaotic fight in Libya."