A bridge between India and Pakistan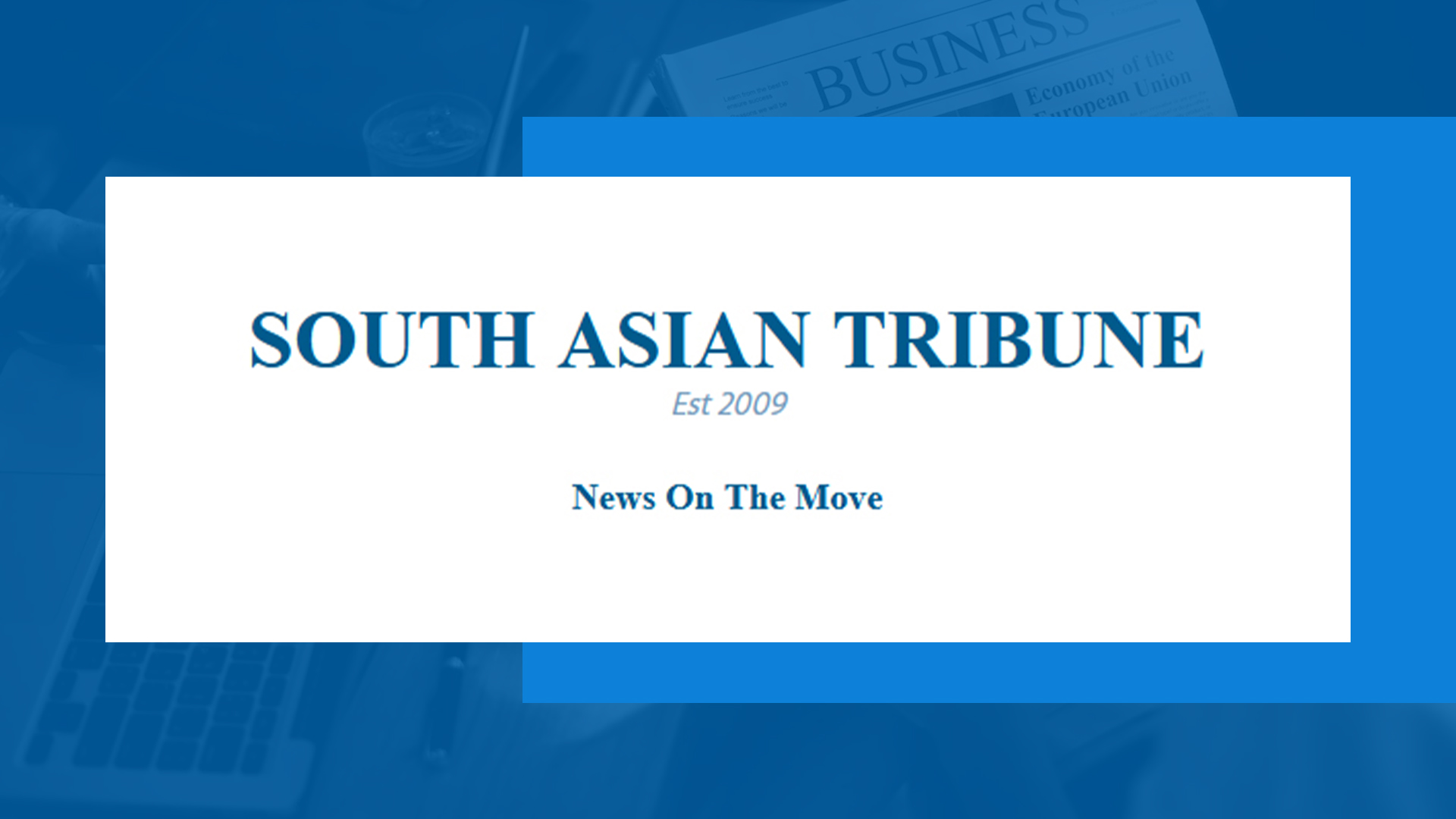 As the Foreign Secretaries of India and Pakistan have just talked of building "bridges to reduce trust deficit", here is the story of a spiritual bridge that already exists between the two countries.
For all one knows, the shrine of Baba Sheikh Brahamji may one day achieve what Indian and Pakistani leaders have so far failed to achieve: at least spiritual unification of the two countries. On the Indo-Pakistani border near Khem Karan, the site of one of the bloodiest battles in recent history and a focal point of tension stands the shrine of the Baba. There, religions mingle and national barriers crumble. Hindus, Muslims and Sikhs from India and Pakistan go there to pray and seek the blessings of the 16th century saint.
Legend has it that the Baba was wandering in search of God when he met Guru Nanak Dev, who was preaching the oneness of God and devotion as the surest way to godhead. The Baba is believed to have settled down in this area which then lay in a dense forest. The shrine provides a spiritual link between people of the two countries. While the international border divides, the Baba's shrine unites them. It is located in India territory, and most Pakistanis visit it on Thursdays; the offerings are used for the upkeep of the shrine. This is probably the only place in the two countries where both Indian and Pakistani currencies are accepted. In fact, the shrine is a link in a network fostering the ideal of Hindu-Muslim unity. The sentiment manifests itself spontaneously at such spots, some of which have achieved an international status.
Of course, the shrine of Khwaja Moinuddin Chishti at Ajmer is the loftiest of such shrines. Saleem Chishti's shrine at Fatehpur Sikri and those of Hazrat Nizamuddin and Bakhtiar Kaki in Delhi are other examples, but the location of the Baba's shrine makes it unique.
Khem Karan was, after all, the theater of some of the bloodiest battles in the 1965 and 1971 India-Pakistan wars, and the area is perpetually surcharged with tension. In the midst of confrontation and distrust stands the shrine, serene and radiating the message of love and brotherhood. The four-meters-by-two-and-a-half meter shrine has a high platform.
Not that entry into the place is free: when Indians visit the shrine, Pakistanis are kept in check, and vice versa. The priest responsible for its maintenance lives in Pakistan and pays occasional visits, especially on festivals. An annual fair (urs) is held at the place and a large number of people participate in it. Even when the situation in Punjab was abnormal, the sanctity of the shrine had remained undiminished