Ajmer's glory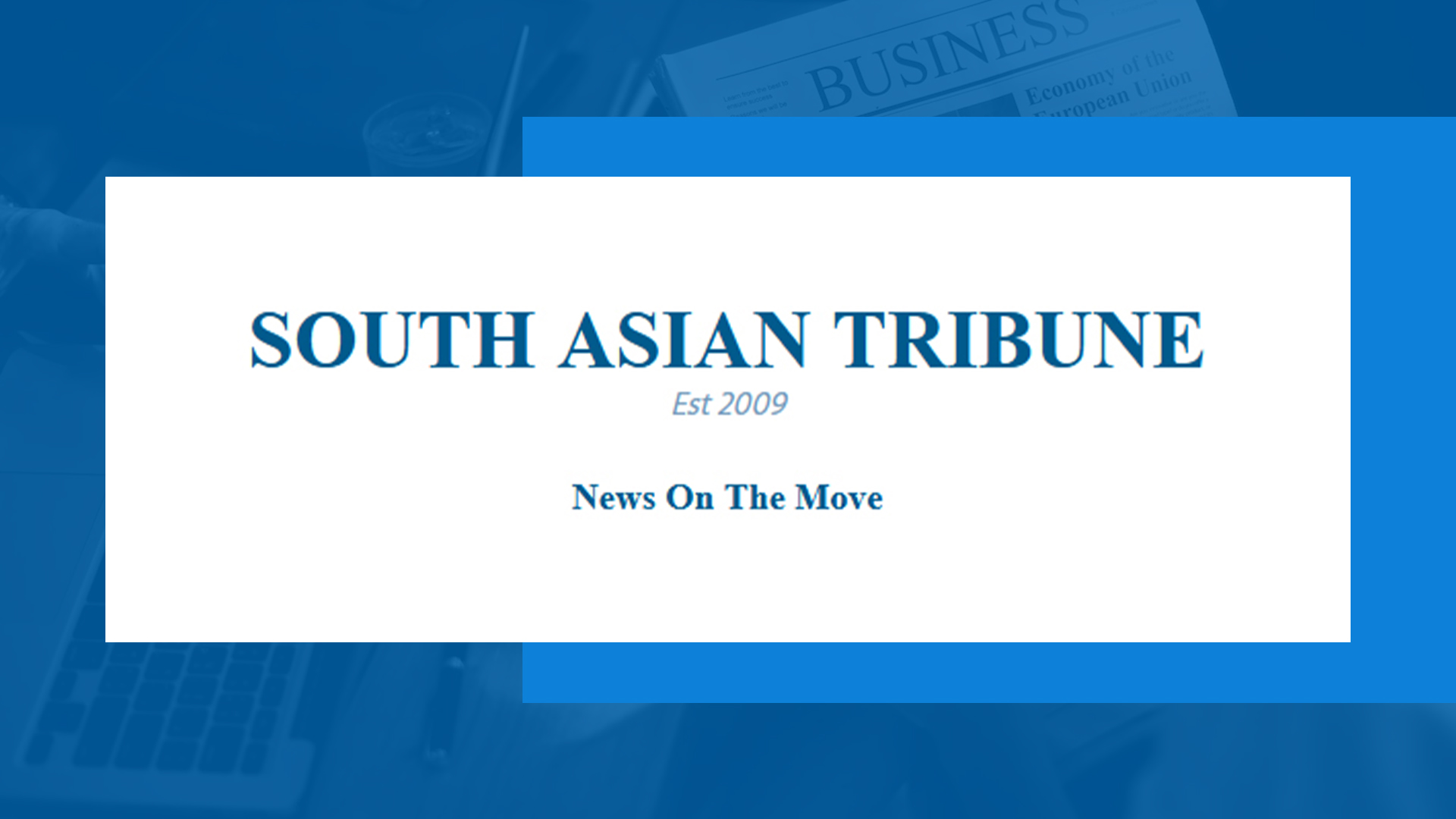 At Ajmer, a famous pilgrim centre about 130 km from Jaipur, Hinduism and Sufi Islam co-exist in glorious harmony with their shrines, the unique Brahma temple at Holy Pushkar and the shrine of Sufi saint Khwaja Moinuddin Chishti in the heart of the city.
Situated amidst enchanting surroundings, Pushkar and its Brahma temple whose sanctity and importance are attested by legend and lore alike are girdled by the Nag Pahaad (Serpent Mountain). It is dotted with temples, big and small. A famous annual fair draws thousands, including foreigners and Delhi-based diplomats, cattle-breeders and people from all over Rajasthan. Cattle worth millions of rupees are sold in the cattle fair which marks the occasion.
There is a temple of Saraswati atop a hill north of Pushkar, and it attracts thousands of people, especially women who believe that a visit to the shrine would free them from all sins. Moreover, a hundred thousand people visit Pushkar, particularly on Kartik Poornima, and have a holy dip in the lake. On this occasion the sprawling lake glistens with numerous wick-lamps placed on green cup-shaped leaves and floated down by devotees, making the water look studded with gems.
A special attraction for those interested in sculpture is the lofty and majestic temple of Rama Vaikuntanath of Shri Ramanuja Sampradaya, with the typical south Indian vimaanam and gopuram. Many scholars from abroad visit Pushkar to do research on the geographical, economic and social aspects of this legendary region, and research scholars from other countries come to study the structure of temples and buildings, and are also keenly interested in the scenic beauty of the pilgrim centre and its topography.
Thousands of pilgrims reach Ajmer during the first week of May every year to pray at the beautiful and sacred shrine of Khwaja Moinuddin Chishti, known as the Abode of Equality. The shrine consists of a group of white marble buildings set as a jewel in the heart of the city without any architectural embellishments, according to The Statesman. Construction of the shrine began during the reign of Shamsuddin Iltutmish (1211-1236 AD) and was completed at the time of Humayun at the beginning of the 16th century. The shrine is visited by all communities and foreigners.
Down the centuries, Sultans, maharajas, kings and queens have been offering gold, silver and precious stones to the shrine. A great Mogul Emperor made several trips to it as a humble pilgrim, while another ruler is believed to have had his ears pierced to become a "slave" of the saint. The narrow lanes of Ajmer become hectic and lively every year during the annual urs which begins on the first day of the Islamic month of Rajab and goes on till the sixth day. The programme begins with naat, a tribute to the great saint who spread the gospel of universal brotherhood. On this occasion, the tiny but elegant city throbs with activity and assumes a universal outlook where artificial distinctions of caste, creed and colour vanish. The atmosphere is surcharged with piety and prayers round the clock.
Moinuddin Chishti was born in Sanjore village in eastern Iran in 1132 AD. A descendant of Hazrat Imam Husain, he attended colleges at Samarkand, Bokhara and Tashkent where he distinguished himself in philosophy, theology, jurisprudence and literature. According to legend, the Khwaja went into his meditation cell on the first day of Rajab after asking his disciples not to disturb him for six days. When his devotees opened the door of his hujra (meditation cell) on the sixth day, they found that the saint had already "commended his soul to the Almighty." Ajmer has not only been a vocal symbol of India's secularism but also a victorious illustration of the synthesis of all faiths which India cradles.
Where Hindus and Muslims celebrate same festivals
It is probably as a result of the impact of the Khwaja shrine and Pushkar at Ajmer that in many villages surrounding the city Hindus and Muslims celebrate the same festivals. For instance, in Ajaysen and Khadekri, Muslims celebrate Hindu festivals and Hindus eat only halal (koshered) meat and bury their dead. Merat, Cheetah and Khatat tribes, who inhabit these villages claim descent from 11th century Rajput chieftain Prithviraj Chauhan, send most of their men to the armed forces.
At Ratanlal-Giralal tea shop in Khadekri, Jalaluddin, an old Muslim, told Sumita Paul of The Sunday Times of India that in the village "names make little difference, for we follow both traditions; in the same family the father can have a Muslim name and the son a Hindu name."
Allauddin, a village elder, goes to the temple of Ramdeo, a local deity, and also to the mosque. All his children have Hindu names. During marriage ceremonies, he said, "if the women so wish, we have pheras (the Hindu tradition of the One bridal couple going round the sacred fire) as well", and he claims that "from one house as many as 20 to 22 coconuts are offered to Hindu gods".
In most Muslim homes, Diwali is celebrated with a full-fledges Lakshmi Puja. Similarly, Holi is celebrated, as traditional Muslim festivals like Eid and Shab-e-Baraat. People of both communities visit temples and mosques and, after death, whether the person is a Muslim or a Hindu, the body is buried; and people of both communities eat only koshered meat.
Biram Singh, an employee of a state government department, said that there is a healthy mix of religious and cultural styles. Yakub Ali is a staunch Muslim who never misses Friday prayers, but never misses visits to temples too. One of his brothers has a Muslim name and another Hindu name.