American alumni of Pakistan's Jihad University in lime light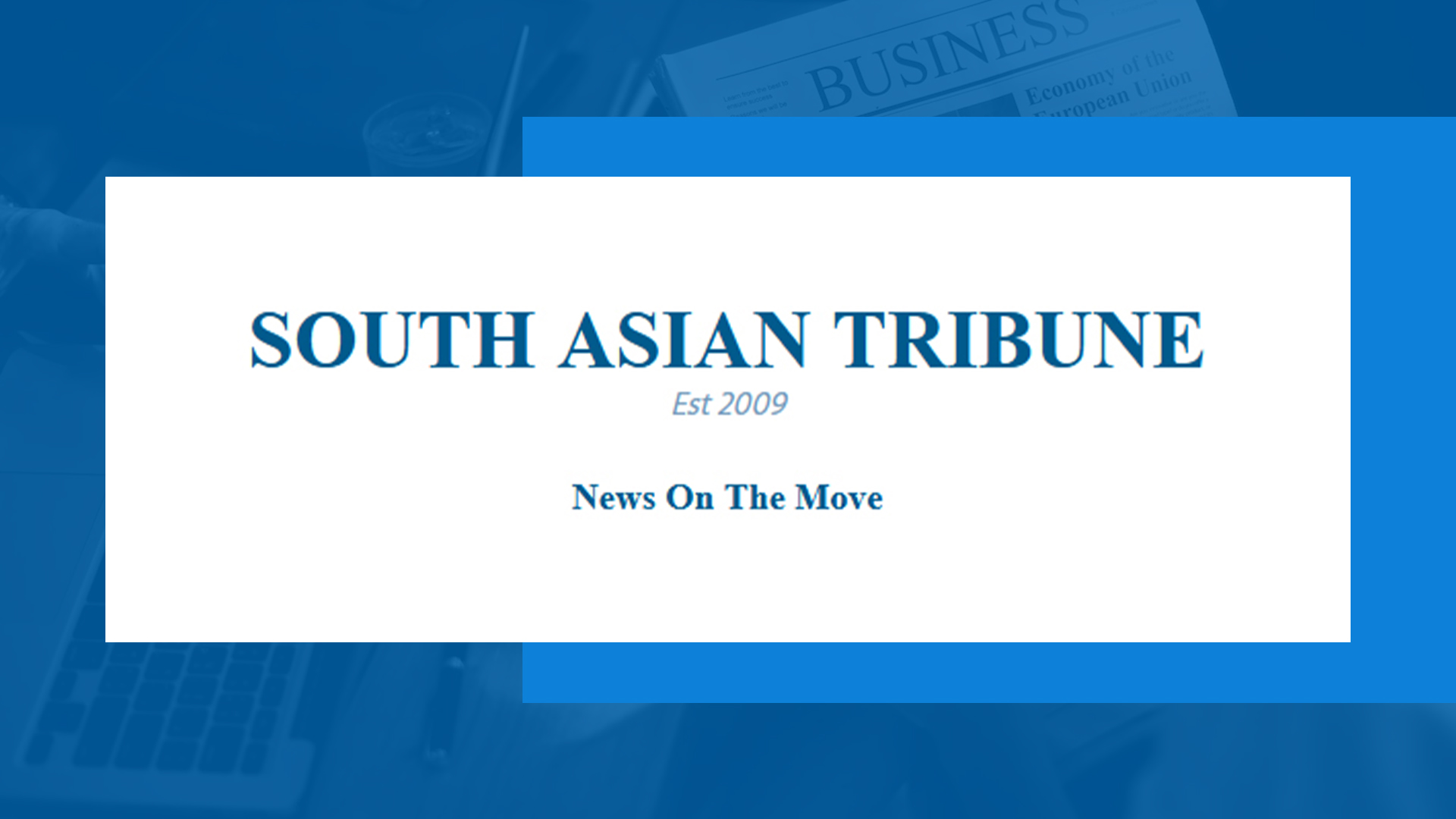 American is back to its strategy of piecemeal counter terrorism in the wake of Faisal Shahzad case, which has showcased the continued terror threat to the Big Apple. Investigations into Faisal's motives and routes are being used to whip Pakistan into launching a military offensive in North Waziristan where most Taliban and al Qaida foot soldiers and leaders operate quite freely. If Waziristan is attacked and the Taliban strongholds demolished, there would be peace and stability in Afghanistan, according to some US strategists. It is a naïve approach. It ignores the real trouble spot, says Policy Research Group (POREG)in its latest post.
It argues that the threat posed to the US homeland and countries in the neighbourhood like India will not lessen unless terrorist groups anchored in Pakistan's Punjab and Sindh provinces, and their support base within the armed forces and intelligence agencies are targeted and rooted out.
Dreaded Lashkar-e-Tayyeba (LeT) and its off-shoot Jaish-e-Mohammad (JeM) are located in Pakistan's heart land. From its headquarters in Lahore, LeT runs a vast infrastructure for training and indoctrination in Punjab, Sindh, NWFP and Pakistan occupied Kashmir. Jaish's perch is also in Punjab, at Bahawalpur. It has a new complex in Peshawar and operates smaller outfits out of some madrasa-mosque complex in Karachi, Rawalpindi and some other Punjab towns, says Poreg analysts.
Pointing out that the LeT and JeM are running their training camps in the Frontier region, Poreg commentary said:
"They have trained foreign recruits for the past decade or so. The Taliban recruits for Afghan Jihad received their training from these very camps, as the CIA records testify. They share the al Qaida and the Taliban ideology of establishing an Islamic global order through violent means.
"Both groups have not only offered shelter to al Qaida and the Taliban since October 2001, they have actively raised funds, supplied food and other materials and shared training grounds with the Taliban and al Qaida as the War on Terror launched by the US displaced them from Afghanistan.
"The sheer number of terrorists graduated from LeT-JeM camp in the past decade and the infrastructure they use in Pakistan and elsewhere make them the most dangerous entities in the world.
"The only way to root out the multiple threats to the US as well as rest of the world from Pakistan is to neutralize the fountainhead of terror and the terrorist infrastructure sustained by the State agencies. Along with Waziristan, the Pakistan security establishment must be made to contain terrorist groups who are masquerading as charity groups and social welfare organisation".
Book Shelf

Recent Top Post

AdSense code