BABA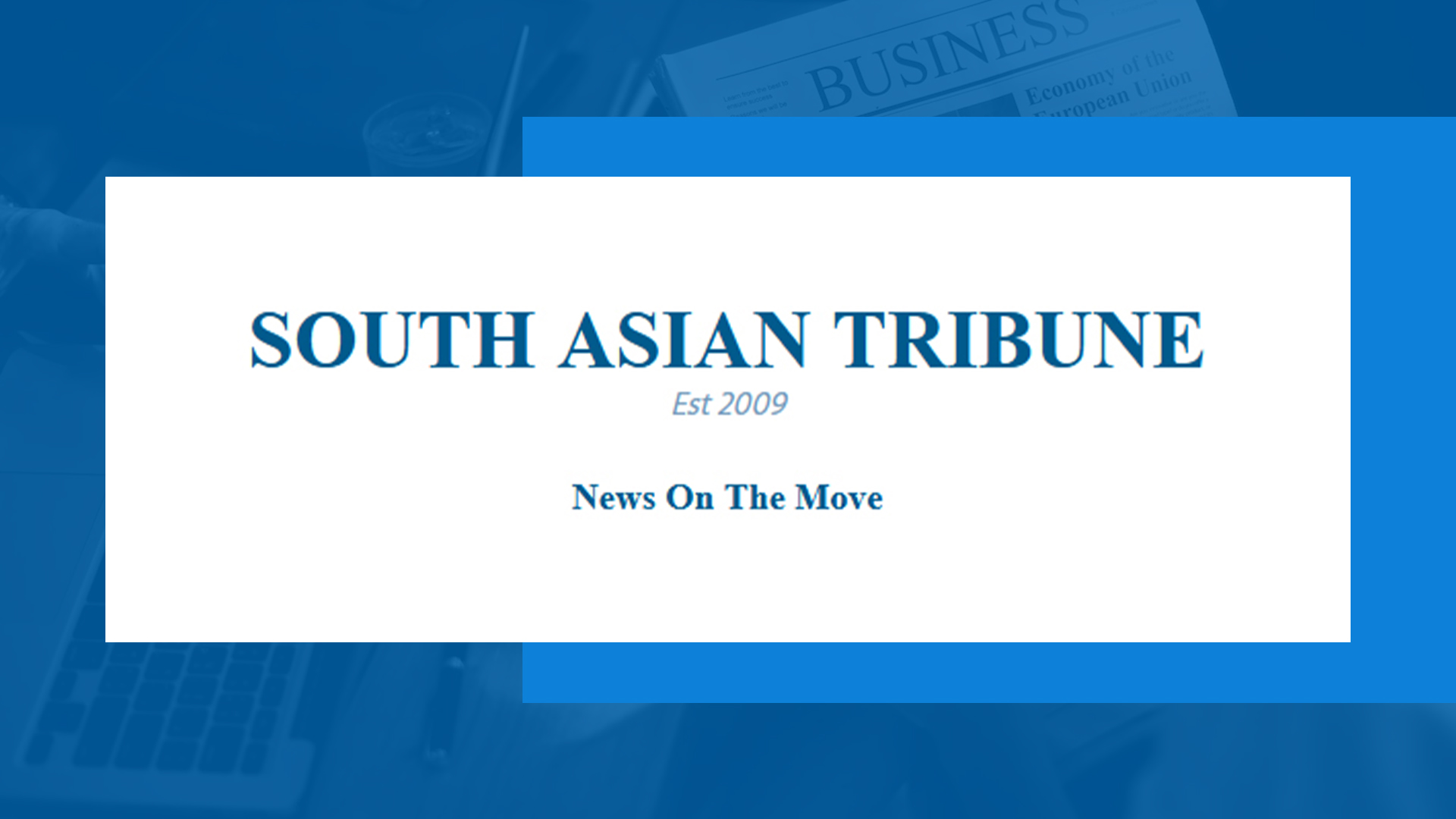 Mind is a good servant, but a bad master. This means if you control it, it will act as you want. The mind is a bad master if it has control over you to go its way.
Once the mind's control is firm you are lost! Mind is a storehouse of low desires and always misleads you. It has the stamp of animal desires on it from billions of years.
If you control the mind, desires become inactive. Because the mind also has good desires from human lives, those desires are worked out. Mind is a good servant but a bad master!
If you get nervous or angry, you cannot control the horse. If you have control over your mind, the animal will become quiet. If control is lost, both the rider and the horse are lost. The horse is just like the mind; it is good if controlled, but dangerous if it becomes the master.
Book Shelf

Recent Top Post