Meher Baba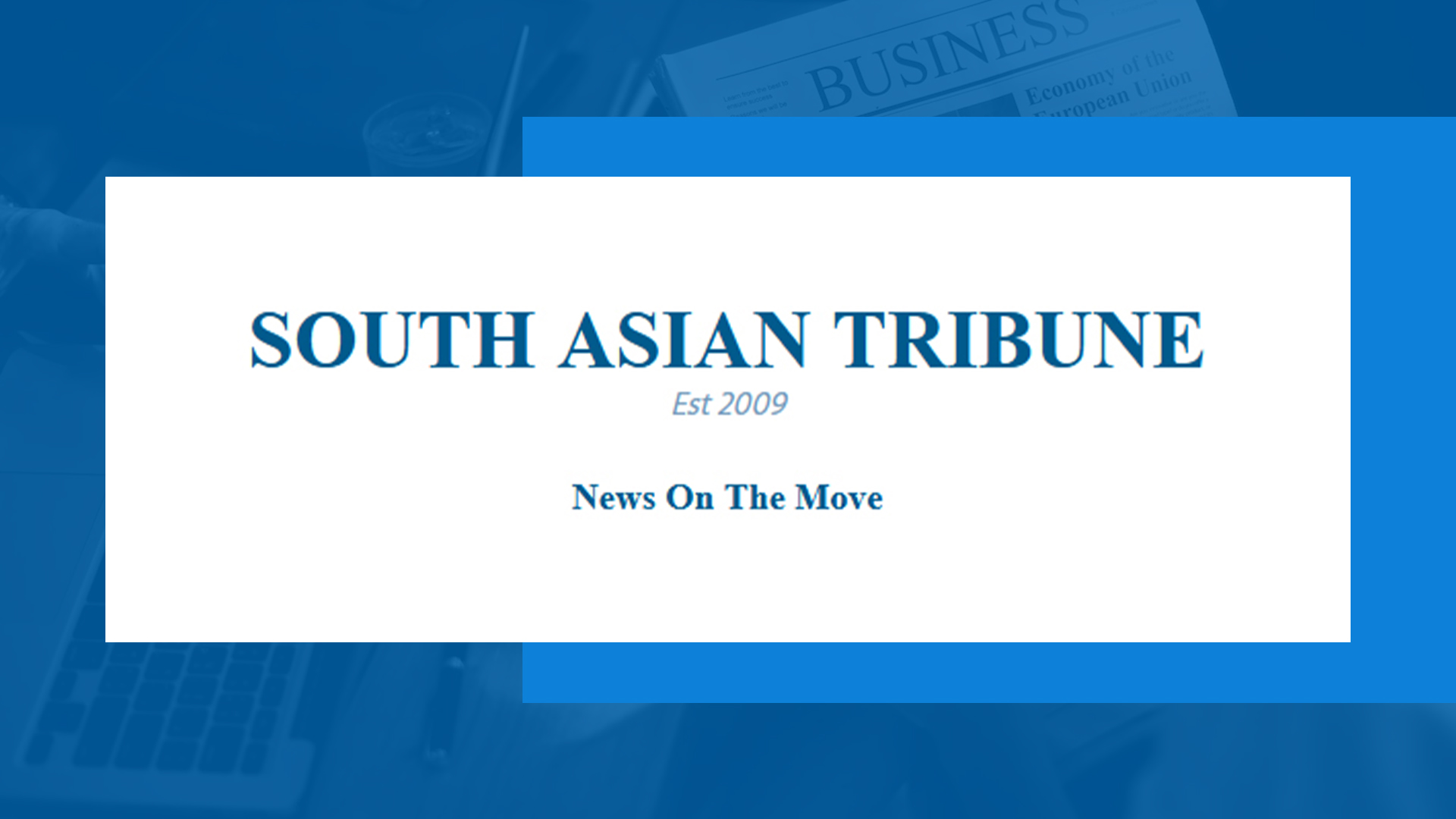 "To realize God, we must love Him, losing ourselves in His Infinite Self. We can love God by surrendering to the Perfect Master who is God's personal Manifestation.
We can also love God by loving our fellow-beings, by giving them happiness at the cost of our own happiness, by rendering them service at sacrifice of our interests and by dedicating our lives at the altar of selfless work. When we love God intensely through any of these channels, we finally know Him to be our own Self.
The beginning of real love is obedience, and the highest aspect of this love which surpasses that of love itself is the aspect which culminates into the perfect obedience or supreme resignation to the Will and Wish of the Beloved.
In this love are embodied all Yogas known to saints and seekers."
Book Shelf

Recent Top Post

AdSense code