B'desh: Chinese National Booked for Obscenity through Mobile App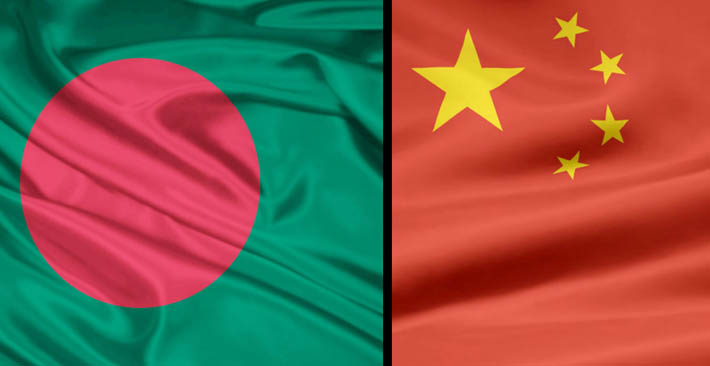 A Chinese national and four others were rounded up in Dhaka on the charge of promoting obscenity through a mobile App after an year-long investigation.
The Chinese national has been identified in local media as Yao Jie. Police said he is the managing director of live streaming platform, Bigo Bangla, which is said to be at the centre of the new porn racket.
Yao Jie and his company are accused of earning illegally over one-billion-taka, Daily Sangram reported quoting the Criminal Investigation Department (CID). They had siphoned off 79 crore taka to safe havens abroad.
The daily said a case has been registered against Yap under the Prevention of Money Laundering Act. Others named and arrested in the case include Bigo Bangla employees – Najmul Haque and Arif Hossain###