Biden under pressure to fight China's forced-labour in Xinjiang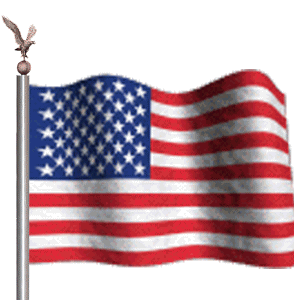 Some Biden Administration figures and even business interests are said to be resisting the strict enforcement of President Joe Biden's Uyghur Forced Labor Prevention Act that is designed to put pressure on China and make it end forced labour in Xinjiang region.
The US law went into effect this week. It is meant to cripple China's ability to profit from the forced labour of Uyghurs and other persecuted minorities by banning the imports of any products connected to forced-labour practices in Xinjiang.
Now this'in-house opposition' puts a question mark on President Biden's resolve to confront China over the genocide in Uyghur belt, according to a report in Beijing News.
US Congress passed and Biden signed the Uyghur Forced Labor Prevention Act last December.
"The implementation will be contested, just as everything, Xinjiang-related was contested last year," Michael Sobolik, a fellow at the American Foreign Policy Council , was quoted as saying. "The mechanics are different, but the battle remains the same: climate interests pitted against human rights concerns."
Officials of the Biden administration, including State Department climate envoy John F. Kerry, have argued that human rights concerns should not stand in the way of working with China on climate change.
Beijing has itself tried to deliberately link these two issues that have no correlation. China demands the United States stop the criticism of the its human rights record before it will walk the talk on climate change.
With inflation razing high, and Congressional elections round the corner, President Biden may relent and opt for issuing emergency declarations like he did in respect of solar panels containing Xinjiang components. A 24- month tariff waiver was given to them.
This move undermines an ongoing Commerce Department investigation, says the Beijing News report. Beause the new law requires that Customs and Border Protection (CBP) detain any shipment that comes from Xinjiang or has components connected to Xinjiang, which are now presumed to be tainted with forced labor unless the importers can prove otherwise.
Significantly some US corporations are already complaining that the new requirement is too onerous and that proving that the products are unconnected to human rights abuses is near impossible.
If the White House provides any lee-way for China's forced-labour industry, the plan to rally in support of the persecuted Uyghurs will end as an empty rhetoric.