'Buddhism in Tibet to become history under Xi'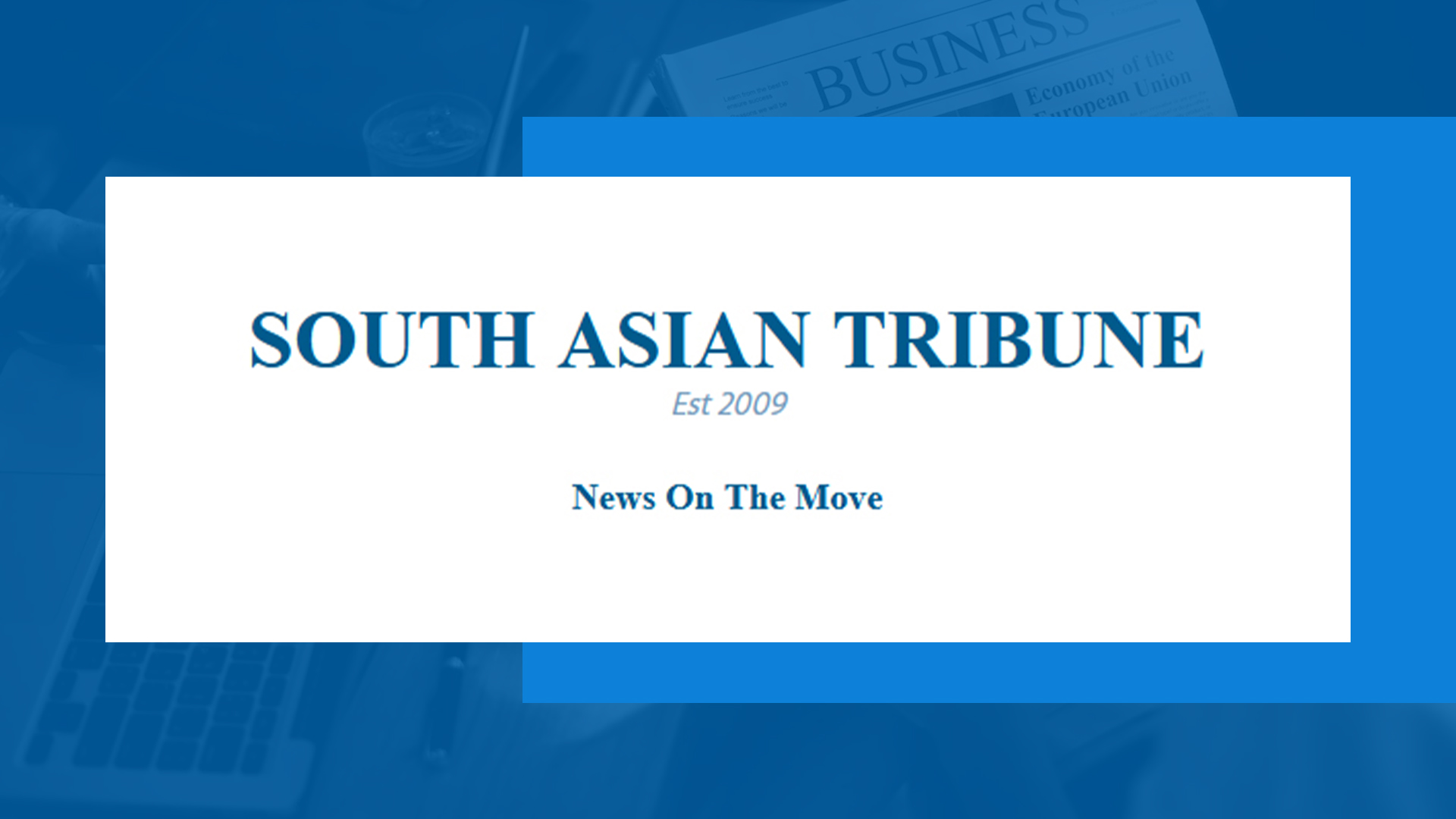 Buddhism in Tibet would truly be history if President Xi Jinping secures an unprecedented third term as the helmsman of China, says a media report.
Since 2021, Project Demolish Buddhism has gained great impetus and this period coincided with Xi consolidating his power base.
The advent of Jinping as President has led to a gradual shift in the Chinese Communist Party, CCP, stance over Buddhism in Tibet. Now fear is used to gain obedience of the Tibetan Buddhists, according to the report in Beijing Bulletin.
Buddhist structures like Larung Gar, the world's largest Buddhist monastic institution were destroyed. A 99-foot Buddha statue was completely demolished last December along with the 45-huge prayer wheels surrounding it at Drakgo, Kham in the Sichuan province.
This statue was built seven years ago as a 'protection from frequent earthquakes. All requisite permissions were secured by locals before taking up construction. Yet the statue became a victim of the policy to crush Buddhism in Tibet.
Another three-story Maitreya Buddha statue was recently demolished in this very region, thereby signalling what could be in store in the days ahead under President Xi regime.
Reports from the region say that there is a strong move to check propagation of Tibetan Buddhism in Tibet and China. The giveaway is the recent announcement of "Measures on the Administration of Internet Religious Information Services". This decree gives power to clamp down on online religious activity.
Another recent anti-Buddhist attack has been on the Tibetans in Amdo (Qinghai province) where Chinese officials have told the locals not to not keep any portraits of Tibet an religious teachers in exile. Clearly it was a move to distance them from Dalai Lama, who lives in exile in India.
Under President Xi, the CCP has adopted a two-pronged approach to Sinicizing Tibet. One, destroy Buddhist structures and two, eradicate the very means of learning Buddhism even  online. (SAT)