CCP expels top Hebei leader on corruption charges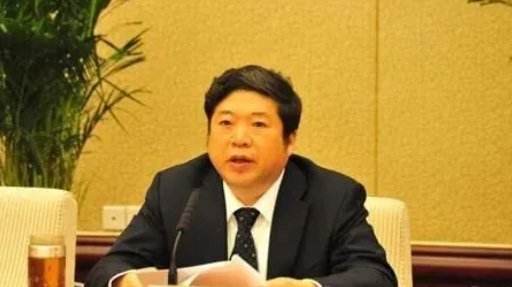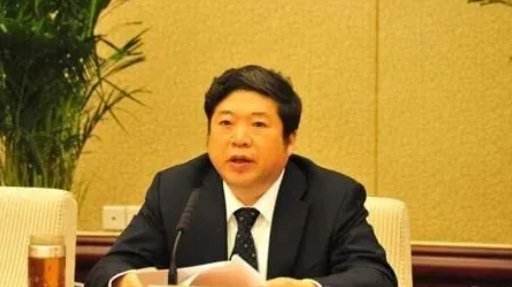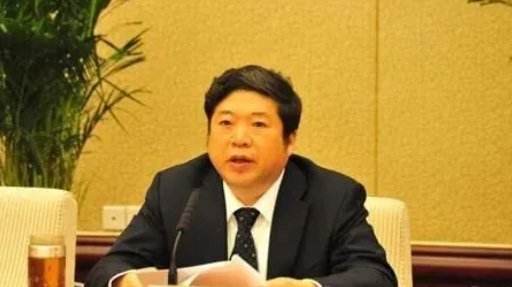 A top leader of Hebei province, Xie Jilai has been expelled from Communist Party of China on corruption charges. He had served as vice chairman of Hebei People's Congress.
"A few days ago, with the approval of the CPC Central Committee, the Central Commission for Discipline Inspection and the State Supervision Commission conducted a case review and investigation of Xie Jilai, former vice chairman of the Standing Committee of the Hebei Provincial People's Congress, for serious violations of discipline and the law," People's Daily said adding that he has since been expelled.
Xie Jilai spent his entire career in North China's Hebei province. He came under the lens of China's top anti- corruption agency eight months ago in January 2022.
The investigation concluded that "Xie Jilai betrayed his original mission, lost his ideals and convictions".
The chargesheet read: "Xie used the power of cadre selection and appointment as a tool for seeking personal gains, wantonly sold off officials and knights, encouraged the unhealthy tendencies and evil tendencies of running away from office and buying officials, seriously damaged the credibility of organizational work, undermined the local political ecology, and did not truthfully explain the problem when organizing talks and inquiries; Ignoring the spirit of the eight regulations of the central government, entering and leaving private clubs in violation of the law to accept banquets; Illegal acceptance of large gifts and gifts; Serious problems with life style; Without any discipline and law bottom line, he uses the convenience of his position to seek benefits for others in terms of job promotion, post adjustment, real estate development and construction, and illegally accepts huge amounts of money"
People's Daily reported thus:
Xie Jilai seriously violated the party's organizational discipline, honesty discipline, and life discipline, constituting a serious violation of official duties and suspected of accepting bribes, and did not restrain or accept his hands after the Eighteenth National Congress of the Party, which was serious in nature and had a bad impact, and should be dealt with severely. In accordance with the "Regulations on Disciplinary Punishment of the Communist Party of China", the "Supervision Law of the People's Republic of China", the "Law of the People's Republic of China on The Punishment of Public Employees in Government Affairs", and other relevant provisions, after being studied by the Standing Committee of the Central Discipline Inspection Commission and reported to the CPC Central Committee for approval, it was decided to give Xie Jilai the punishment of expulsion from the Party; Cancellation of the benefits to which they are entitled in accordance with the regulations; Confiscation of their proceeds of violations of discipline and law; Transfer the issue of their suspected crimes to the procuratorial organs for review and prosecution in accordance with law, and the assets involved are transferred together. ###