China fires a banking regulator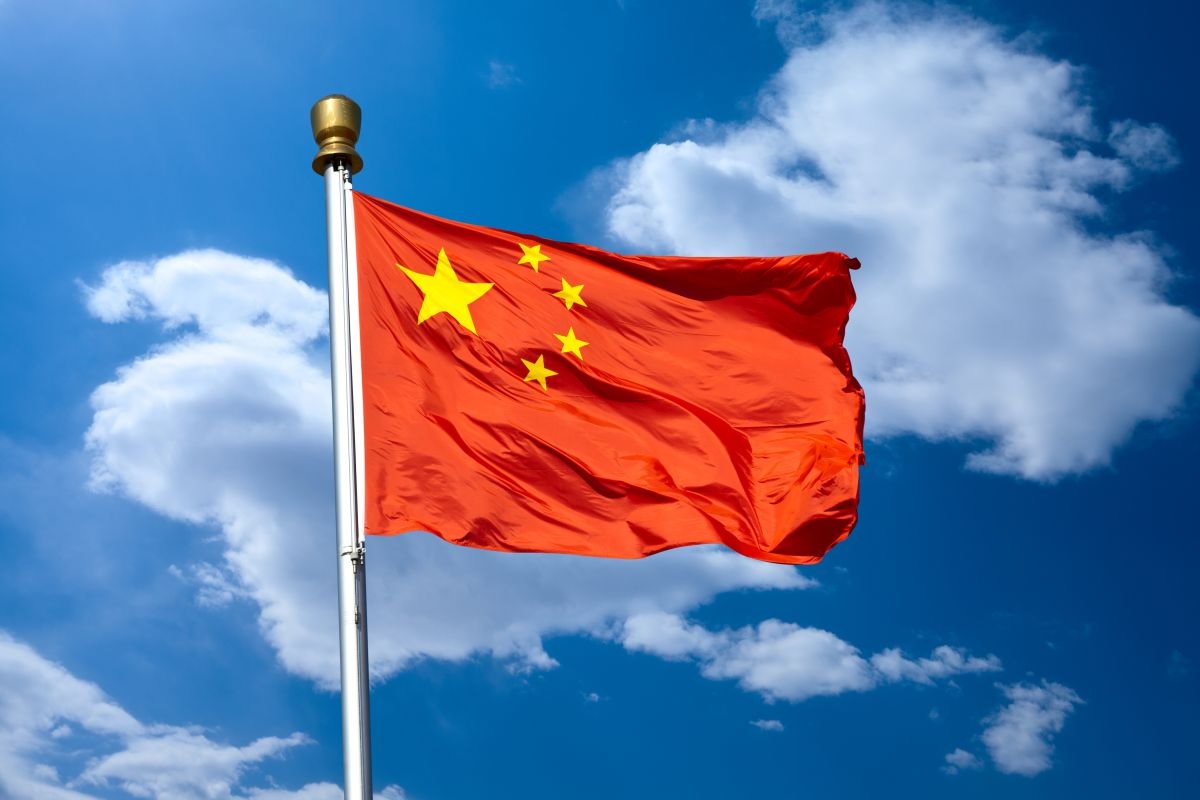 Continuing the purge of corrupt,, China has fired an official connected with the banking and insurance regulatory commission.
The name of the axed official is given as Cai Jiangting, a first-level inspector of the regulatory department of the Commission, Chinese media reports said quoting the Central Commission for Discipline Inspection and the National Supervisory Commission in the banking and insurance sector.
The disciplinary action followed an inquiry by the authorities of Bayannaoer Municipality in Inner Mongolia Autonomous Region, the reports said.