China Foreign Ministry Presser, June 6, 2022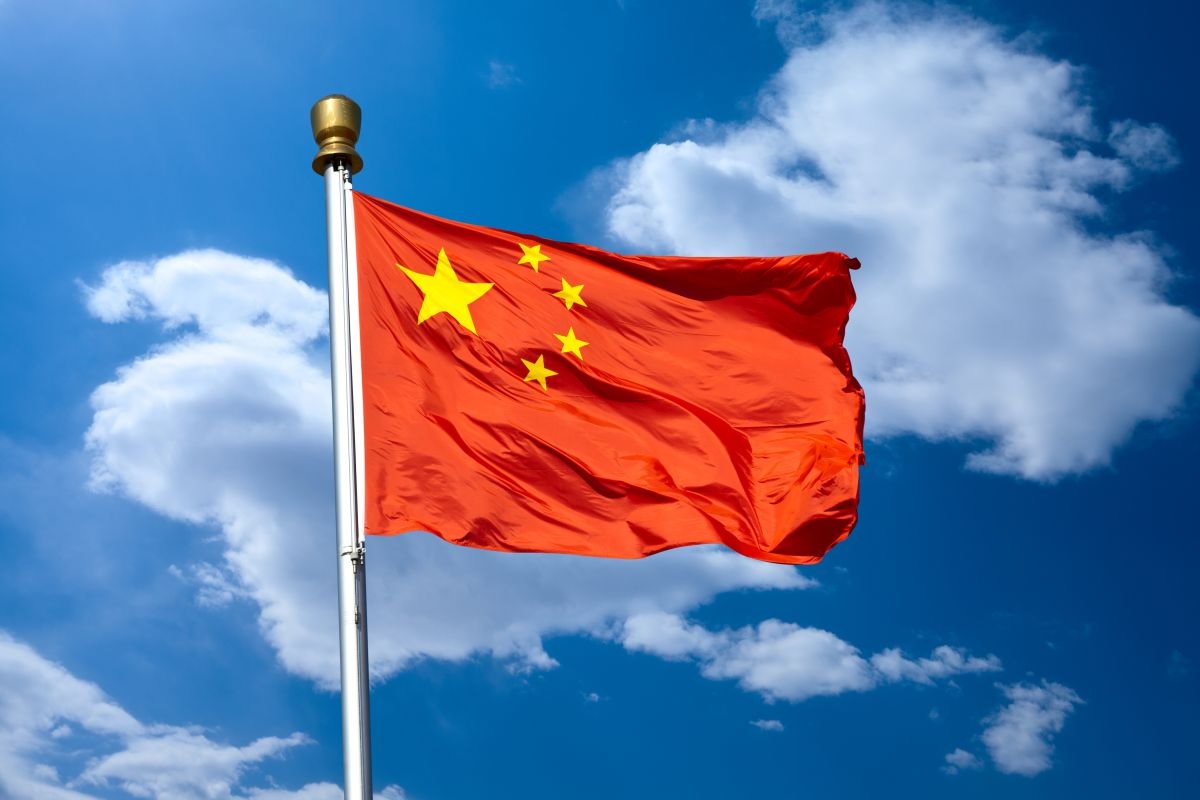 Excerpts from China Foreign Ministry Spokesperson Zhao Lijian's   presser on June 6, 2022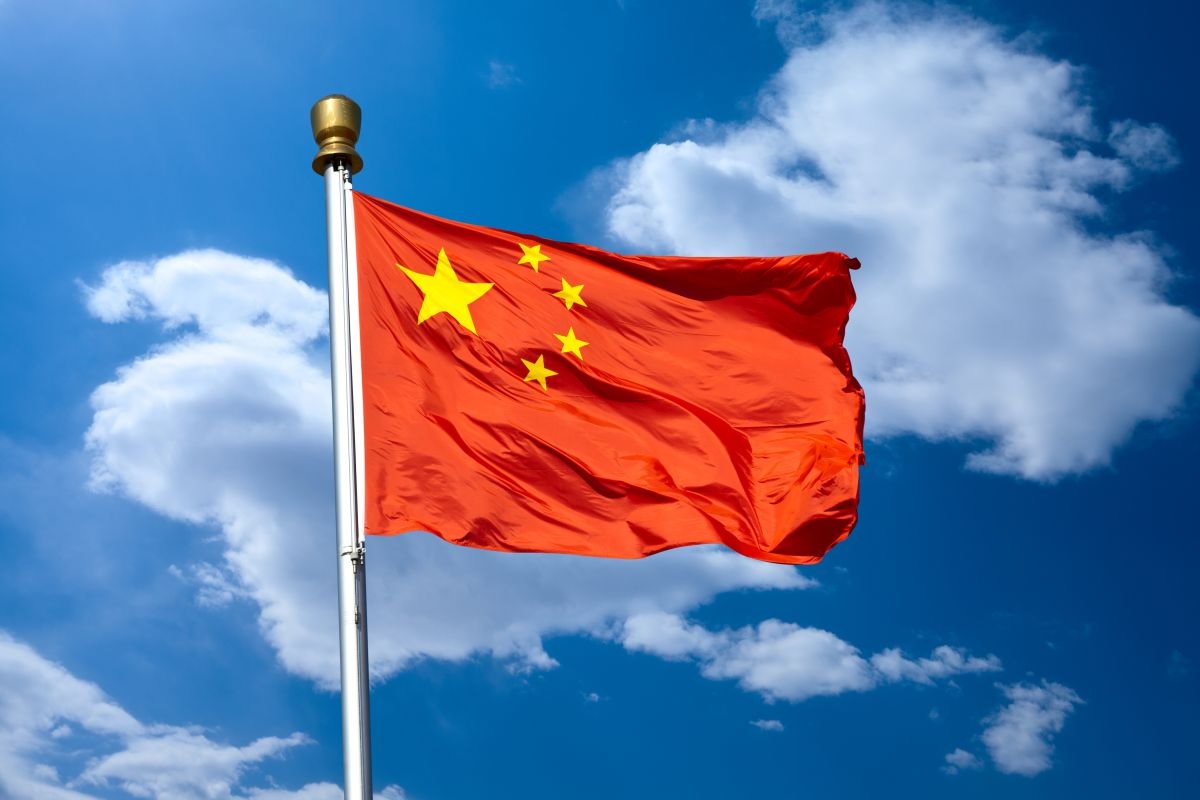 CCTV: Can you share with us the background, consideration and arrangements of State Councilor and Foreign Minister Wang Yi's attendance at the third C+C5 foreign ministers' meeting and the visit to Kazakhstan? What does China expect from this visit?
Zhao Lijian: The five Central Asian countries are friendly neighbors and strategic partners of China. For 30 years since the establishment of diplomatic ties, China and the Central Asian countries have been deepening friendly cooperation following the principle of mutual respect, good neighborliness and solidarity for win-win outcomes. In January this year, the Virtual Summit Commemorating the 30th Anniversary of the Establishment of Diplomatic Relations between China and the Five Central Asian Countries was successfully held. President Xi Jinping and the leaders of the five countries jointly drew the blueprint for cooperation and announced to forge a China-Central Asia community with a shared future. During the third C+C5 foreign ministers' meeting, State Councilor and Foreign Minister Wang Yi will actively implement the outcomes of the virtual summit, and further deepen good neighborliness and mutually beneficial cooperation in various areas between China and the Central Asian countries for common development and common prosperity.
During his visit to Kazakhstan, State Councilor and Foreign Minister Wang Yi will meet with Kazakh President Kassym-Jomart Tokayev and hold?talks with Deputy Prime Minister and Foreign Minister Mukhtar Tileuberdi. We believe this visit will further deepen political mutual trust and practical cooperation between the two countries, and work?for more deliverables in high-quality Belt and Road cooperation.
Xinhua News Agency: On June 2, the US State Department released the 2021 International Religious Freedom Report in which the US listed China's "abuses" and "restrictions" of religious freedom and claimed that "abuses" and "restrictions" of freedom of religious belief exist in Xinjiang, Tibet and Hong Kong. Secretary of State Antony Blinken said in a speech at an event releasing the report that "China continues its genocide and repression of predominately Muslim Uyghurs and other religious minority groups". Do you have any comment?
Zhao Lijian: The China section in the so-called report released by the US side and the speech made by Secretary Blinken turn a blind eye to facts and are filled with ideological bias. They unscrupulously denigrate China's religious policies and constitute grave interference in China's internal affairs. China deplores and rejects them.?
Respecting and protecting freedom of religious belief is the basic policy of the CPC and the Chinese government in dealing with religion. In China, the government manages religious affairs in accordance with law, protects citizens' freedom of religious belief and normal religious activities, and ensures that religious believers and?non-believers enjoy the same political, economic, social and cultural rights. These guidelines have long been included in the Constitution and are strictly implemented, and relevant rights are fully guaranteed. The Constitution also stipulates that no one shall?use religion to engage in activities that disrupt public order, and religious groups and religious affairs shall not?be subject to?control by foreign forces. The Chinese government will,? in accordance with law,?resolutely crack down on the use of religion to disseminate extremist ideas, engage in extremist activities and carry out infiltration and subversion in accordance with law.?
The allegation of genocide in Xinjiang is a flat-out lie that China has clarified with facts and figures on many occasions. I won't spend time on going through those lies and falsehoods today. Even if you are not tired of listening, we are tired of repeating the clarifications. The US repeatedly hypes lies on Xinjiang, Tibet and Hong Kong only to create excuses for smearing and suppressing China and use them as a tool to interfere in China's internal affairs and split China.?
In fact, the religious and living conditions of ethnic minorities in the US are disturbing. The Native American community has long been neglected and discriminated against. The indigenous culture was fundamentally crushed, and the inter-generational inheritance of indigenous lives and spirits was under severe threats. The slaughter of Native Americans results in a sharp drop in their population from five million in 1492 to 250,000 in the early 20th century, or a twentieth of the original size. This is textbook genocide.?The Atlantic?pointed out sharply that from the expulsion, slaughter and forced assimilation?back?in history to the current widespread poverty and neglect, Native Americans, once the owner of this continent, now have a very weak voice in American society.
In addition, persistent and systemic racial discrimination exists in the US. According to survey data from Gallup and the Pew Center, 75 percent of Muslim-Americans believe that Muslims are heavily discriminated against in the American society. There are also frequent bloody incidents of gun violence in the US, which not only constituted profanity of sacred religious sites, but also exposed the deep-rooted racism in the American society. Let me give you some examples related to religion. On June 17, 2015, a young?white gunman went on a shooting rampage at a black church in Charleston, South Carolina, killing nine people. On October 27, 2018, 11 people were killed in a shooting at a synagogue in Pittsburgh, Pennsylvania. And on May 24, 2022, more than 20 people were killed in a deadly shooting at a predominantly minority elementary school in Texas.?
Given the above facts, I can't help but ask what right and moral authority the US have to criticize China? Every time it issues such a so-called report, its hypocrisy and double standards will be further exposed.
Hubei Media Group: According to data released by the US Customs and Border Protection, US law enforcement authorities processed over 230,000 encounters with illegal migrants at the US-Mexico border and ports of entry in April 2022. Many of the migrants were treated roughly or even abused. A large number of unaccompanied children were trapped in border patrol stations with their human rights severely violated. The issue of migrants is on the agenda of the upcoming Summit of the Americas. Do you have any comment?
Zhao Lijian: Tragedies at the border constitute an ignominious chapter of the numerous US human rights crimes. The US government treats migrants cruelly with drastic measures and inhumane operations. As a result, migrants are often subject to brutal law enforcement, extended detention and maltreatment. In particular, the human rights of vulnerable groups including women and children are often ruthlessly trampled upon.
Statistics show that in 2021, the US law enforcement departments processed about 1.7 million encounters with illegal migrants at the US-Mexico border, a record high in two decades, including 145,000 children. The family separation policy enacted by the previous US administration forcibly took over 2,800 migrant children from their parents. As a result, many parents are still looking for their children even today. The UN High Commissioner for Human Rights called this a cruel practice of "government-sanctioned child abuse" which may cause "irreparable harm" with "lifelong consequences" to the children, adding that such behavior by the US government is "unconscionable". In recent years, of the 266,000 migrant children in US custody, 25,000 were held for more than 100 days. Even in the depths of the COVID-19 pandemic, more than a hundred thousand unaccompanied children were held for extended periods of time in crowded ad-hoc facilities. They were left unattended and lacked access to medical treatment, which took a heavy toll on their physical and psychological wellbeing. In September 2021, mounted US Border Patrol agents cruelly chased and corralled Haitian refugees, which was condemned by the UN Special Rapporteur on contemporary forms of racism, racial discrimination, xenophobia and related intolerance and Working Group of Experts on People of African Descent. A photo capturing this outrageous scene was widely circulated online and drew serious criticism.
The serious issue of migrants and refugees faced by the US is a boomerang of its own hegemonic and bullying practice. Over the past two centuries since Monroe Doctrine came into being, the US has conducted more than 30 military interventions in Latin American countries, forcibly exported the US-style democracy to regional countries, implemented predatory economic policies, and even instigated regime subversion. When the people there, driven to a desperate state by the poverty and turmoil created by the US, tried to flee north, they were denied access by the US and were even violently arrested and incarcerated. That's why US media have pointed out that migrants arriving at the border are "double victims" of the US policy.?
The US should earnestly review and redress the long list of crimes it has committed on migrants and refugees, stop styling itself hypocritically as a human rights defender, and adopt concrete measures to protect the human rights and other basic rights of migrants and refugees. At the ninth Summit of the Americas, it should officially respond to Latin American countries' legitimate concerns on the issue of migrants, and present practical solutions.
Shenzhen TV: At least 49 people have been killed and more than 100 injured as a fire tore through an inland container depot and caused explosions near the Chittagong Port in south-eastern Bangladesh on the evening of June 4. Do you have any comment? Are there Chinese citizens among the casualties?
Zhao Lijian: We are deeply saddened by the passing of the victims in the fire near the Chittagong Port in Bangladesh and extend our sincere sympathy to the bereaved families and the injured.
After the fire broke out, the Chinese Embassy in Bangladesh immediately contacted the local police and confirmed that there is no Chinese citizen among the casualties.
TASS: According to foreign media reports, Russian Foreign Minister Sergei Lavrov was forced to cancel a visit to Serbia on June 6 and 7 after Bulgaria, North Macedonia and Montenegro prevented his plane from passing through their airspace. What is the foreign ministry's comment on this? Lately the Taiwan region announced a ban on exporting semiconductors to Russia, which took corresponding measures to ban exports of noble gases to Taiwan. What is the ministry's comment on this?
Zhao Lijian: On your first question, we have also noted relevant reports. China supports Russia and Ukraine in continuing to engage in negotiation and consultation to properly resolve relevant issues. We believe that all efforts that are conducive to the peaceful settlement of the crisis should be supported and that the international community should create favorable conditions for negotiations between Russia and Ukraine.
On your second question, since the start of the Ukraine crisis, the DPP authorities have been exploiting and latching onto the issue at every chance possible for grandstanding. They are hyping tensions with the hidden agenda of seeking "independence" and provocation in collusion with external forces. Their despicable tricks will only prove futile.
Associated Press of Pakistan: Prime Minister Shahbaz Sharif attended an inauguration ceremony of the Eastbay expressway project of the Gwadar Port, which is a China-assisted project, the other day. Does China have any comment?
Zhao Lijian: When I was posted in Pakistan, I visited the Gwadar Port seven times and attended the ground-breaking ceremony of the Eastbay Expressway. I'm happy about the project's completion. The Eastbay Expressway of the Gwadar Port is an early harvest project under the China-Pakistan Economic Corridor (CPEC), and a key transportation infrastructure project promoting regional connectivity. When open to traffic, the project will connect the Gwadar Port and Pakistan's national highways. It will expand transportation between Gwadar and other places in Pakistan and even other regional countries, further harness the Gwadar Port's role as an international logistics hub and boost socioeconomic development of the Gwadar Port region.
China will continue to work with Pakistan in the development and operation of CPEC projects including the Gwadar Port, and inject strong impetus into Pakistan's economic development, improvement of people's livelihood and regional economic integration, for the betterment of the local people and beyond.?
………………..