China Foreign Ministry Presser on June 7, 2022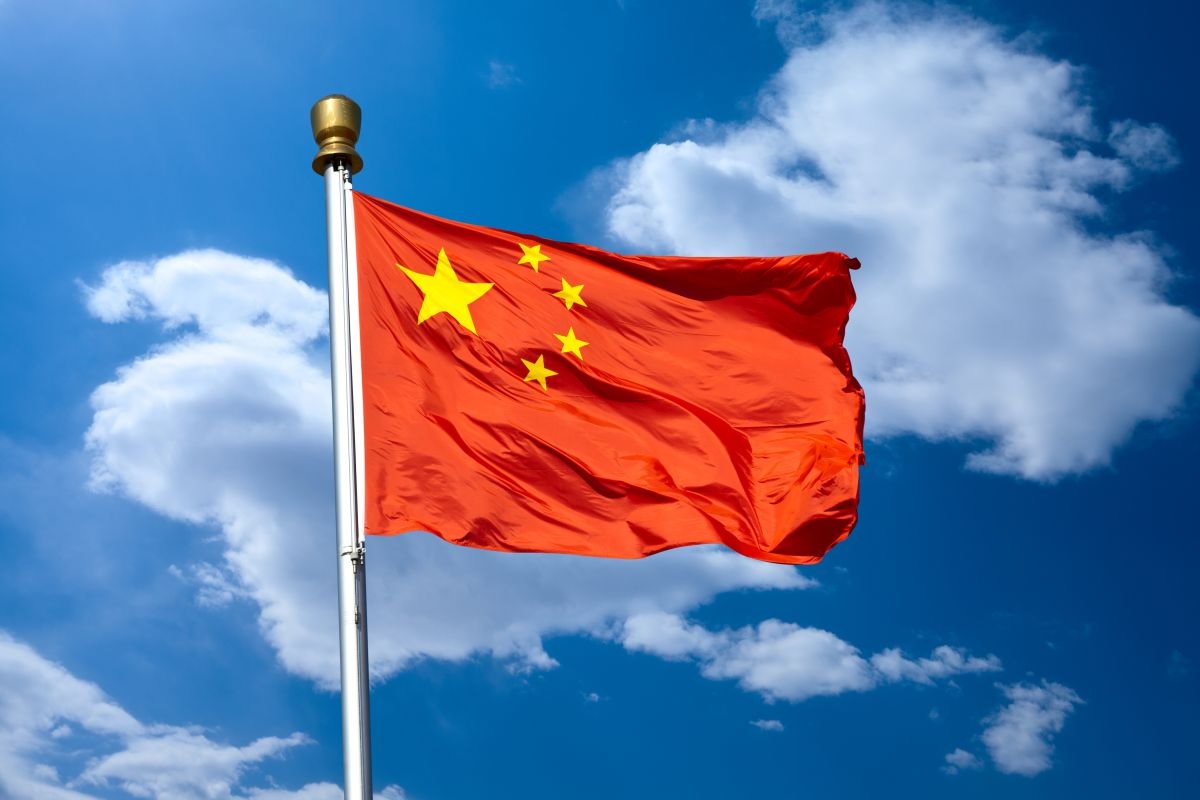 Chinese Foreign Ministry Spokesman, Zhao Lijian held a presser on June 7, and fielded a wide variety of issues. Some excerpts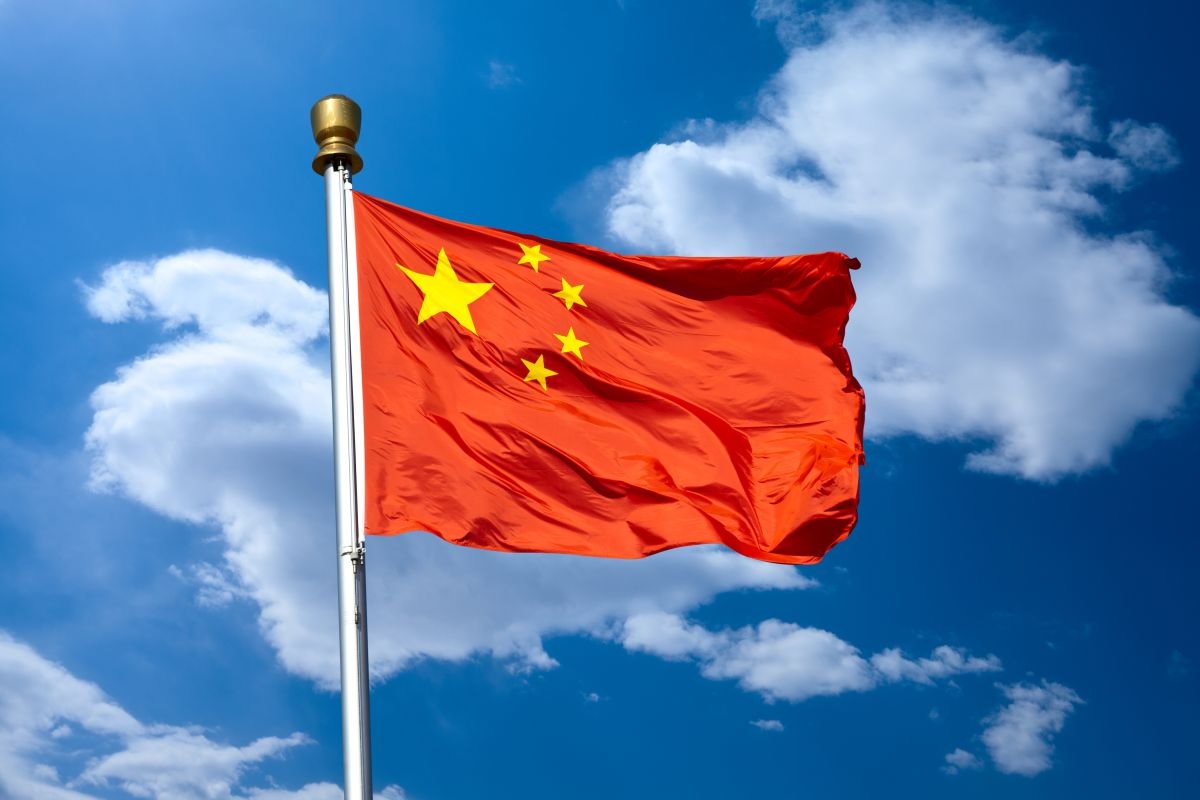 CCTV: As we understand, senior officials' meetings on East Asia cooperation will be held in the?coming days. What expectations does China have for these meetings??
Zhao Lijian: The ASEAN Plus Three (China, Japan and the Republic of Korea) Senior Officials' Meeting (APT SOM), East Asia Summit Senior Officials' Meeting (EAS SOM) and ASEAN Regional Forum Senior Officials' Meeting (ARF SOM) will be held via videoconference on June 8 and 9. During the meetings, participants will hold discussions on the implementation of the outcomes of leaders' meetings last year and future development of relevant mechanisms, and exchange views on international and regional issues of mutual interest. Assistant Foreign Minister Wu Jianghao will attend the above-mentioned meetings.
Since the end of 2021, China and ASEAN countries have been actively implementing the outcomes of the Special Summit to Commemorate the 30th Anniversary of China-ASEAN Dialogue Relations. Our friendly and cooperative relations have kept deepening. With the smooth entry-into-force and implementation of the Regional Comprehensive Economic Partnership, trade among member states has witnessed rapid growth and regional economic integration has made continuous progress. In the meantime, in a world that is still overshadowed by COVID-19 and undergoing profound changes in the international and regional situation, East Asia cooperation is facing complex and severe challenges.?
China hopes the upcoming meetings will help to further build the consensus among regional countries on solidarity, cooperation and joint response to challenges, stick to the right direction of East Asia cooperation, focus on post-COVID recovery and sustainable development, and deepen practical cooperation across the board. The meetings are also expected to accumulate outcomes for the series of foreign ministers' meetings and leaders' meetings on East Asia cooperation and make greater contribution to regional peace, development and prosperity.?
Bloomberg: The Washington Post has reported that China is secretly building a?naval?facility?at?the Ream naval base in Cambodia on the Gulf of Thailand for the exclusive use of its military. How does the foreign ministry respond to this?
Zhao Lijian: We have noted that the Cambodian side already responded to this. It said that Cambodia's constitution does not permit foreign military bases on Cambodian soil and that the renovation of the base serves solely to strengthen the Cambodian naval capacities to protect its maritime integrity and combat maritime crimes. The US has ignored and maliciously speculated and smeared Cambodia's position. The US has even threatened and pressured Cambodia. This is typical bullying practice.
China and Cambodia are comprehensive strategic cooperative partners enjoying open, transparent, logical and legitimate cooperation in various sectors. Such cooperation has not only delivered benefits to both countries and peoples, but also set a good example of building a new type of international relations and a community with a shared future for mankind. In contrast, the US runs more than 800 military bases overseas; its military expenditure is equivalent to the total amount of the nine countries behind it; it was not at war for only 16 years throughout its nearly 250 years of history; it wantonly interferes in other countries' internal affairs and sends military aircraft and warships to flex muscles at other countries' doorstep. Who on earth is undermining global and regional security and stability and spreading disinformation? Anyone can tell.
Yonhap News Agency: The IAEA Director General said yesterday that there are signs that the DPRK is "possibly in preparation for a nuclear test". Does China have any plans to stop the DPRK from conducting nuclear tests?
Zhao Lijian: It is in the common interest of relevant parties and the international community as a whole to maintain peace and stability of the Korean Peninsula and realize denuclearization of the Korean Peninsula. China hopes that the relevant parties will work together and stay committed to the political settlement of the Korean Peninsula issue.
Global Times: According to reports, Australian Prime Minister Anthony Albanese indicated a few days ago that he would intervene with the US in order to have the charges against WikiLeaks founder Julian Assange dropped. Do you have any comment?
Zhao Lijian: I have also taken note of relevant reports.?From "PRISM", "Irritant Horn" and "Stellar Wind", to "Operation Telescreen", "Hive" platforms and the Quantum attack system, the US has abused its advantage in internet and telecommunication technologies and, through digital surveillance, infringes on US citizens' freedom of telecommunication and freedom of speech, and engaged in massive cyber-attacks, surveillance and theft of secrets around the world. According to an annual report released by the US Office of the Director of National Intelligence, the FBI conducted up to 3.4 million warrantless searches of Americans' electronic data last year. Danish media disclosed last year that the US National Security Agency spied on calls and chat messages to and from the phones of leaders of Germany, France, Norway, Sweden, the Netherlands and other European countries. Documents leaked by Edward Snowden on the US surveillance program "Stateroom" show that the US has been operating a highly secretive signals intelligence collection program through almost a hundred US embassies and consulates worldwide.?
The US has undoubtedly become a true empire of hacking, surveillance and theft of secrets. While abusing its technological hegemony to conduct surveillance and theft of secrets and flagrantly trample on ordinary people's privacy, the US has used national security as a catch-all pretext to wantonly suppress foreign hi-tech companies. Such double-standard behavior is a hallmark of US hegemony. If the US government has a clear conscience, it should willingly put itself under domestic and international oversight.
Beijing Youth Daily: June 3 is the National Gun Violence Awareness Day of the US. People across the country held activities to mourn for gun violence victims and call on the US government to take real actions to bring about change and prevent gun violence incidents from happening. What is China's comment?
Zhao Lijian: According to the website of the Gun Violence Archive, this year the US has seen at least 246 mass shootings, or about 1.5 shootings per day on average, in each of which four or more people were killed or injured. The tally, fresh from this morning, does not even include incidents with fewer casualties. Behind these shocking numbers are countless lost lives and broken families. Gun violence has taken more than 18,000 lives over the first five months and more this year. Within 72 hours from May 28 to 30, over 300 gun-related incidents took place nationwide, claiming more than 130 lives.
The majority of Americans call on the government to act and stop such tragedies from recurring. Latest polls reveal that most Americans view gun violence as a serious social issue. A Pew Research Center survey in April indicated that 76% of Americans viewed gun violence as a "very big problem" or "moderately big problem". According to the research findings of the University of Michigan, guns were the top killer of US children and teenagers in 2020, and up to 75% of American youths reported mass shootings as a significant source of stress. A report by The Hill showed that two in three American parents are concerned about mass shootings at schools.?
The US government needs to face up to its serious human rights conditions and governance deficit, take effective actions to put guns under control and end violence, and protect the right to life of the American people. The last thing the US should do is pass judgement on other countries and interfere in others' domestic affairs in the name of human rights.
Bloomberg: Sri Lanka is having trouble repaying its debts and says it needs billions to ensure its daily needs are met and that the Rupee is strong enough. Will China be willing to be treated on par with other Sri Lankan creditors given its inability to repay debts?
Zhao Lijian: We have answered relevant questions related to Sri Lanka on many occasions. We feel deeply for the difficulties and challenges Sri Lanka faces and are ready to play a constructive role in the steady economic and social development of Sri Lanka. As for Sri Lanka's China-related debts, China supports relevant financial institutions in discussing with Sri Lanka and properly resolving them. We also stand ready to work with relevant countries and financial institutions to continue to play a constructive role in easing Sri Lanka's debt burden and realizing sustainable development. At the same time, we hope and believe that Sri Lanka will work together with the parties concerned and boost its own effort to get through the difficulties, and protect the legitimate rights and interests of foreign investment and financing partners and maintain the stability and credibility of its own investment and financing environment.
https://www.mfa.gov.cn/eng/xwfw_665399/s2510_665401/202206/t20220607_10699860.html