China manufacturing output fell 3.1% year-on-year in Dec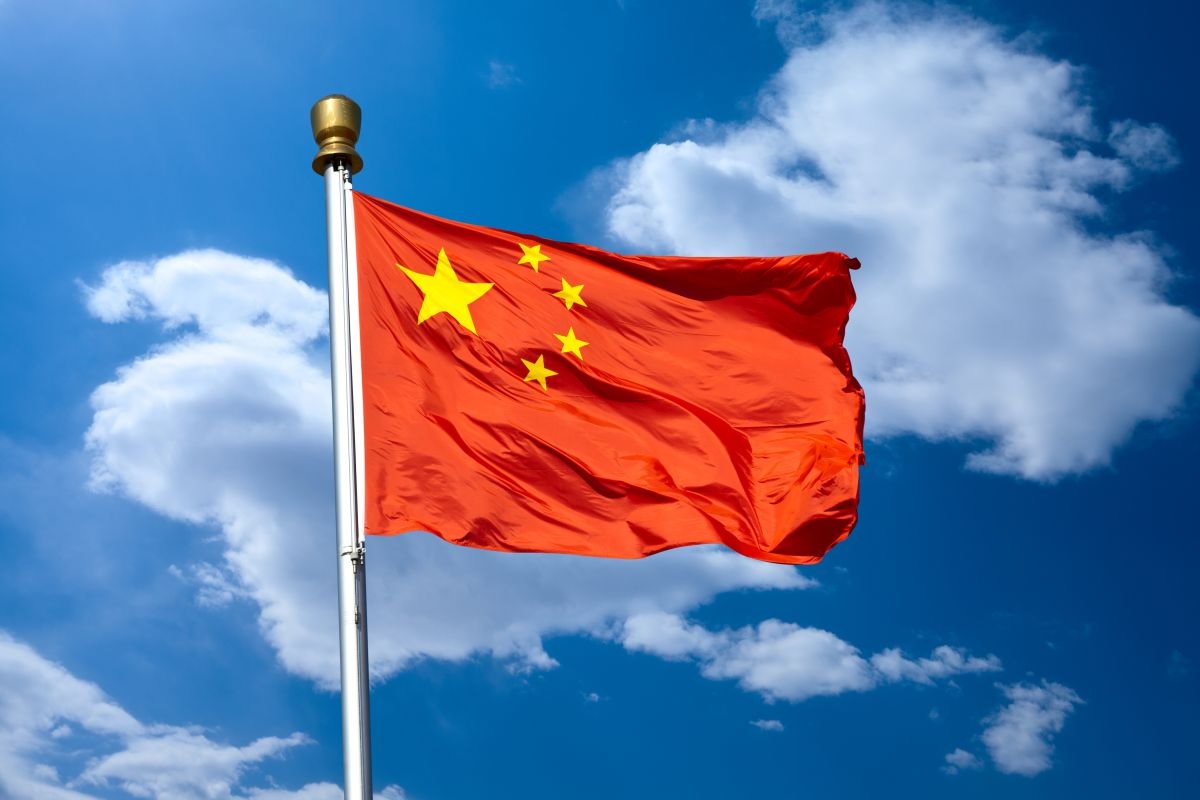 Dragged down by the chemical and biomedical manufacturing sectors, China manufacturing output fell for three consecutive months in December last year, a decrease of 3.1% from the same period of the previous year.
The estimated data released by the Singapore Economic Development Board on Thursday (January 26) showed that, excluding the biomedical manufacturing industry, the overall manufacturing output value rose by 0.3% year-on-year.
On a seasonally adjusted basis, manufacturing output rose 3.2 percent in December compared with November. Excluding biomedical manufacturing, the increase widened to 6.8%.
Among various fields, the transportation engineering industry and the electronics industry expanded by 9.3% and 4.6% year-on-year respectively. General manufacturing and precision engineering fell 2.8% and 4.1% year-on-year, respectively.
The output value of the chemical industry and the biomedical manufacturing industry fell most significantly, down 9.5% and 20.3% year-on-year, respectively.
From the Internet, Jan26, 2023
Book Shelf

Recent Top Post