China on mission clean-up of Henan banking and property mess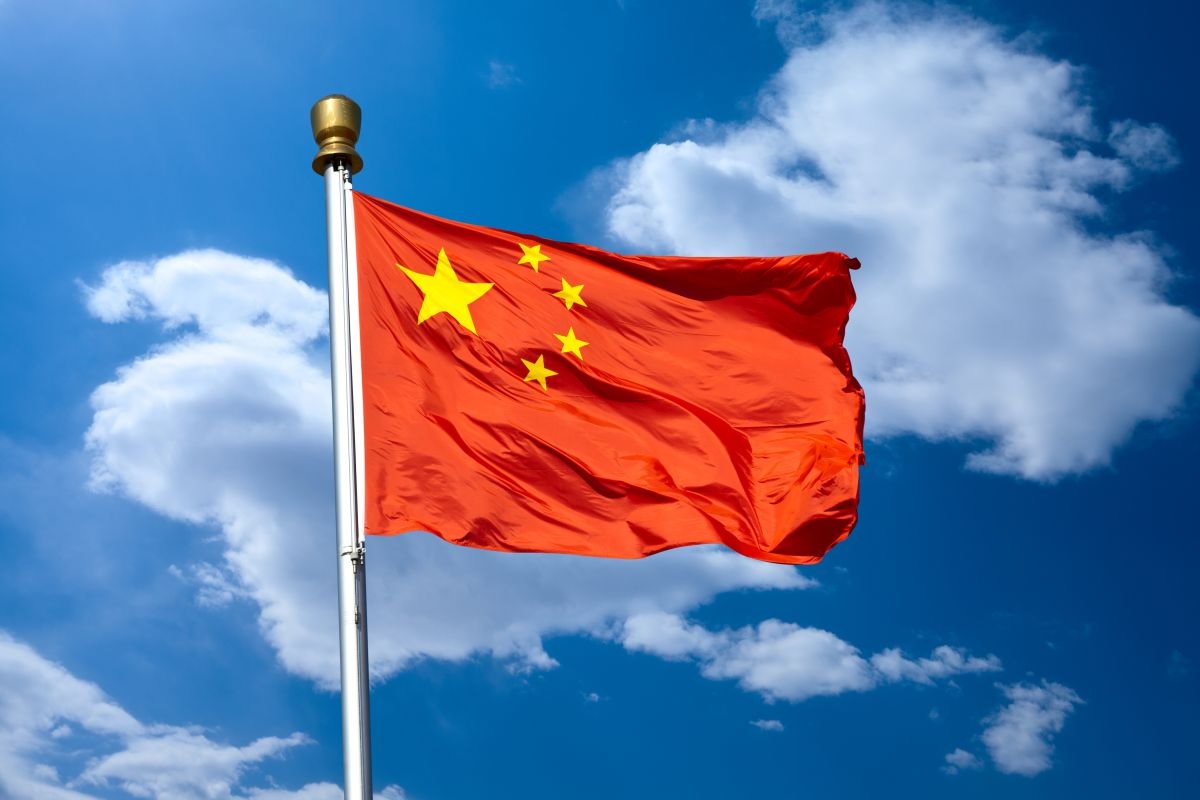 Henan's local authorities assigned a bad-loans manager and a state-owned real estate developer to clean up the province's property mess, taking drastic action to contain a crisis ahead of China 's twice-a-decade leadership conclave, a media report said.
The scam appears to have claimed a big fish. The authorities have taken action against Li Huanting, a first-level inspector of the Henan Supervision Bureau of the China Banking and Insurance Regulatory Commission. He stands suspected of "serious violations of discipline and the law"
A working team set up by Henan Asset Management Company and Zhengzhou Real Estate Group will help cash-starved developers to work out their funding woes. The team will also aim to revive stalled projects, sell assets and restructure businesses to ensure the completion and smooth delivery of homes to contracted buyers, said a report posted on the asset management firm's website, according to The Star of Malaysia.
Henan AMC is 40-per cent owned by Henan Investment Corporation, the provincial investment platform in central China. Its involvement underscores how local authorities are responding to Premier Li Keqiang 's instructions to fix the simmering banking and property crisis that is spreading throughout the country.
Henan's provincial capital Zhengzhou is ground zero in the mess, where a banking scam by local fraudsters has combined with a mortgage boycott by disgruntled homebuyers. The scam has run up a tally of 40 billion yuan (US$6 billion) in missing bank deposits and protests by nearly 1,000 depositors, the Malaysian daily said.
Henan is the home province of Xu Jiayinse, the founder of Evergrande Group, which is in a financial mess with several unsold inventories.
Henan AMC's involvement mirrors the assignment of bad-debt managers at the national level to help China 's largest banks work out the non-performing loans in the property sector. Great Wall AMC is already cleaning up bad debt on the books of the Agricultural Bank of China, while China Orient AMC is working with Bank of China, the report stated.
Operation Clean-up of bad debts is underway in many other provinces as well. Gortune Investment in southern China 's economic powerhouse Guangdong province signed an agreement in April with the bond defaulter Fantasia Holdings Group and its Colour Life Services Group unit to restructure their debt. Gortune is an investment led by the Guangdong provincial government.
The bad debt managers have issued bonds to finance the mergers and acquisitions of distressed property projects, together with China Merchants Bank, Industrial Bank, Shanghai Pudong Development Bank, Bank of Communications, China Guangfa Bank and Ping An Bank.
Still, the AMCs face an uphill challenge in cleaning up China 's property mess affecting more than 280 projects in 86 cities mostly in the Henan province, the report added.
………………….