China: Politburo tacitly acknowledges the economic decline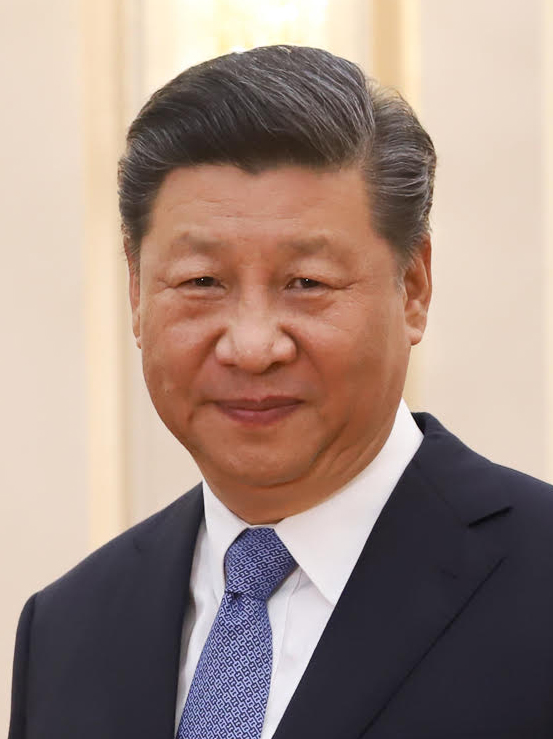 The Political Bureau of CCP's Central Committee met on July 28 with President Xi Jinping in chair and reviewed the economic situation and   Wuhan "pneumonia" epidemic.
It decided to, "adhere to external prevention of imports, internal prevention of rebound, and adhere to dynamic clearance". And on economy, there was no mention of specific GDP targets but only expression of resolve to "strive to achieve the best results". This prompted the VoA to argue that "the Politburo has created a new formulation to acquiesce to the harsh reality of economic downturn."
According to Xinhua News Agency however, Political Bureau noted that under the leadership of Xi Jinping, China has "achieved positive results in epidemic prevention and control and new achievements in economic and social development". It also noted the current economic operation is facing some prominent contradictions and problems. Hence the direction "to fully implement the requirements of epidemic prevention, economic stability, and development, consolidate the economic recovery trend, focus on stabilizing employment and prices, keep the economy running within a reasonable range, and strive to achieve the best results."
Political Bureau insisted that "the relationship between epidemic prevention and control and economic and social development should be comprehensively looked at, systematically, and in the long run, especially from a political point of view and a political account", which means that "epidemic prevention and growth should be calculated as a political account, not an economic account."
No more mention of five
The five percent GDP growth target, renamed "strive for the best outcome," has also attracted the attention of foreign media, and Julian Evans-Pritchard, a senior China economist at Capital Macro, told Reuters that the implication of this statement is that China's economy will continue to operate below potential in the coming quarters, and it is also expected that China's stimulus measures this year will remain relatively restrained.
China's National Bureau of Statistics announced on the 15th that GDP grew by 0.4% year-on-year in the second quarter of this year, far below the original expectation of one%, worse than the 4.8% growth rate in the first quarter of this year, and the slowest economic growth since the outbreak of Pneumonia in Wuhan in China.
However, VOA quoted experts as saying that the above 0.4% figure may also be "made up by the highest authorities", after all, "in the large-scale lockdown of economically developed areas of the country, where does the growth point of China's economy come from?"  (based on a Liberty Times report)
Book Shelf

Recent Top Post