China Town in Afghanistan to expand Business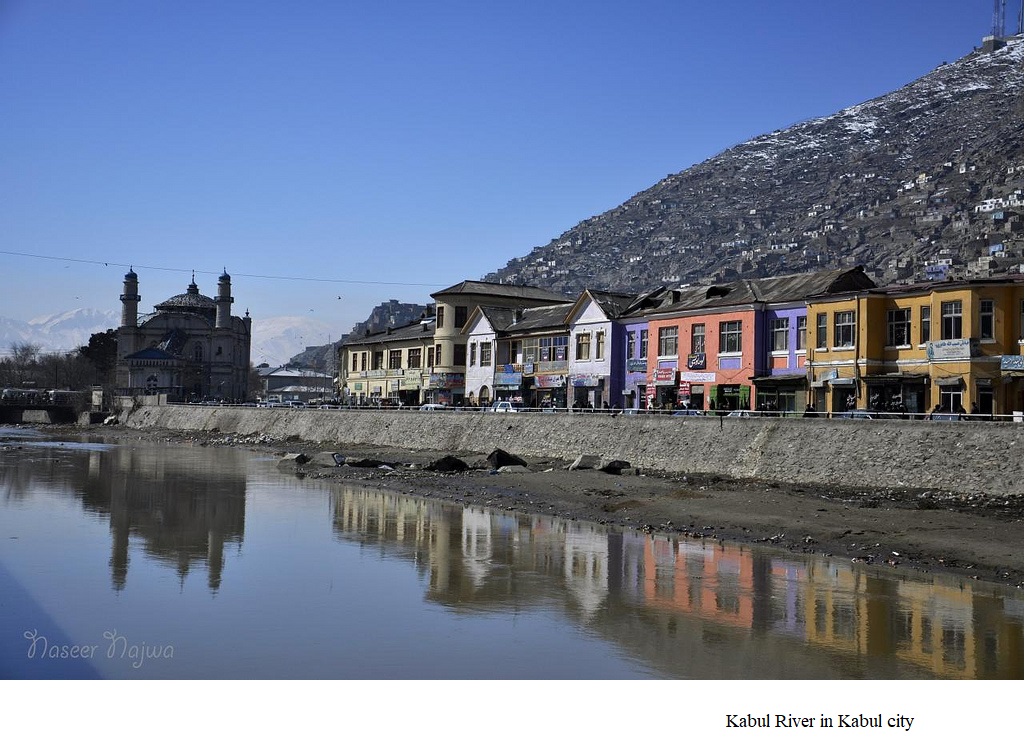 A Chinese business group has begun work on "Chinatown industrial park project" near Kabul.
Spread over 130 -hectares, the venture is designed to attract factories from the People's Republic of China (PRC), according to the company representative Gao Susu.
"The security situation in the past year has improved. We hope this will attract investors", she said adding that intially the China Town will accommodate companies from China.
"First, you want to address manufacturers of building materials, and later the consumer goods industry," Gao Susu said.
Since the Taliban government came to power, Afghanistan has been isolated internationally. And the people of Afghanistan have suffered conomic hardship. Foreign investment is therefore good news, as it promises jobs..
China is interested in Afghanistan's mining sector; the country's copper and lithium deposits are estimated to be worth USD One trillion.
However, Beijing's growing interest raises concerns for the West as China's efforts are probably not altruistic. Besides economic profit, there are also strategic interests at stake – and systemic competition with America.
Behind the scenes, however, China is working to fill the 'vaccum' created by the withdrawal of Americans.
Politically, Beijing is seeking solidarity with the Taliban and economically, the Chinese want to get involved in mining and trade, says a report in Beijing News Net.
At a press conference in Kabul early this week, Chinese Ambassador to Afghanistan, Wang Yu said China will "significantly expand bilateral cooperation with Afghanistan in all areas."
"The US did not help the people after they left", the envoy said echoing the Chinese narrative that "One (America) cost lives, the other (China) brought hope".###