China's anti-monopoly watchdog fines Alibaba, Tencent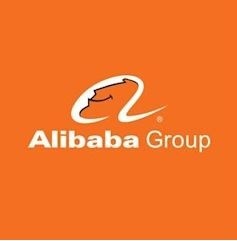 China's market regulator has imposed a fine of 500,000 yuan ($74,700) each on Alibaba, Tencent, and SoftBank Corp for violating the anti-monopoly Law.
These companies have not declared the concentration of business operators as per legal requirements, State Administration for Market Regulation (SAMR), said in a post on its website. The concentration of business operators is a euphemism for monopoly practices through mergers and acquisitions.
While Alibaba acquired Best Inc, and Tencent purchased Okaybuy (China) Holding Inc, Ping An Healthcare And Technology Co established a joint venture with SoftBank.
"In spite of small penalty, the punishment has a more significance in sending a warning to other companies in cracking down on monopoly," Liu Dingding, a Beijing-based internet industry veteran analyst, told the Global Times on Sunday, adding that more such reviews are expected.
Early this year, the SAMR fined Alibaba, Tencent and Chinese video sharing platform Bilibili, and some other companies for failing to properly report over a dozen deals, It fined 500,000 yuan in each case.
In June, China amended its Anti-monopoly Law to promote a unified, open, competitive and orderly market system. The amendment will take effect on August 1.
                                    .......