Chinese robots accelerate their entry into the Korean market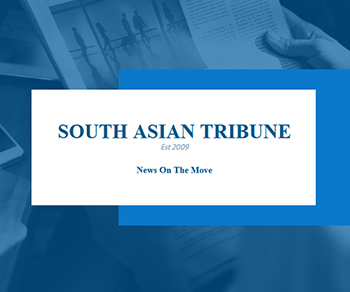 A South Korean company has tied up with a logistics machine manufacturing company in China, to produce unmanned transport aircraft at an affordable price. The new product will cost half the price of local products.
Recently, Korean manufacturing companies have introduced mechanized operations on production lines and logistics lines which has opened doors for Chinese-made robots. It is estimated that more than 60% of the logistics robots introduced by major Korean companies are made in China. Industry insiders said that the logistics machine industry will occupy half of the world's robot market in 3 years.
The secret to the Chinese-made robots that monopolize the Korean domestic market is the price. The price of logistics robots made in South Korea ranges from 30 million won (1 yuan is about 188.0232 won) to 100 million won, while the price of Chinese products is only half that of South Korea.
This price advantage comes from the robot industrial parks led by the government in Shenzhen, Dongguan and other places in Guangdong. Robot manufacturing enterprises in such parks can enjoy preferential measures such as returning subsidies of 10% of investment equipment and 15% of sales. With the strong support of the government, China's logistics robot industry covers 36 companies with sales of more than 20 billion won last year. The total sales of the five largest logistics robot companies in South Korea are only about 10 billion won.
South Korean companies are focusing on customized robot services and stepping up their efforts to capture the remaining market. However, there are also many Korean companies that offer after-sales maintenance services to Chinese-made robots. (SAT)
Book Shelf

Recent Top Post

AdSense code