Demolition of Kashgar's Khan Bazaar creates uncertain future for Uyghur shop owners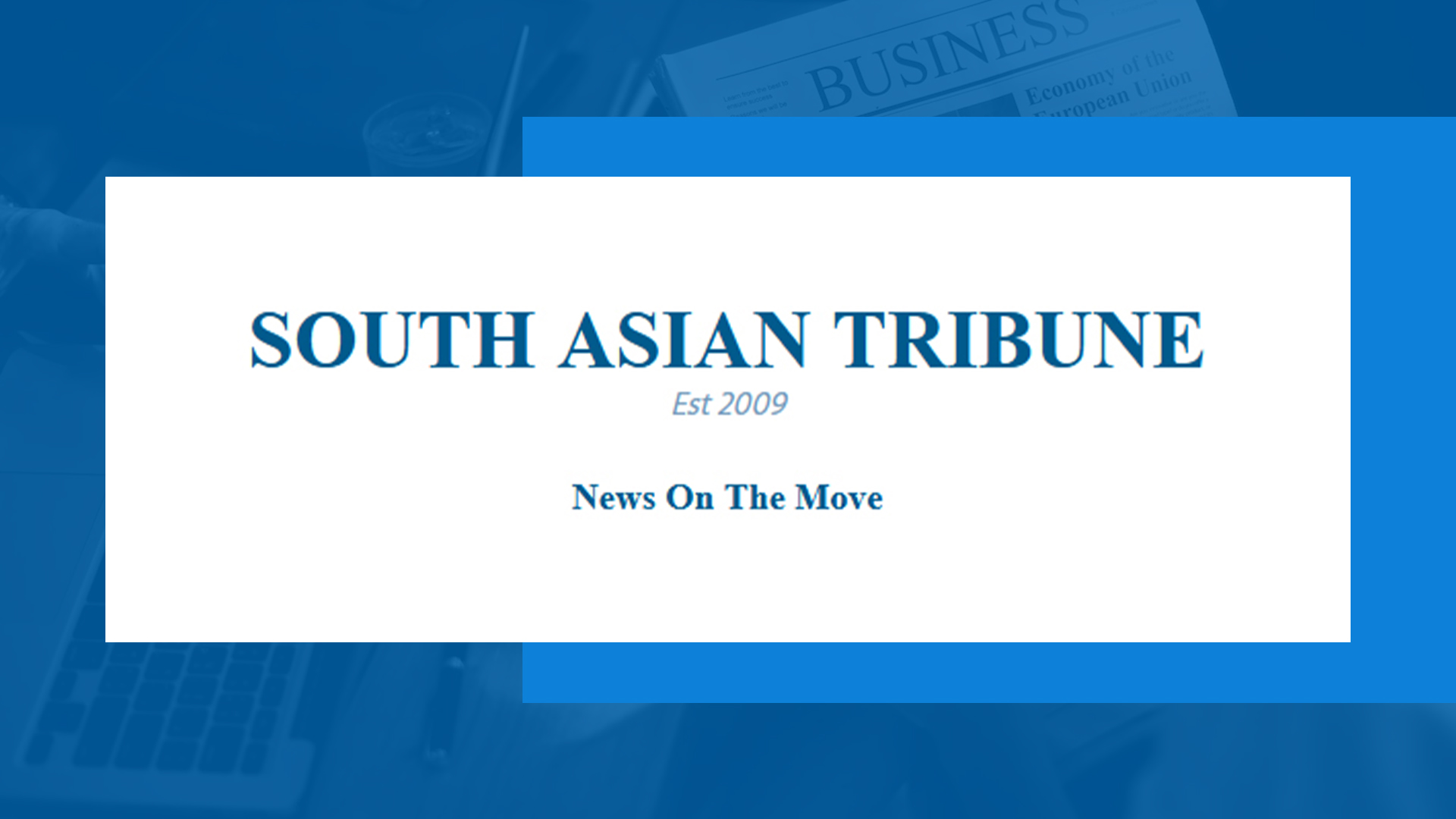 Qasimjan Abdurehim remembers Kashgar's centuries-old Khan Bazaar as a thriving marketplace where Uyghur merchants traded fabrics and modern-day tourists strolled along the pedestrian street that ran down the middle of it.
Last month, workers began demolishing the bazaar for "optimization" purposes — renovations to upgrade the area and replace what they said were dilapidated structures with modern ones.
Uyghurs such as Abdurehim believe the move is another step by the Chinese government to force the mostly Muslim ethnic group to assimilate into the mainstream culture and wipe out their culture and heritage.
A short video posted on the TikTok app showed that most of the shops' stairs, windows and doors had been destroyed. Market supervision officials confirmed that demolition and reconstruction efforts were under way.
"They tore down the old structures and built new ones, which they claimed to be earthquake-resistant," said Abdurehim, who is in his 40s and now works as a real estate agent in Virginia.
This isn't the first case. When Chinese authorities razed Kashgar's iconic Grand Bazaar, the largest international trade market in all of Xinjiang, in 2022, they did not retain any of the culturally distinctive traits of the market.
Three arrested
Fearful they would lose their businesses forever, some Uyghur shop owners in the Khan Bazaar quarreled with government workers when the demolition began, a neighborhood committee member said.
Police arrested three people including Bahtiyar, a 16-year-old whose father was imprisoned after 2017, when Chinese authorities began detaining Uyghurs in "re-education" camps and prisons and subjecting them to severe rights abuses that the United States and some western parliaments have said amount to genocide and crimes against humanity. The teenager was helping his mother run the shop on weekends, the member said.
Ongoing demolition and construction of Uyghur structures in northwest China's Xinjiang region have deprived some families of their residential homes, businesses and arable lands. Some communities have lost their mosques and ancient bazaars to authorities' modernization efforts.
Claims by Chinese authorities that they are now demolishing the Khan Bazaar to renovate the old buildings "do not fit with reality," Abdurehim said when he heard about the recent demolition.
He said authorities had renovated the bazaar several times since the 1980s, including another "optimization" campaign that occurred sometime between 2000 and 2010 to improve building quality and safety.
But each renovation project deprived some Uyghurs of their homes and shops because they could not afford the renovation fees, he added.
Chinese businesspeople with ample financial means and political backing intervened and bought the property at below-market prices, thereby gaining stakes in the Khan Bazaar, he said.
"That was, I think, a deliberate ploy devised by the government," he told Radio Free Asia.
Residents' comments drew attention
The bazaar sits across from the 15th-century Id Kah Mosque, which has been mostly closed for worship since 2016 amid a severe crackdown by Chinese authorities on the religion and culture of the Uyghurs in Xinjiang.
"Standing in front of the famous Kashgar Id Kah gate and looking through it, one could see a bustling street bazaar on the left side," recalled Abdurehim, who last saw the place in 2017, when the former teacher and school principal went to the U.S. on a business trip and did not return.
Remaining Uyghur families, especially those whose heads had been detained in camps or prisons in recent years, worried about losing their homes and shops in the bazaar because they would not be able to pay the renovation fees, said a person familiar with the situation. The source declined to be identified for safety reasons.
Because of the repression of Uyghurs in Xinjiang, the families carefully shared their concerns to local cadres, who issued and distributed demolition notices to area residents. But instead, their comments drew the attention of local political and legal organizations, the source said.
As a result, police officers, political and legal cadres and neighborhood committee members went to the scene to surveil shop owners and homeowners during the March destruction, he said.
One policeman told RFA by phone that officers, along with the political and legal committee, market supervision, and neighborhood committee members, were present. They all reminded the residents and shop owners to pay attention to social stability, he said.
An employee at the Kashgar-Central Asia International Travel Agency said authorities were tearing down the bazaar because the buildings were old, and that the renovation work would be completed by May 1.
"The shops and buildings there were shabby, and the government wants to improve its image by renovating this place," he said.
—-RFA report, Apr 5, 2023
Copyright © 1998-2020, RFA
https://www.rfa.org/english/news/uyghur/khan-baazar-04052023155915.html
Book Shelf

Recent Top Post

AdSense code