Foneska looks to India for help in his Prez bid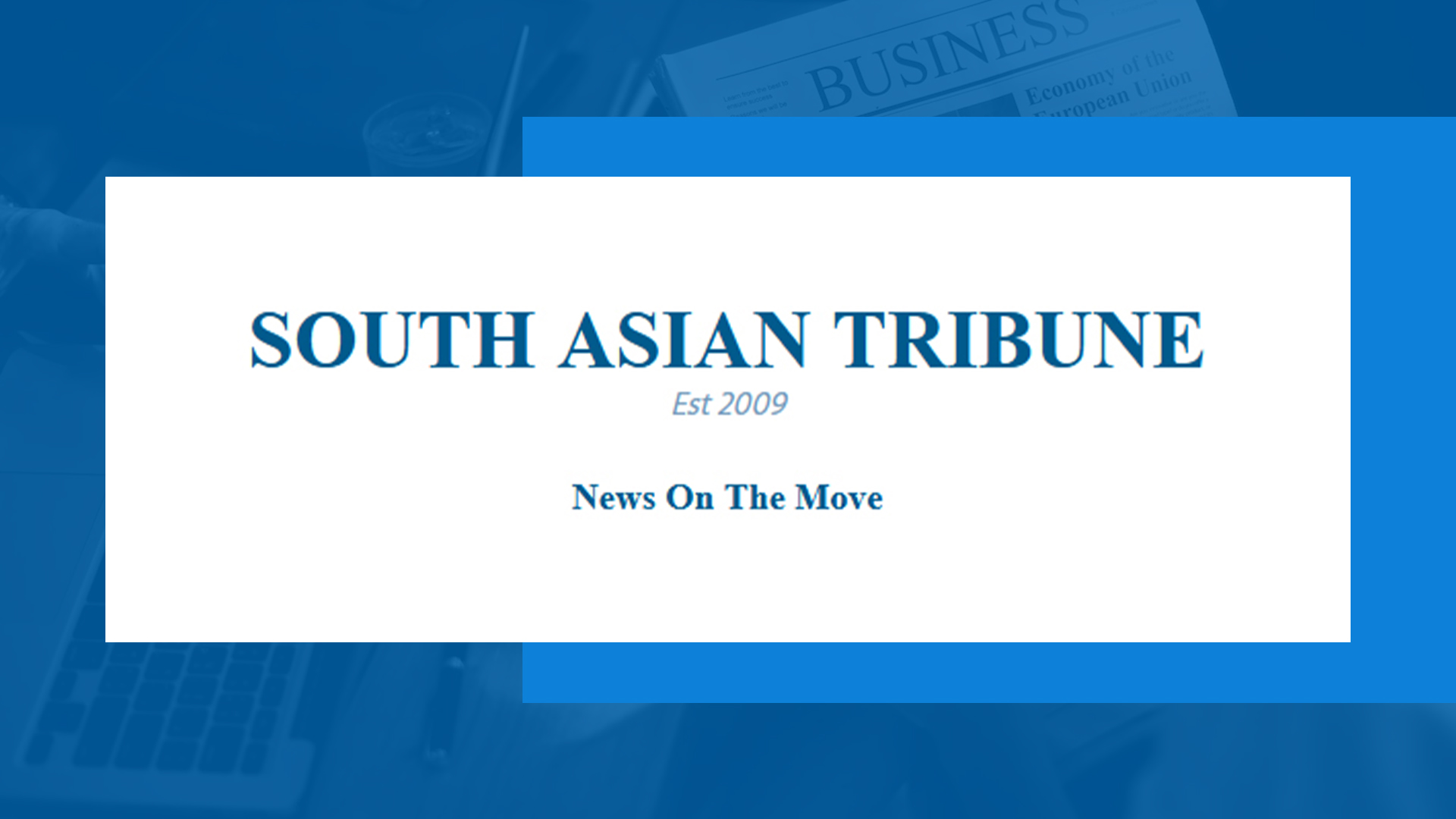 Both of them are claiming credit for the victory in the Wanni War.
He resigned from the army a week back. Since then, he has been marshalling all his energies to broad base his constituency and to reach out to the ethnic minority, though he had led the war against Liberation Tigers of Tamil Eelam (LTTE), who had led a bloody campaign for a separate Tamil homeland.
In a surprise development, Fonseka on Wednesday turned to India for an endorsement of his bid for presidency. "I am looking forward to support from India",the former general, who was at odds with India as army chief, said.
Observing that he is very fond of India, Fonseka said, he was looking forward to support from India during his future plans. And assured the people, 'I will always do all I can to fulfill the aspirations of the people'.
A day after President Mahinda Rajapaksa announced plans to hold Presidential elections next month, two years before he completed his term, General Sarath Foneska is all set to enter the race as the candidate of the combined opposition.