Hacker group Anonymous warns China against Taiwan 's invasion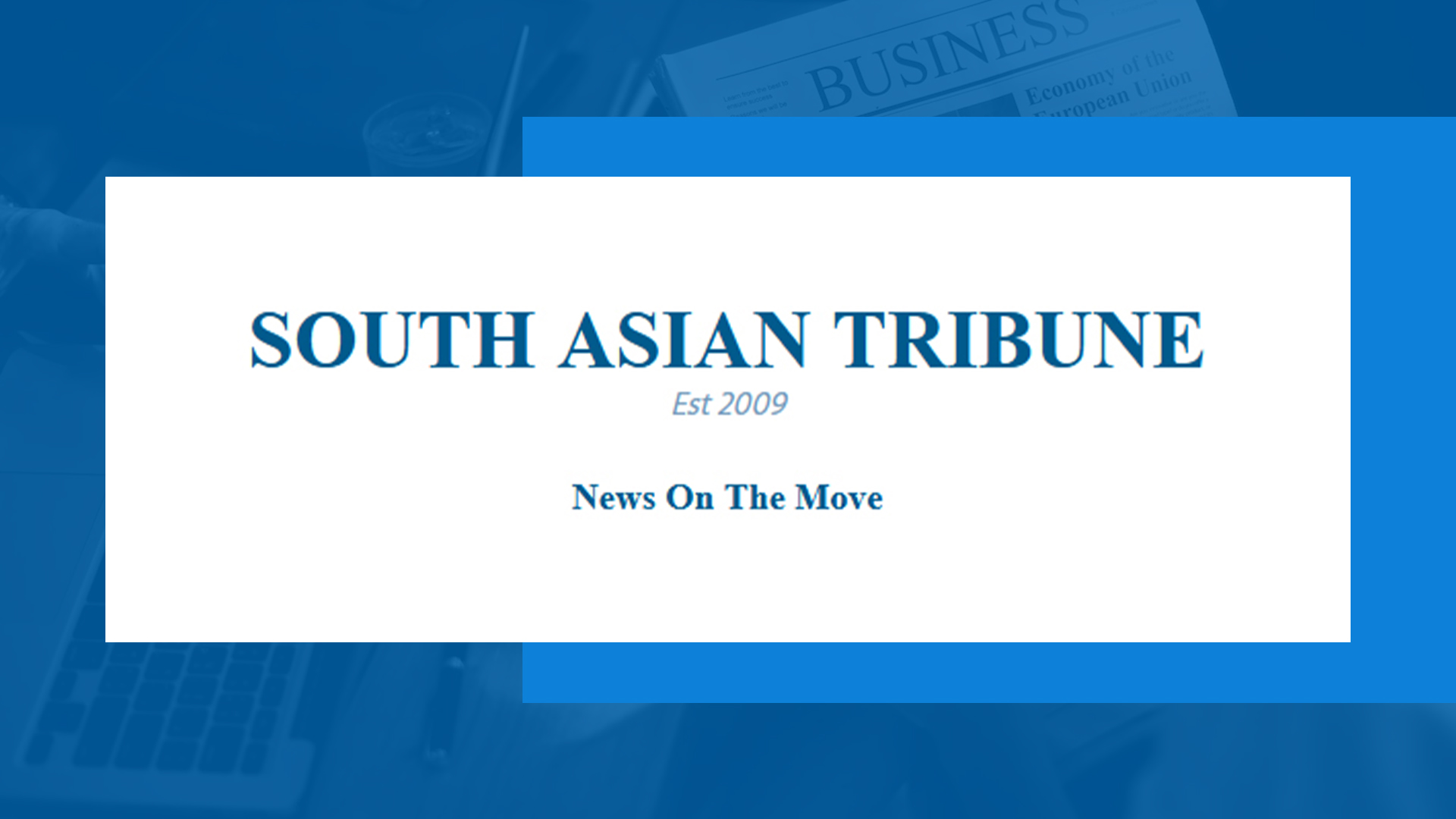 The hacker group Anonymous has hacked Chengdu Chinese Communist Party (CCP) website warning Beijing to "not try anything stupid against Taiwan " in the wake of Russia 's invasion of Ukraine.
The hacking took place a day after May Day. The website of the Chengdu Pidu District Committee of the Chinese People's Political Consultative Conference was targeted, Beijing Bulletin reported.
The page was defaced with the flags of Tibet , Taiwan , East Turkestan, Southern Mongolia, and the Black Bauhinia flag, as well as a memorial for Li Wenliang.
The hackers created a new HTML page to post Anonymous logo, a photo of a person wearing a black hoodie and Guy Fawkes mask besides "Taiwan Numbah Wan!" meme, which is a reference to a famous quote by video game streamer "AngryPug" in 2015 to antagonize Chinese streamer "Em0" during a match in the computer game "H1Z1."