HuJI, JMB, Hizb-ut-Tahrir set to merge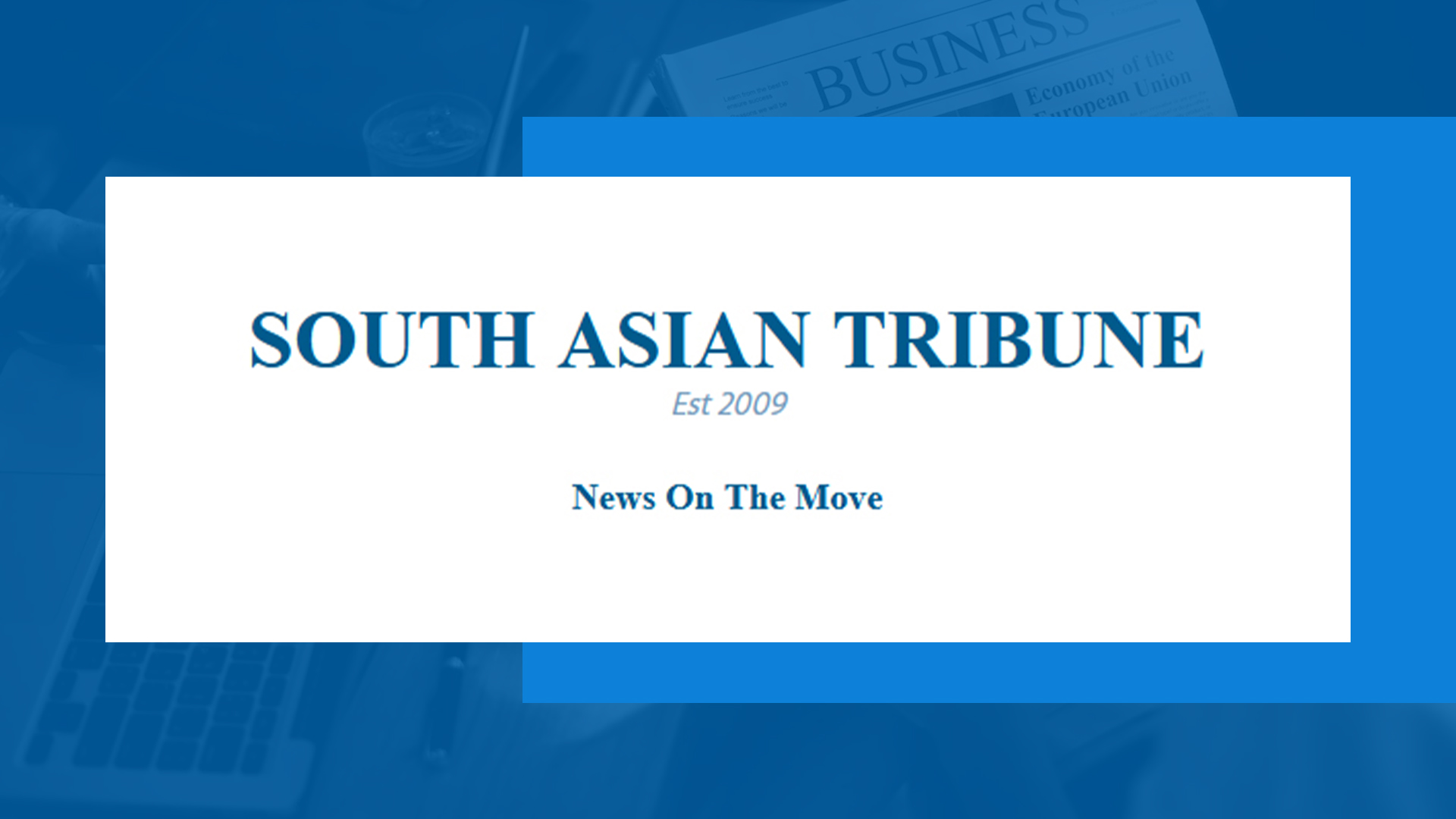 HuJI, JMB and Hizb-ut-Tahrir are closing ranks to form a new radical outfit with Maulana Saidur Rahman of Bangladesh as a convener,says a post on poreg.org. The Maulana, former JEI Amir in Habibganj Upzila, is presently heading the JMB.
Maulana Shafiqur Rahman of Harkat-ul-Jehad-al-Islami (HuJI) is also likely to be made a convenor. HuJI Commander Mufti Hannan and founder Amir Maulana Abdus Salam are acting as mentors, according to reports in a Bangladeshi daily..
Lashkar-e-Toiba and Jaish-e-Mohammad of Pakistan and the dreaded underworld don Dawood Ibrahim are helping the merger process, the daily, Jugantar, said quoting Bangladesh intelligence sources, who have interrogated arrested militants. Both HuT and HuJI have dropped enough hints of their plans in their web sites.
At least five other Pakistani and Indian outfits are extending their helping hand. These are Tehrique-e-Taliban, Tehrique-e-Islami, Islami Chhatra Andolan, Beluchistan Liberation Army, (all from Pakistan) and Harkat-ul-Mujahideen (India).
Now it is established beyond doubt that the UK based Green Crescent Project has been providing funds for promoting Islamist militant activities in Bangladesh. Amir of the UK chapter of HuJI Golam Mostafa, a British national, made the startling confession. He was arrested from Sylhet on April 16 (2010).

TWO DGFI OFFICIALS LINKED WITH MILITANTS
During interrogation, Mustafa stated that two officers of Director General of Forces Intelligence (DGFI) made him meet the HUJI-Bangladesh leaders during mid 2007.
'The meeting took place at a house in Kachukhat area. Lt Commander Mizan escorted him to the house where Maulana Abdus Salam and Maulana Sheikh Farid were present. Another DGFI officer Lt Col Saif (Saiful Islam Joardar) took part in the meeting', Prothom Alo reported quoting his confessional statement.
Salam is the founder of HuJI-Bangladesh. He was its Amir before he parted ways to float his own Islamic Democratic Party. Sheikh Farid was secretary general of the outfit. Salam has been jailed in connection with grenade attack on Sheikh Hasina in 2004.
According to Mustafa's interrogation report, the DGFI official Saif asked him to lend support to the Islamic Democratic Party and work in tandem with it.
Col Saif has since been expelled from the Bangladesh Army. And he is absconding. The police have launched a manhunt. His expulsion was ordered on Nov 5, 2009 for his misbehavior during Prime Minister Hasina's durbar following the BDR Mutiny. The official was also involved in the synchronized bomb blasts that had rocked Bangladesh on August 21, 2005, some arrested JMB militants revealed during their interrogation.
Unlike Saif, Lt Commander Mizan is still in service. He is presently working with Bangladesh Navy, a local media report says.