India Continued Activity in the South China Sea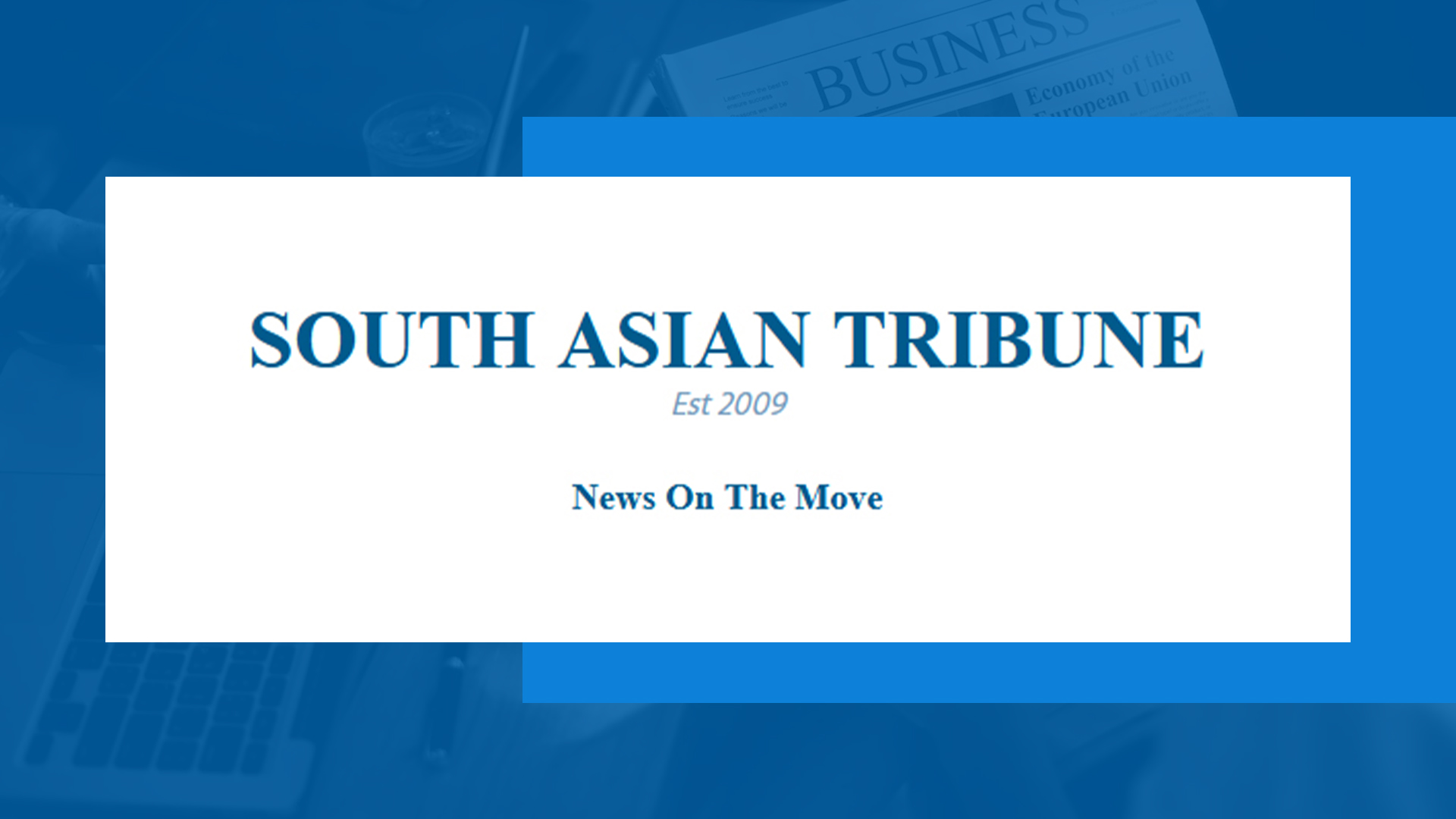 A STRATFOR ANALYSIS
Indian state-owned energy company ONGC Videsh Ltd. announced July 19 that it would continue participating in a joint oil and natural gas exploration project with Vietnam in Block 128, one of several potentially exploitable oil blocks in the South China Sea. The company withdrew from the project in May — purportedly over unfavourable exploration conditions — but it reconsidered its position after Hanoi reportedly pledged to give ONGC Videsh additional data and other incentives.
Complicating the project was China, which claims sole domain over the South China Sea and has long opposed joint exploration in its waters unless it includes China. Many observers considered ONGC Videsh's initial withdrawal to be a bow to China's demands, despite New Delhi's claims to the contrary. But with the decision to renew the contract, India has shown its willingness to align with Vietnam amid tensions in the South China Sea, even at the risk of hurting its relations with China. Still, a number of questions remain over the commercial viability of the venture and over the implications of Beijing's response.
China's objections to the project are twofold. With tensions rising amid territorial disputes in the South China Sea, smaller countries in the region are turning to outside actors to help reinforce their territorial claims. Beijing's opposition is meant to warn Vietnam against joint exploration with non-claimant countries. This complicates Beijing's efforts to contain the disputes among claimant countries. At the same time, China wants to prevent India from increasing its presence in the South China Sea.
For its part, India wants to operate in the South China Sea as a means to counterbalance China's regional influence and as a way to divert Beijing's attention from New Delhi's immediate strategic interests. By cooperating with Vietnam, India could gain some leverage in the South China Sea disputes. Engaging Beijing close to its own turf in this way could serve to keep China at bay while also enhancing New Delhi's role in the growing regional competition for energy resources.
Vietnam wants to counter China's claim to the South China Sea; increasing its presence through resource-exploration projects is one way it can achieve that goal. However, Vietnam lacks the technological capability needed to explore deeper waters, so it is courting the assistance of other countries. By locking in such collaborations, Vietnam could mitigate the financial and political risks involved with resource exploration in the South China Sea. Therefore, India's withdrawal on the project dealt a major setback to Vietnam's goal of countering Beijing's territorial claims.
A NEW AUCTION
To counter Vietnam's offer to India and to facilitate its claim to the South China Sea, Chinese state-owned energy firm China National Offshore Oil Corp. in late June opened nine offshore oil blocks to joint operation with foreign companies. The move marked the first auction in the area by the Chinese firm in two decades. Notably, the oil blocks Beijing opened are close to the western fringe of China's nine-dash line — a loose boundary line demarcating China's maritime claims — near the Vietnamese coast, and most blocks appear to overlap with those of Vietnam. The area of Blocks Yiqingxi 18 and Danwan 22 directly overlap with Block 128, where the Vietnam-India joint venture is located.
Underlying China National Offshore Oil Corp.'s auction is Beijing's desire to exercise its right to energy exploration in the disputed waters. As the firm's deep-sea technological capabilities grow, Beijing could become the only country with a territorial claim to the South China Sea that can conduct exploration projects without the help of other countries. As a result, the company will be uniquely positioned to lead future explorations in the disputed waters, and that ability will give credence to China's territorial claims.
China National Offshore Oil Corp.'s auction marks a significant development in Beijing's maritime strategy. Previously, Beijing protested any activity in the South China Sea and performed somewhat low-level naval harassment manoeuvres against those active in the waters. Now, it has opened the sea to competition over energy and mineral resources. By initiating joint exploration projects, Beijing is attempting to force Vietnam to reconsider its strategy of working jointly with outside countries like India to the exclusion of China.
CONCERNS OVER VIABILITY
However, the prospects for exploiting resources in the sea are unclear. ONGC Videsh has been engaged in exploratory projects with Vietnam since 2006 and has invested more than $50 million in block 128 alone. India earlier relinquished the nearby block 127 after finding insufficient production potential, and the hard seabed terrain in block 128 complicates prospects for recovering oil. If the venture with Vietnam does not produce oil, ONGC Videsh will have to carry at least some of the burden. Importantly, any move by India and Vietnam will inevitably provoke strong opposition from China.
Each country's decision to operate in the South China Sea derives largely from their strategic interests rather than their economic interests. For China, the auction is largely a political move intended to pre-empt outside countries interested in exploring the blocks, thereby buying time for China's own exploration even while opening up energy competition in the sea. Despite the fact that the auction has yet to attract interest from foreign companies, Beijing has little intention of backing off from its position. Meanwhile, China will continue to pressure other countries with claims in the South China Sea to not explore the disputed waters. And as pressure from China mounts, India, Vietnam and any other country looking to explore without Chinese participation will have to weigh the political implications.
— STRATFOR  www.stratfor.com