Pakistan is biggest worry: Biden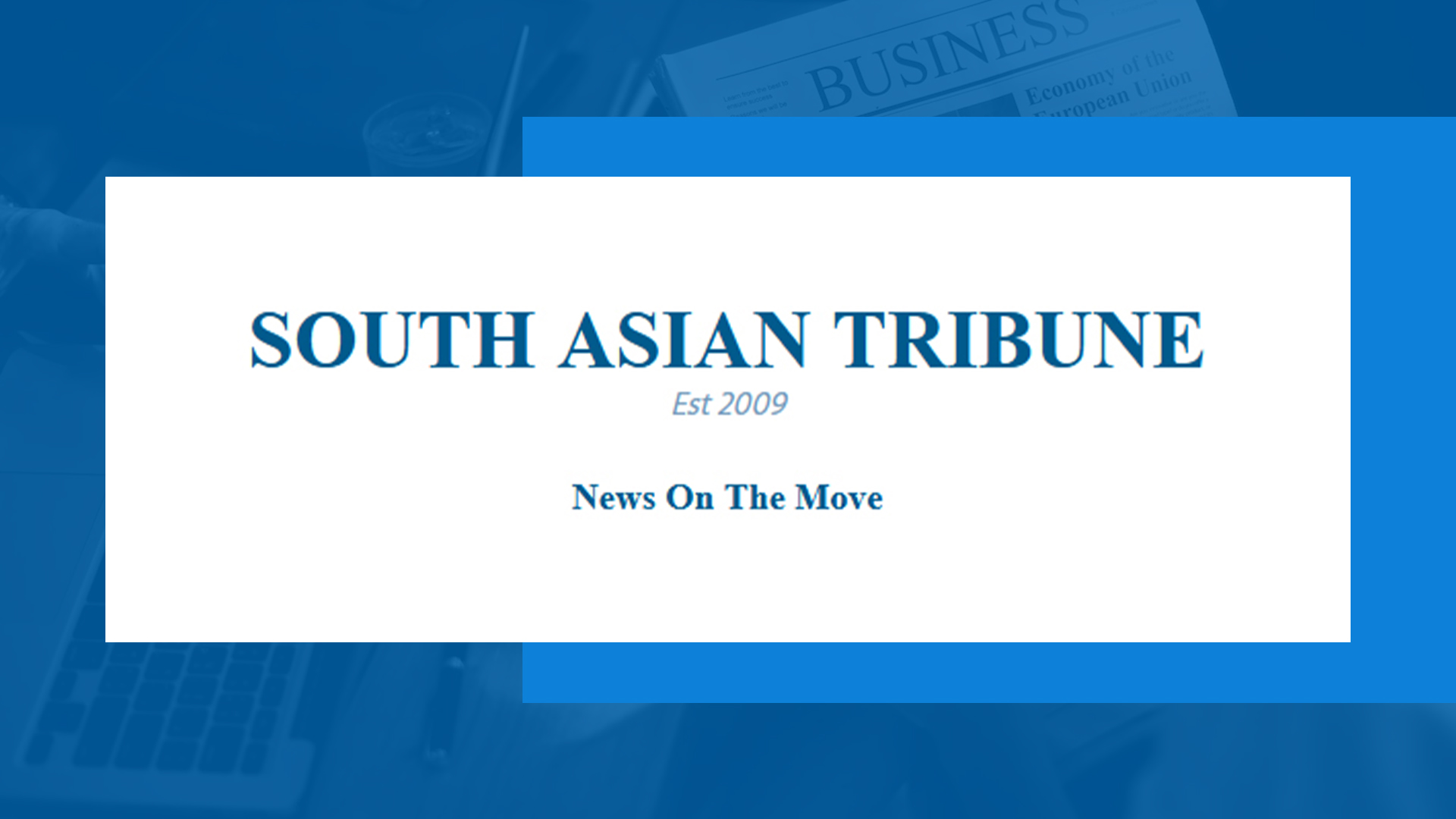 Pakistan is biggest worry, said US Vice-President Joe Biden and added, ' the security situation in Pakistan worries me the most, more than the wars in Iraq and Afghanistan and Iran's nuclear programme.
"Iraq, Afghanistan, Pakistan, what worries you the most?" he was asked in an interview with the CNN.
"What worries me the most is Pakistan", Biden deadpanned.
"Pakistan?" asked the interviewer.
"You heard me say this for the last 10 years," said the US Vice President, who had headed the Senate Foreign Relations Committee before the 2008 presidential elections.
"I think it's a big country. It has nuclear weapons that are able to be deployed. It has real significant minority of radicalised population," he stated by way of explanation his concerns vis-a-vis  Pakistan worried him the most.
"It is not a completely functional democracy in the sense we think about it. And so that's my greatest concern."
Comparing the situation in Pakistan with those in other countries, Biden claimed success in Iraq. "I am very optimistic about Iraq. I think it can be one of the great achievements of this administration," he said.
"You are going to see 90,000 American troops come marching home by the end of this summer. You are going to see a stable government in Iraq that is actually moving towards a representative government."
Mr Biden said that he had been to Iraq 17 times and knew every one of the major players and all segments of that society. "It has impressed me. I have been impressed how they have been deciding to use the political process rather than guns to settle their differences," he noted.Mr Biden, however, did not offer an analysis of the situation in Afghanistan where the United States faces an increasingly violent war which threatens to spin out of control.
In an effort to gain political initiative, on Jan 28 Washington launched a reintegration programme backed by a $1 billion fund to encourage Taliban militants to renounce violence. Senior Taliban leaders have rejected the offer.
The interviewer  asked Biden if a nuclear Iran was also a worry for him. "A concern, a real concern, not an immediate concern in the sense that something could happen tomorrow or very near term," he said.
"But what I worry most with regard to Iran is if they continue on the path of nuclear weapons or are able to gain even a modicum of the capability" then countries like Saudi Arabia, Egypt and Turkey would also be compelled to acquire those weapons. "That's very destabilising."