Pakistan's N-Power Ambitions Amidst R-leaks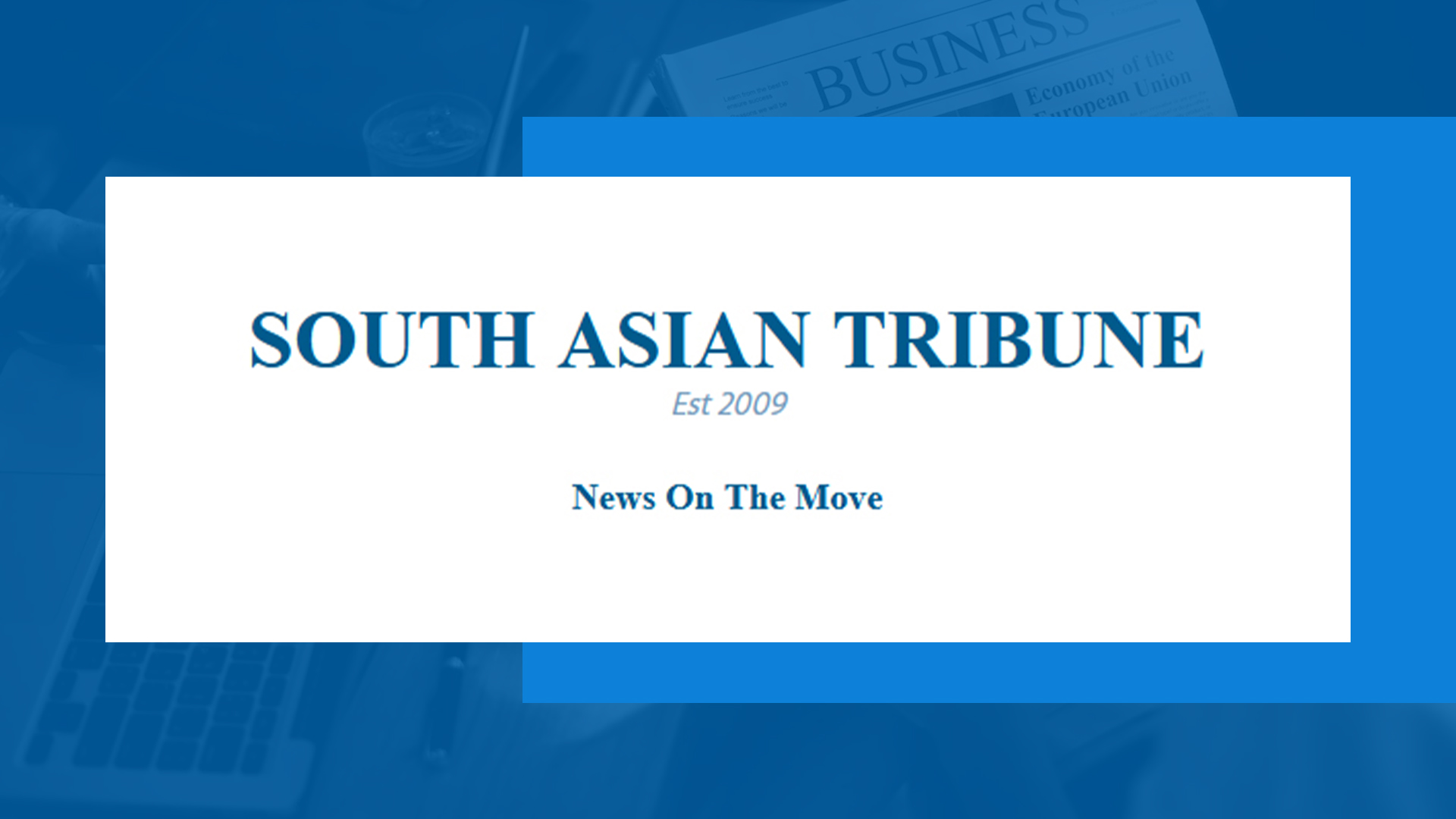 By Malladi Rama Rao
Pakistan will purchase two atomic power plants with a combined capacity of 2,000 MW from China and the negotiations are in an advanced stage. The report does not come as a surprise because Pakistan is known to have turned to its all-weather friend to secure what the USA has denied to it in terms of N-parity with its South Asian nuclear neighbour. If there is indeed any surprise it is only in the delay both sides have made in going public with the plan.
To be designated Kanupp-2 and Kanupp-3, the new plants will become a part of the Karachi Nuclear Power Plant complex to address the country's growing energy crisis by producing 1000 MWs each.  Today power shortage in Pakistan is at around 8,000 to 8,500 MW at peak time. Long hours of outages have created law and order problem with people staging often violent demonstrations across the country.
Like in the past, this time around also, the China National Nuclear Corporation (CNNC) will collaborate with Pakistan Atomic Energy Commission (PAEC) in building the N-plants
China is also setting up two N-plants at Chashma, Punjab, under a contract signed in 2009. Chashma-3 and Chashma-4 reactors with 300-megawatt each are likely to be ready in another six-seven years.  Chashma already has two 330MW N-plants of China vintage. One of these, Chashma-2 was commissioned as recently as May by Prime Minister Yousuf Raza Gilani.
Chashma complex is China's first nuclear energy plant project abroad, and CNNC cast it as a launching pad for expanding into the global market.
China has three state-owned corporations -China National Nuclear Corporation (CNNC), China Guangdong Nuclear Power Holding Company (CGNPC) and China Power Investment Corporation (CPIC). All the three can own and operate nuclear power plants.
CGNPC currently operates four nuclear power plants of 3,758 megawatts in China and also involved in 16 other projects having capacity of 25,000 megawatts, which are under construction. The company's focus has been on three-loop 1,000-megawatt plants.
It is not clear why Pakistan's nuclear energy agency tapped CNNC and did not negotiate with the other two Chinese entities. This question was raised by Pakistan's Planning Commission, according to the Express Tribune but was unanswered.  Chinese companies even though they are state owned are known to indulge in cut throat competition to secure orders. Concepts like fair competition don't apply nor do worries related to intellectual property rights.
Chairman of the Pakistan Atomic Energy Commission (PAEC) Dr Ansar Parvez shares the Chinese belief. Speaking at the 55th IAEA General Conference in September (2011) he said: "We strongly believe that restrictions that have historically impeded the nuclear power in our country have long outlived any rationale they might have had".
He said the Pakistan government is going ahead with plans to increase nuclear power generation from the current 425-megawatt to 8800-megawatt by the year 2030.
Qiu Jiangang, vice president of the China National Nuclear Corp (CNNC), told a meeting in Beijing some time ago that the company was looking beyond these deals to an even bigger plant. "Both sides are in discussions over the CNNC exporting a one-gigawatt nuclear plant to Pakistan," he said.
The expansion of China's nuclear power ties with Pakistan will magnify unease in Washington and other capitals worried about Pakistan's role in regional security and nuclear proliferation particularly in the context of a leakage at the 80-MW Karachi Nuclear Power Plant, commonly known as KANUPP. The leakage took place around midnight of October 20 during a routine maintenance shut down. There have been no reports of injuries. Around 1,700 people work at the plant.
Pakistan, according to Prof Shahna Kazmi, Pro-Vice Chancellor of Karachi University, has no independent system to monitor radiation leaks at its nuclear plants. This makes difficult a proper scientific assessment of the October leak at KANUPP, though Zaheer Ayub Baig, the director-general of the Pakistan Nuclear Regulatory Authority (PNRA) denied any radioactivity at the plant. The KANUPP spokesman Tariq Rashid added: "There was some level of radiation but nothing to worry about." He however declined to quantify the heavy water that had leaked. ""I can't state the quantity of heavy water that was leaked. We don't quantify that," he was quoted as saying in the Express Tribune.
Ayub has asserted that these plants are designed 'considering that such problems will occur'. He said: "We have already taken a lot of precautions and one of those is that KANUPP won't produce more than 80 MW."
KANUPP is located about 30km (15 miles) from Karachi on the Arabian coast; it started operations in late 1972. It completed its 30-year life span in 2002 and since has been upgraded. But the plant is slated to be decommissioned by 2016, when the extension expires but a KANUPP official reportedly said on the condition of not being named in the media dispatches that the management was reviewing ways to upgrade the facility so that it can operate for two to three more years.
Chances of heavy water leaks rise as the plant ages, Prof Shahna Kazmi points out. Since KANUPP is a shore based plant there is danger of marine life in the sea if the radioactive content in the leakage is high.  Water surrounding Charna Island near Kanupp is known for its beautiful corals.
According to marine scientists, when radioactive material enters the sea and is consumed by shrimp or small fish, the magnitude of radioactivity multiplies 10 times in the sea animal which eats it. This process continues with the radioactive intensity increasing each time, and it nullifies in the process sea water's inherent ability to dilute the radioactive substance. All this poses a natural danger to the human habitations on the coast.
Key word in N-plants should therefore ideally be safety and not mere concerns over the life cycle of the plants.
Book Shelf

Recent Top Post