PAKISTAN'S QUEST FOR IMAGE MAKEOVER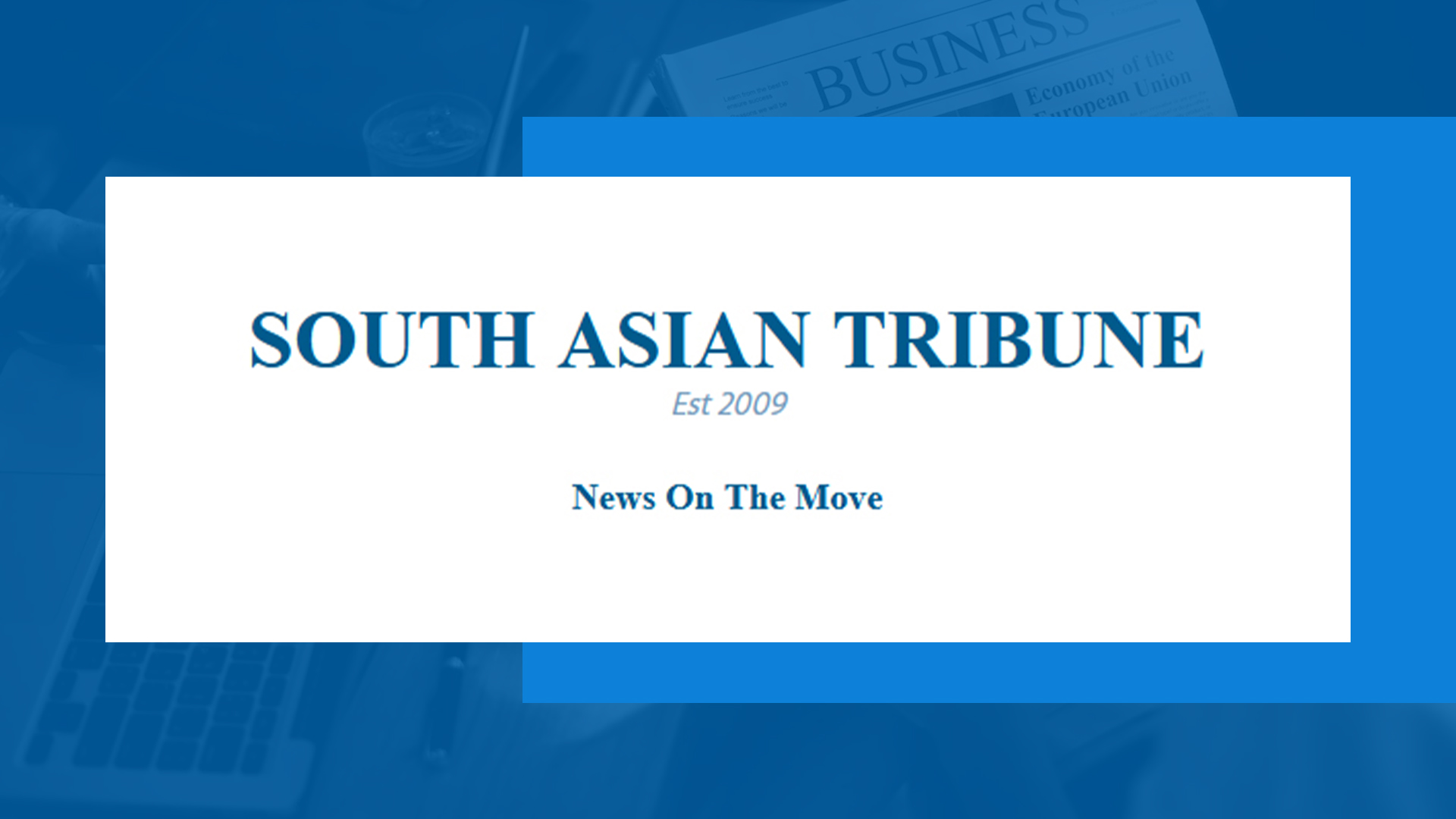 By Malladi Rama Rao
Book Review
1.Pakistan Adrift – Navigating Troubled Waters
Author: Asad Durrani.
Pages 260; Price: Rs. 699
Publisher: Westland Publications Pvt Limited, Chennai
2. Pakistan Under Seize, Extremism, Society and The State
Author: Madiha Afzal
Pages: 191 Price: Rs. 599
Publisher: Penguin Random House India
Two latest books from Pakistan offer an interesting perspective on India's neighbour who wants to make this country bleed with thousands of cuts. Asad Durrani, whose name is familiar to the Indian readers and the intelligence community, alike offers a combination of memoirs and reflections laced with dry wit and anecdotes to deliver a homily to his erstwhile brethren in Khaki- that military rule both fails to solve problems and corrupts the soldiers. He has no high opinion of the political class as well. Unlike Durrani, Madiha Afzal is an academic and rank outsider to the system. A Ph.D. in economics from Yale University, she is presently a non-resident fellow at the Brookings Institution. Her research takes us to the intersection of development, security and political economy, with focus on Pakistan.
Durrani's account is of Pakistan adrift. He dubs the ills afflicting Pakistan as a self-inflected wound. "My account is an attempt to describe how most of what happened in the country was the outcome of our (Pakistan's) own decisions, though these were indeed influenced by circumstances, and not because of a hidden hand at the wheel," he tells the reader at the very outset. And when he tried to make this point at a few forums, "some members of the audience walked out in disbelief."
Madiha narrative is not a top-down security perspective, nor is it limited to the actions of the state. She takes recourse to rigorous analysis and uses interviews and surveys to fill out the picture of Pakistan's relationship with extremism. Het methodical approach is novel, and she uses it to dispute the American (also of sections of Indians) characterisation of Pakistanis as irrational fundamentalists. Pakistan has its demons, and more, no doubt but its story is far more complex, she argues in defence of the land of her birth from her American perch.
Like Durrani, Madiha blames the establishment for the extremism sweeping through the land of the pure. She did not break any new ground when she tells the reader that Pakistan's Islamisation programme that mainstreamed the extremist narrative was guided by strategic considerations and that it was achieved through manipulating the country's laws and education system. She uses field work to elaborate on the theme. If the reader is expecting her to go full blast against the state, disappointment is in store since she mumbles the observation that "the state could not have imagined the enormous ramifications of these choices on Pakistan's society and on its security".
Her primer on Pakistan's terrorist groups that range from Afghan Taliban to India centric LeT of Hafeez Saeed, and the Kashmir centric JeM of Masood Azhar, her narrative on the reach of Islamists, particularly of Jamaat and Jamiat variety, her account of Madrasas and their links to extremism make a factual reading though. Dar-ul-Uloom Haqqania in Akora Khattak has been the incubator of extremism. Its founder, Sami-ul-Haq, who was assassinated recently, is known as the Father of Taliban. Each year more than 18000 children in the age group of six and plus vie for admission in his madrasa.
Enrolment numbers are one aspect of the madrasa story. Their influence is linked to "their problematic, unregulated curricula and the reach of their graduates, many of whom go on to become clerics at mosques and Islamic Studies teachers in public schools, thus exercising a far- reaching effect on Pakistan's society and its youth." Madrasas are by definition sectarian. And many madrasas teach jihadi literature "much of which is not publicly available" (Para 2, Page 134). Their text books teach intolerance towards religious minorities, and state that non-Muslims are not equal to Muslims, One text books openly calls for killing on the spots murtads ( Muslims who have turned away from Islam) while another says such extra judicial execution is not to be subjected to prosecution. Post 9/11, the United States had pumped in thousands of dollars to reform the madrasa system. The programme has made little headway till date with Pakistan's penchant for economy on political will.
Asad Durrani terms as myth the perception about the American factor in Pakistan. "The perception that nothing of any significance happened in Pakistan without American blessing was our own (Pakistan's) contribution to the mythic relationship", he says blandly. If it is indeed so, how come the world has come to see America as a part of "A" trinity (the others are Allah and Saudi Arabia) that guides the destiny of Pakistan? Durrani fields the question with effortless ease. And remarks: "Those amongst us (Pakistanis) who jumped onto their bandwagon for favours or in the belief that the country's best interests were served by collaboration or compliance must have contributed to this misconception".
Durrani's' take on Afghan imbroglio is no less interesting. "The beneficiaries of the status quo (on Afghan theatre) – as in the Indo-Pak equation – were unwilling to rock the boat." Who are these beneficiaries? "It dawned on us rather late that the resistance to a negotiated settlement came from those in Kabul who would lose their perks (perhaps even their lives) if this were achieved, and it came from their benefactor, the US, who, if there were peace, might be denied a military foothold in Afghanistan".
While on the home scene, Asad Durrani does not think that illiterate masses can be blamed for chronic ailments, such as corruption, inefficiency and apathy plaguing Pakistan. Instead he showers fulsome prise on them, saying "they sustained us through their hard work, primarily because they remained outside the stranglehold of our highly literate establishment". Pakistan's biggest malaise, he says, is "elitism". Talking about the swings of the power pendulum, the man who was an insider at one time in the past, takes a dig at his own fraternity. "The power brokers in uniform have often been asked why they picked the likes of the Bhuttos, the Sharifs and (Altaf) Hussain to do their bidding only to regret these choices afterwards. I cannot think of a good answer except that most of the time it was to get rid of a known evil in the belief that if the next one proved no better, he or she might at least be more pliable. It never worked". (Para 3, Page 252)
The sleuth turned commentator has a homily for his fellow countrymen on Pakistan's image. "If anyone seriously believes that we can fool the world he is living in a make believe one", because "in principle building images which contrast with the situation on the ground is an illusory exercise". He elaborates thus: "Pakistan's image rose and fell in direct proportion to its role as the front loading or back-stabbing ally of the mightiest of powers on earth". Clearly, Durrani appears to endorse Donald Trump's Tweet on the First Day of 2018 that "the United States has foolishly given Pakistan more than 33 billion dollars in aid over the last 15 years, and they have given us nothing but lies & deceit, thinking of our leaders as fools".
(*Thus review first appeared in Power Politics)
Book Shelf

Recent Top Post