"Role Model" Uyghur entrepreneur jailed for 15 years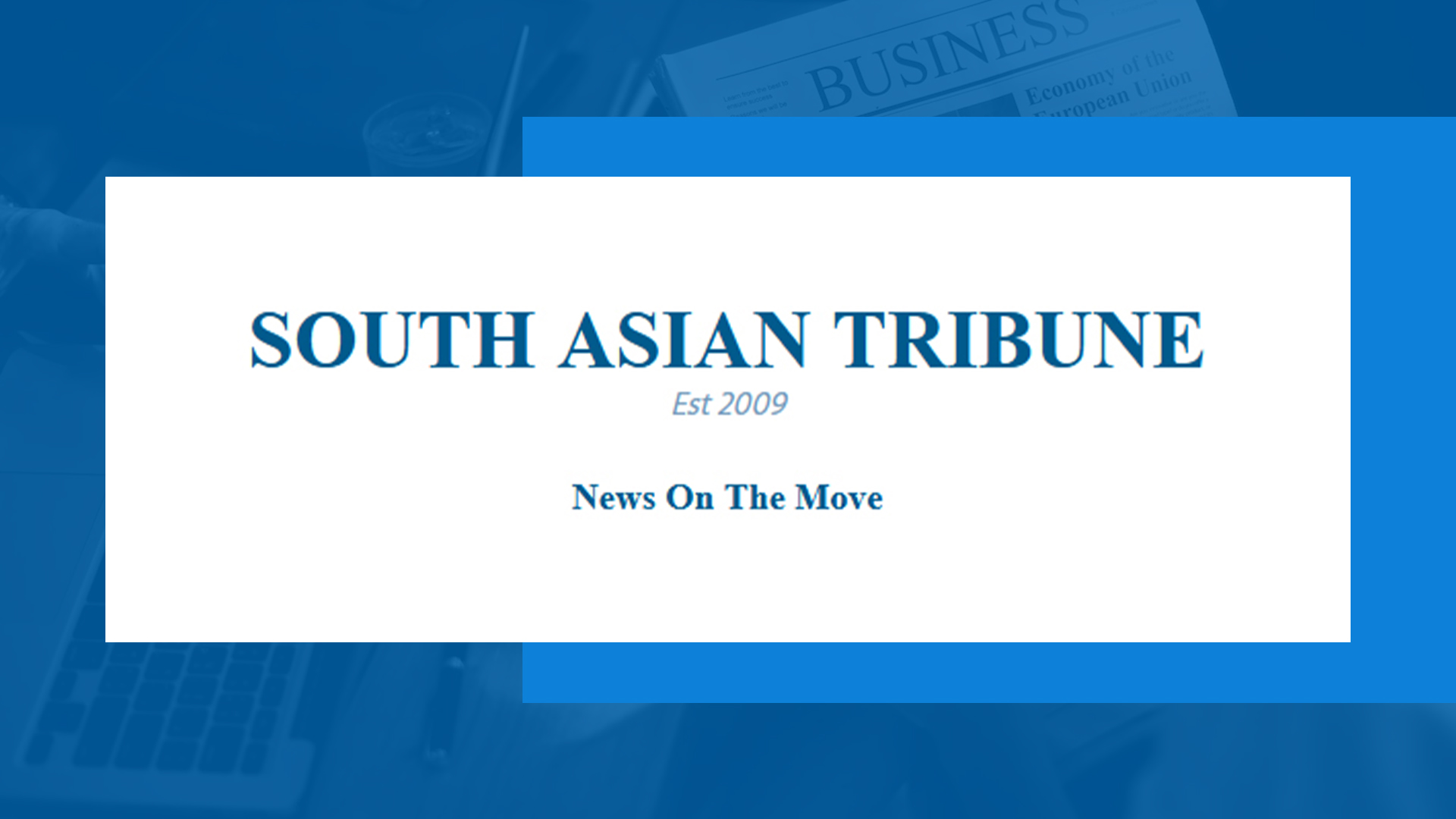 For years, the young Uyghur entrepreneur was held up in Chinese media as a role model for other Uyghur youth – a clean-shaven, smartly-dressed young man who returned to China to start his educational consulting business after getting an MBA in the United States.
"Rather than staying abroad, he decided the best place to launch his career was in Beijing," read a June 2014 article about Abdulhabir Muhammad in the state-run Global Times that included a photo of him in a dark suit and tie, smiling and sitting confidently behind an office desk.
In Beijing, he founded A.B.U. Education, which provides support services to young people wanting to study abroad.
"I want to be an international businessman and show people that we, as Uyghurs, are more than just vendors who wear 'flower hats' and sell kebabs, naan and nut cake," Muhammad said in the article, referring to a cap worn by many Uyghur men, also known as a doppa.
"Unfortunately, many people don't realize there are other business possibilities."
But in mid-2022, authorities arrested Muhammad, who is now 33 and proficient in English, Chinese, Arabic, Turkish and the Uyghur language, on religious extremism and national separatism charges, people with knowledge of the situation said.
And later that year, he was sentenced to 15 years in prison, police in Xinjiang, the far western region of China that is home to more than 11 million mostly Muslim Uyghurs, the sources told Radio Free Asia.
Murky reasons
It is not entirely clear what prompted his arrest.
As with so much in China, especially concerning the Uyghurs – an ethnic group whose language, religion and culture Beijing has tried to suppress – the details surrounding his case are virtually impossible to know, and RFA has been able to confirm his conviction only now, several months later.
By one account, authorities may have arrested Muhammad for discussing the benefits of halal food a decade earlier in Xinjiang. By another, he may have gotten in trouble for communicating with his brothers while studying in the United States.
One source familiar with the situation, who suggested that Muhammad was arrested for discussing halal food, said an entity in Beijing that monitors Uyghur businesspeople had been observing Muhammad for several years and cooperated with police during his arrest.
Radio Free Asia contacted the Xinjiang People's Assistance and Management Office in the capital to try to find out more information about his arrest, but an employee said the matter was classified and details could not be disclosed.
A former classmate of Muhammad, who requested anonymity to speak freely without risking retribution, also said it was possible that years earlier the man had discussed the advantages of halal food, prepared according to Islamic law, in terms of hygiene and safety.
Muhammad's father was a representative in Aksu for the Arman Foods Group, which distributes locally produced and imported food to supermarkets throughout the Xinjiang Uyghur Autonomous Region.
"All the Arman stores in Aksu were under his parents' management," he said. "Since it's an Arman store and related to food, perhaps during work he advocated for the abundance of halal food available at Arman stores."
Nearly 20 people attended the event where Muhammad discussed the benefits of halal food, said the source, including people who lived near his hometown, Araaymaq village.
In recent years, Chinese authorities have clamped down aggressively on religious practices among Uyghurs, including keeping Islamic holidays and dietary practices, and even praying in mosques, many of which have been shuttered.
In 2017 and 2018, authorities detained an estimated 1.8 million Muslims in camps and prisons to combat what China deemed religious extremism and terrorism. China called them "re-education" camps, and says they have all been dismantled, but other reports say they persist.
Brothers tried with him
Another possibility is that Muhammad was taken into custody for communicating by phone with his brothers, who stood trial for being in contact with him while he attended the State University of New York at Binghamton, where he graduated with a master's degree in business administration in January 2014.
A person familiar with the situation said four policemen from Aksu detained him in Beijing and transported him directly to Kelpin county in Xinjiang for interrogation. He was tried along with more than 10 of his associates at the end of 2022, the source said.
A village police officer in the Xinjiang city of Aksu, where Muhammad had lived for several years, confirmed the sentence and said that some of those tried alongside him were his brothers.
"Abdulhabir has been sentenced to 15 years, but I'm not aware of where he is serving his sentence," said the police officer. "There were also brothers arrested for communicating with their sibling while he was abroad, and this was mentioned during the meeting."
RFA report, Sept 19, 2023
https://www.rfa.org/english/news/uyghur/jailed-entrepreneur-09182023161753.html
Book Shelf

Recent Top Post

AdSense code