Sai Samadhi centenary year, Trust plans year-long 'Prasad Bhojan', invites donations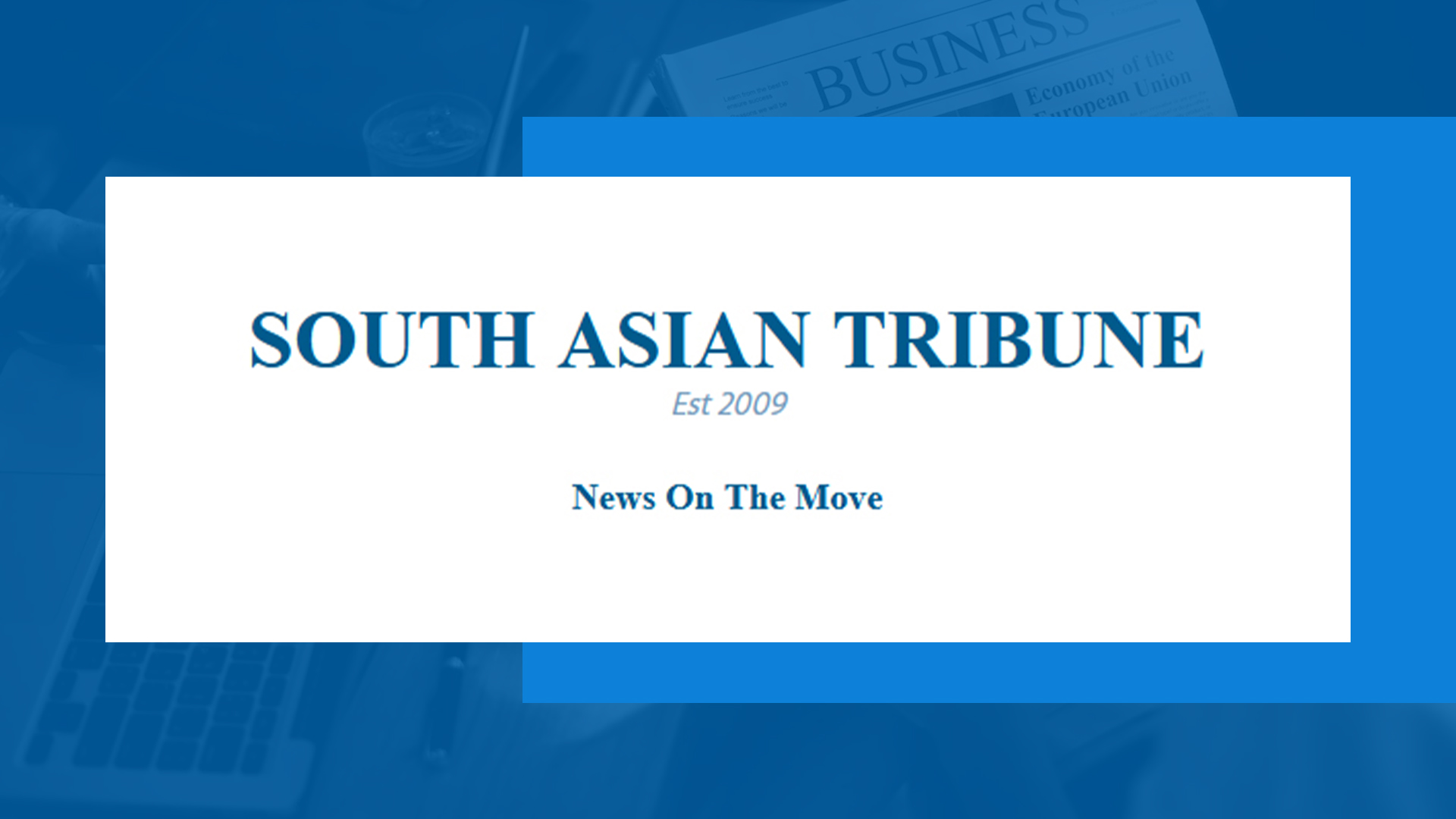 Shri Saibaba Sansthan Trust of Shirdi is inviting donations to provide free meals (Prasad Bhojan) during the centenary year of Sai Samadhi beginning from October 1, 2017. Donations will be accepted on line at the trust web site, sai.org.in.
"Shri Saibaba Sansthan Trust, Shirdi, has planned to provide free meals (Prasad Bhojan) during centenary year (1st October, 2017 to 18th October, 2018). It will be provided through donations of Sai devotees specially donated for meals only", said Executive Officer of Sansthan, Bajirao Shinde in a statement mailed from Shirdi today.
Hundred years will be completed for Sai Samadhi in the year 2018.
So, Sansthan Trust has decided to celebrate 1st October, 2017 to 18th October, 2018 as the centenary year of Sai Samadhi.
"Trust has taken the decision to provide the meal in this whole year free of cost", Shinde said in his statement.
To provide 'Prasad Bhojan' for the ever increasing number of devotees from India and abroad, the Sansthan trust has started the huge Prasadalaya spread over seven acres at NimgaonKorhale.
Appealing to philanthropist to donate generously, the Shirdi Sansthan Executive Officer said "Devotees can pay Rs. 8 lakh per day for the periods of festivals including Shri Ramnavami, Shri Guru Pournima and Saibaba Punyatithi. For other days in the centenary year, they can pay Rs. 4 lakh per day. If it is not possible to pay the complete amount, number of devotees can come together and can contribute Rs. 50,000 or more".
Bajirao Shinde added that the names of such donor-devotees will be "displayed in temple and Prasadalaya premises as per suggested date by interested devotees in this scheme". Donations can be made to mark occasions like birth day or memory of loved ones.
Interested devotees should contact Prasadalaya office, donation counter, PRO office and IT department for more details. They can these Trust officials for further information on landline numbers (02413) 258844, 258733, 258778 and 258955. Information is also available on www.sai.org.in  .
– By Malladi Rama Rao
Book Shelf

Recent Top Post