Troop Pullout Bad for Afghan Economy*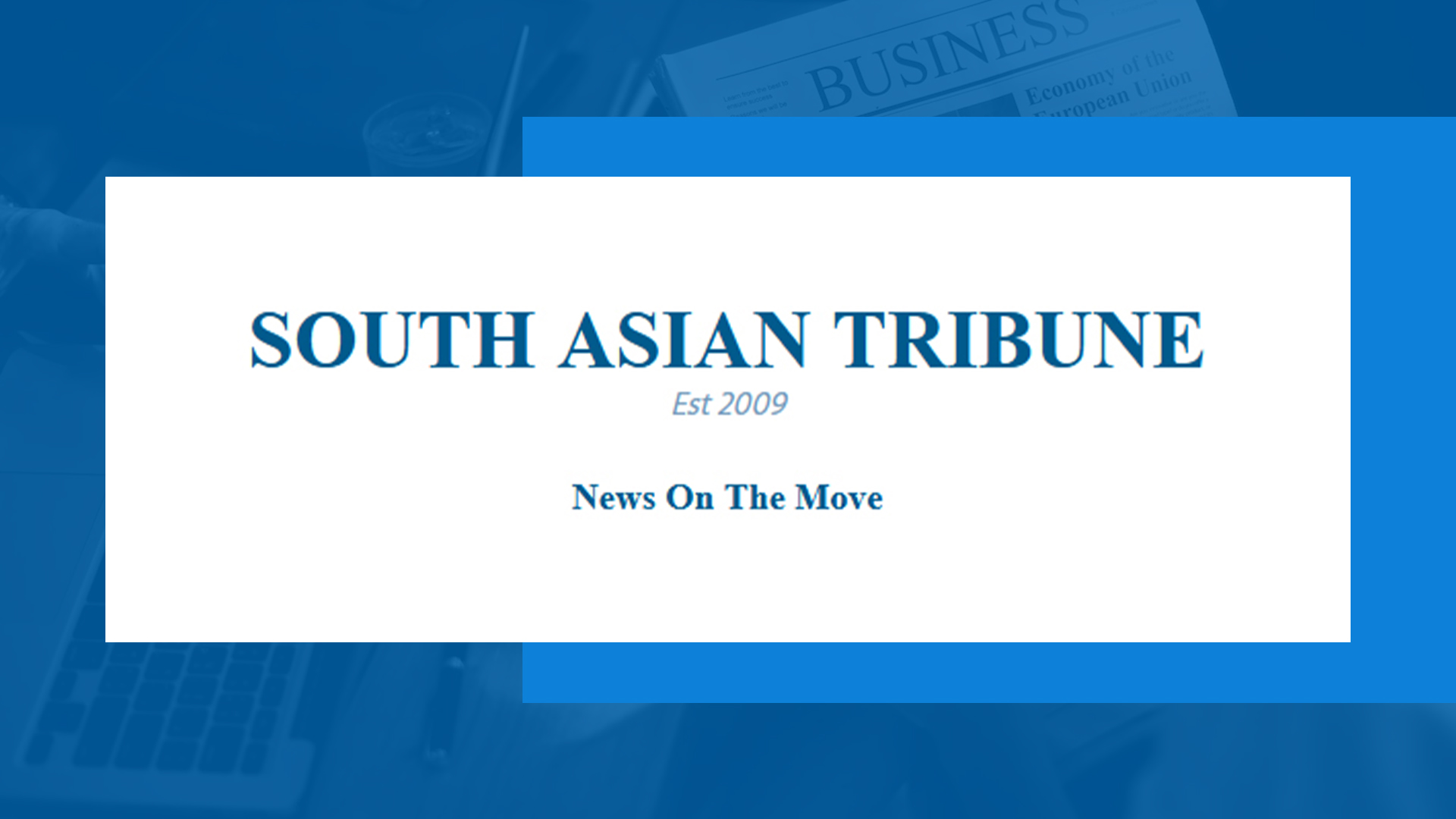 By Abdol Wahed Faramarz in  Kabul
Afghanistan's economy could face a sharp shock after international troops withdraw in 2014, removing the one factor that provided investors and businesses with a measure of confidence, local economists warn.

They note that Afghanistan still lacks a stable economic infrastructure and suffers from massive institutional corruption, which means that much of the tens of billions of US dollars that have flowed into the country has been squandered.
Mohammad Qurban Haqjo, chief executive officer of the Afghanistan Chamber of Commerce and Industry, believes that the full implications will only become apparent after the NATO-led troops leave.
"The announcement that foreign forces are to withdraw from Afghanistan has had a negative impact on the economy. Investors and traders are concerned about security and political stability after the withdrawal," he said.
Hakjo says 60 per cent of Afghanistan's gross domestic product, GDP, is in some way linked to the foreign troop presence.
"The presence of foreign forces has led to economic growth in the areas of telecommunications, construction, transport and services," he said. "Their withdrawal will cause damage in these areas as well."
Underlying problems will quickly be revealed, Haqjo said.
"The government and the international donors have not invested in economic infrastructure over the past ten years. Afghanistan may face serious problems."
Critics claim that since 2001, the government of President Hamed Karzai has failed to create a coherent economic strategy, with little support for agriculture or investment in reservoirs, mines and factories.
Haqjo notes that 45 per cent of the government's core budget – covering wages and running costs – and 100 per cent of its development budget, financing new projects, come from foreign aid money.
The United States Senate's foreign relations committee has also warned that Afghanistan could go into financial crisis after the projected 2014 withdrawal. In a recent study, the committee called on the US government to use the some 320 million US dollars it spends monthly in Afghanistan more wisely.
"Afghanistan could suffer a severe economic depression when foreign troops leave in 2014 unless the proper planning begins now," the report said.
Officials paint a rosier picture of the economic future.
Central bank spokesman Emal Ashur said a crisis was unlikely because the country's economic base had become stronger in recent years.
"In 2002, per capita GDP was only 182 dollars. This has increased to 590 dollars – demonstrating that there has been economic growth," he said.
Haqjo said average calculations failed to reflect the unequal distribution of wealth.
"If you go to remote villages in the country, you will observe mass poverty and the catastrophic conditions in which people live," he said.
Government officials say between 35 and 40 per cent of the workforce is unemployed. As a result, many are forced to seek employment abroad, and 36 per cent of the resident population lives below the poverty line.
Khodadad, a tribal elder in Qarabagh district of Ghazni province said local villages had emptied as residents moved to the cities or to other countries in hope of finding work.
"There's no security or work in the villages," he said. "Farming is no longer profitable. Poverty is increasing and people live in desperate conditions."
Life remains hard for many in the cities, too.
Yaqub, a 65-year-old resident of the capital Kabul, said he earned two to four dollars a day working as a porter, and had to support a family of seven from this. Housing rent alone was 50 dollars a month, he said.
"Our lives are getting worse on a daily basis," he said. "The poor have become poorer and the rich have become richer. Our government and the foreigners are all liars and traitors."
Sayed Masud, an economist who lectures at Kabul university, said that while GDP had increased, this had not been matched by a rise in living standards for the majority. The figures were also skewed by illicit revenues from the drugs trade, and the fact that large amounts of foreign aid money had been siphoned off.
As a result, he said, "Ten per cent of the population have the same income as the other 90 per cent. So 90 per cent of people are hostage to ten per cent."
Ziauddin Zia, advisor to the minister of commerce and industry, insisted that the withdrawal of foreign troops would not lead to a reduction in security.
"The foreigners came to ensure security. They will do that. Once security is guaranteed, the country's economic problems will be also be resolved, so there should be no fear of a financial crisis," he said.
On current evidence, the transition is likely to prove more problematic than that. Taleban attacks continue over a wide geographical area, and there are serious questions about whether the Afghan army and police are up to the task of taking over from the internationals.
"We aren't seeing political, military or government stability in Afghanistan. The war is intensifying on a daily basis," Haqjo said. "There has been less security since the announcement that foreign forces are withdrawing – the Taleban view it as a defeat for the foreigners. Attacks have also increased on commercial buildings and private investments like department stores and road-building companies. How can anyone claim the situation is improving?" (iwpr.net)
* The author is an IWPR-trained reporter