Trudeau Has Hurt India But Be Ready to Hear More from Others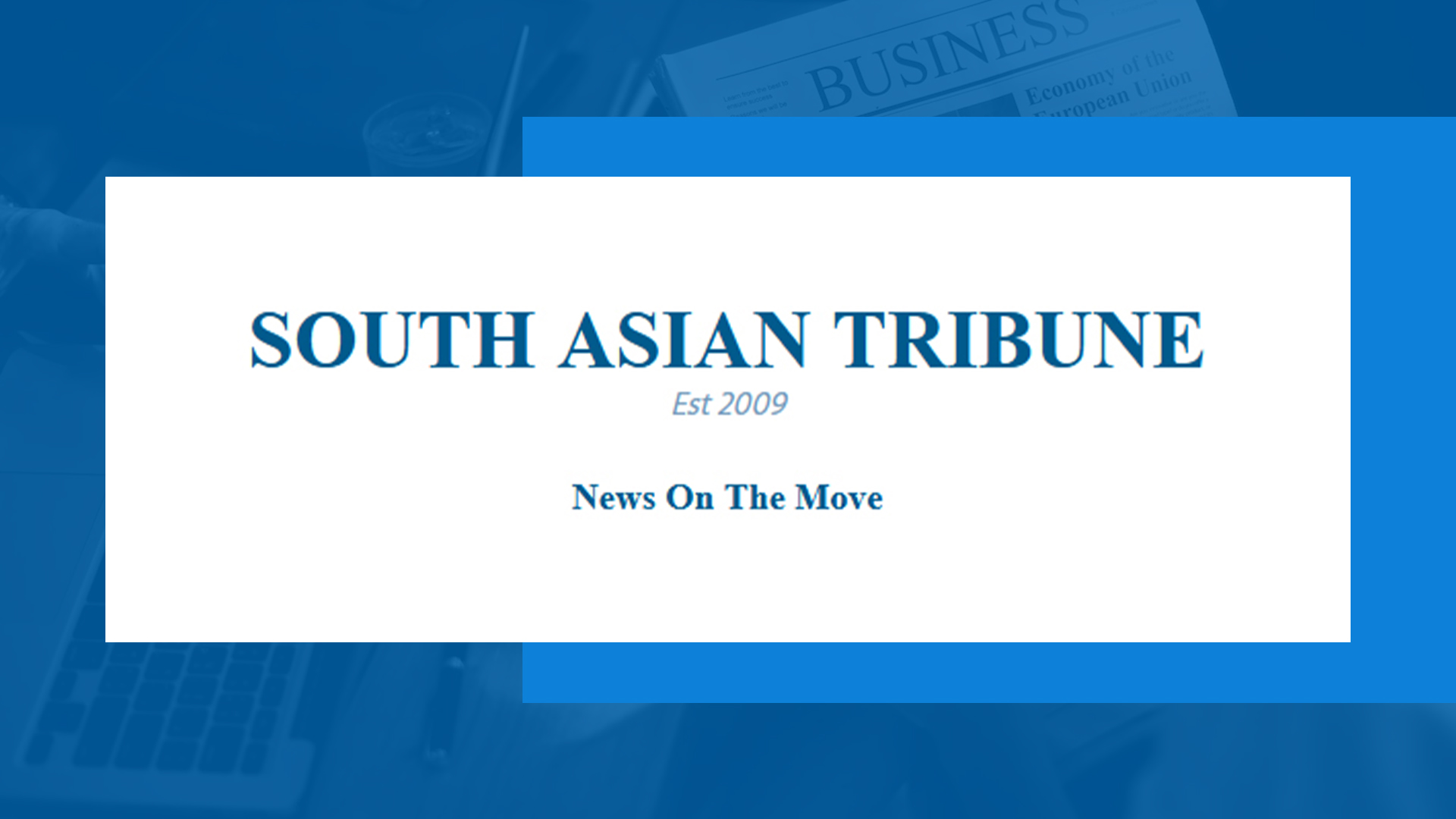 By Atul Cowshish
Canadian Prime Minister Justine Trudeau is perhaps firmly etched in most Indian minds as no friend of India. He openly flirts with the 'secessionist' diaspora in his country and unlike many leaders in the Western hemisphere, unhesitatingly lambasts India over Kashmir. His 'anti-India' trajectory, ironically, became clearly visible in India when in 2018 he was on an official visit to India which many described as a paid family holiday for him.
His visit to India was seen by many as a diplomatic disaster but that was not surprising considering his reputation for low understanding of statecraft and diplomacy. But many in his country know him for his 'progressive values' openness and tolerance. It cannot be said for sure how many Canadians appreciated this side of his personality when replying to the criticism that he was welcoming back IS mercenaries Trudeau likened it to the mass immigration of Europeans fleeing from Nazi Germany. Another time, he was questioned by many Canadians when his administration paid million dollars to an Al Qaeda terrorist Omar Khadri while rejecting a demand for hike in pension rates.
Perhaps Trudeau's 'progressive values' have brought him close to the Khalistani separatists living in his country. He willingly participated in a Khalistani parade which was complete with separatist maps and slogans instigating violent upheaval in India. His predecessor, Stephen Harper, had refused to participate in the Khalistani parade.
And it is only a short leap from supporting the Khalistanis to voicing 'concern' over other developments inside India—such as the ongoing farmers' agitation at different gateways to the national capital. It can be taken for granted that he is more than 'concerned' about what is happening in Jammu and Kashmir.
Trudeau's understanding of India appears to be peripheral because his outreach among the Indian diaspora in Canada looks restricted to the Sikh community and based on a wrong premise that all members of this community in his country back the Khalistanis. During his forgettable India visit he had brought along an alleged Khalistani supporter who was convicted of attempt to assassinate a visiting Punjab minister in Canada. This gentleman was also among the invitees to an official dinner in Delhi.
But after we have denounced the Canadian prime minister for being immune to Indian insensitivities we would do well to realize that it is not Trudeau alone but the whole world that has seen how the Indian government has handled the farmers' agitation in Delhi.
Trudeau just might have rushed with castigating words after seeing visuals of gatherings of largely turbaned Sikh farmers being punished by the police with water cannons, teargas shells and sticks, but for the rest of the world it was a visual that showed how the Indian government acts to suppress the voice of dissent.
The government of India was right in questioning Trudeau's comments on India's internal affairs but the external affairs ministry's statement lacked moral backing. The government's handling of the farmers' agitation has been criticized by nearly all sections of Indian society, barring, of course, the ruling party circles.
Even if it is accepted that the Opposition parties are behind the farmers' agitation do we take it that under the present rule in the country Opposition parties are not allowed to take up any issue with the government or question its policies?
It has been clear for the last six years that the government has outsourced some of its dirty works to the 'Godi media' which is the commonly used expression for the obedient, genuflecting section of the media. Many TV propaganda outlets masquerading as 'news' channels have been working overtime to defame the farmers' agitation and those lending support to it.
How low the vilification agenda of these channels can stoop was in evidence when octogenarian Shaheen 'Dadi' (grandmother) who had shot to international fame as part of the sit-in demonstration of anti-CAA protestors at Delhi's Shaheen Bagh was accused of inciting the farmers' agitation. She was prevented from showing her solidarity with the farmers and whisked away by the police back to her residence as though her presence would have created a serious law and order situation.
The government of India is mistaken if it thinks that the so far muted expression of disapproval over the abrogation of Article 370 in Kashmir and subsequent restrictions on Kashmiri leaders is conformation of world's approval of the government's move. Pakistan has concentrated all its energies on damaging India's reputation for upholding democratic traditions and adherence to secular values.
India can scoff at the OIC resolutions on Kashmir because relations with most Islamic nations are good and even the UN may not have taken much note of 'documents' submitted by Pakistan to show India as a country sponsoring terrorism but the world has its own ways of judging things that happen in India.
Trudeau is by no means counted among the towering world personalities but many India commentators have already warned New Delhi to be ready for some hard talk by the President-elect of the USA, Joe Biden, on India's human rights record and the manner in which dissenting voices are sought to be stifled in India.
India is now bracketed with nations that do not treat the minorities well and to say that it is still better than what happened in Pakistan is no consolation. Dismissing criticism of friendly foreign leaders as ill-informed or not based on facts can satisfy only the intended part of the domestic audience, not the whole of it, much less the wider world.
Trudeau has sent a timely reminder to the Modi government that while it struggles to put the country's economy back on track an equally important task ahead is to repair the dents in the democratic image of the country
Book Shelf

Recent Top Post