Unfolding NRC Scenario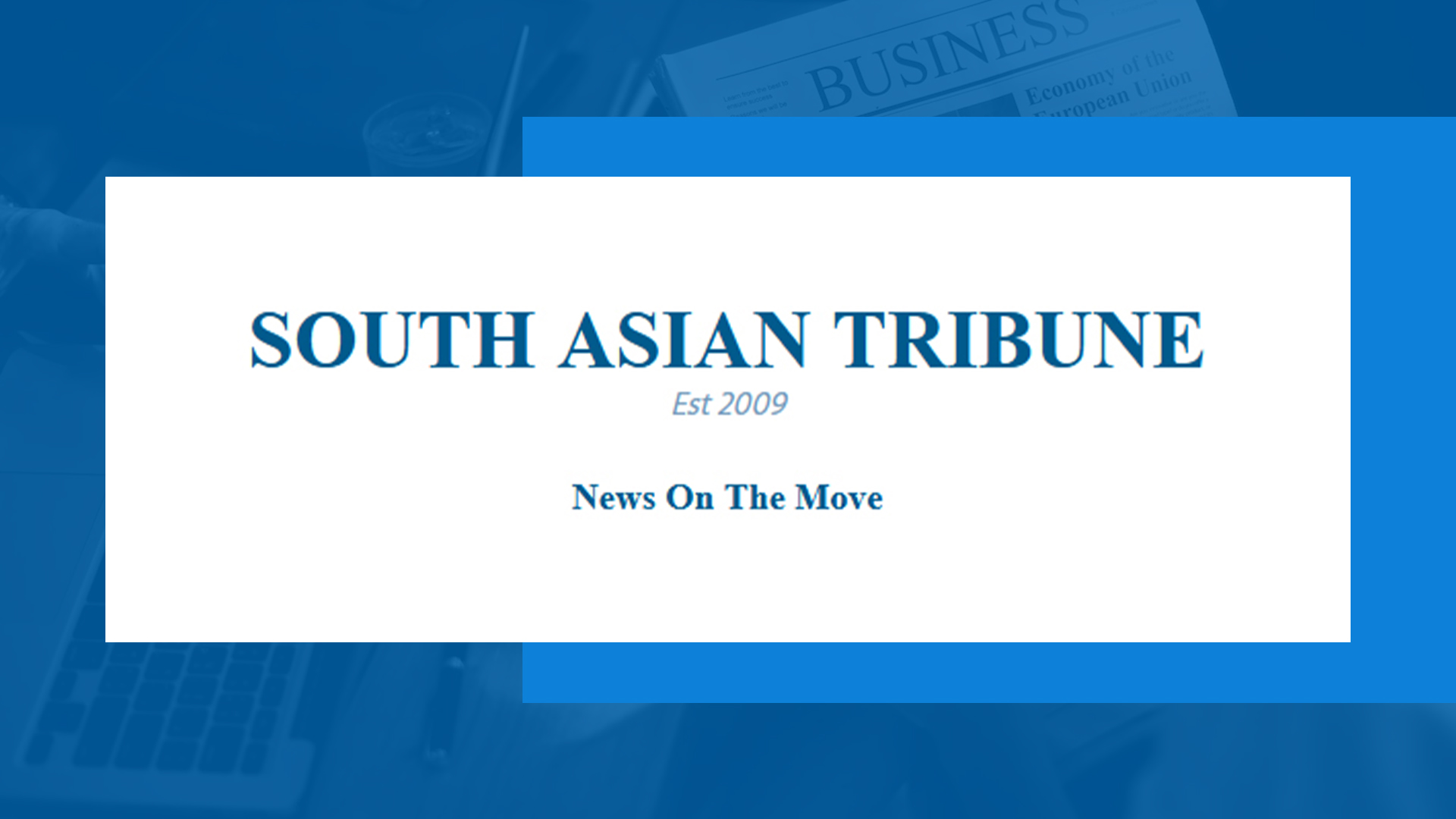 By Malladi Rama Rao
Opposition parties, notably, Rahul Congress and Mamata Congress, are happy at the new talking point – National Register of Citizens, NRC- they have got in Assam. And they are going to the town to beat Narendra Modi and his Sancho Panza, Amit Shah in the forthcoming electoral game. Will they succeed? Assam and Bengal hold the key. Assam is BJP turf. Mamata may stand to benefit on her home soil, Bengal, Neither here nor there syndrome will spoil the party for Rahul Congress with or without Maha Ghatabandan.
Illegal migrants from Bangladesh are a reality in Assam, adjoining North-east, and Bengal. Their infiltration has been taking place since partition. It acquired exodus proportions in 1965 – during the India-Pak war, and in 1971- the Bangladesh Liberation War. Not all of them are Muslims. A large number of them are Hindus and Buddhist Chakmas. Delhi had officially tried to settle the Chakmas in Arunachal Pradesh during the Indira regime. But the locals had not taken kindly to the move. The issue remains a political football. And it is a clear unmistakable signal that other states will not be favourably inclined to take in Assam's disfranchised Bangladeshis even as they are compelled to let the Bangladeshis and Rohingyas due to scarce labour mostly in low wage bracket.
Rahul Congress, Mamata Congress and Yechury Communists are acutely aware of the distinct advantage that the BJP has acquired, well, by default, in an election year. Neither rhetoric nor dubbing the BJP as communal is an answer to checkmate the saffron party's surge.
In today's globalised world, no country -whether it is Trump's America, Merkel' Germany or Le Pen's France is willing to take asylum seekers. National interest – not religion or race issues are the consideration. That is why Saudi Arabia has thrown out illegal Bangladeshi and Pakistani migrants. India cannot be an exception to the trend. Problem has become severe in Assam and other north-eastern states because the region had seen several waves of immigrants since Partition in 1947 unlike Punjab, Delhi and Rajasthan where it was a one-off affair.
The Grand Old Party deserves a good word and bad word in equal measure. Once foreign nationals issue brought the Assamese to the streets, it woke up to ground reality, and made 1971 as the cut-off year for Assam while it is 1951 for the rest of India. Its undoing was the Illegal Migrant Determination by Tribunal (IMDT) Act, 1983, which was struck down by the Supreme Court in 2005 as "the main impediment in the identification and deportation of illegal migrants".
All religious faiths who had entered Assam before 1971 are accepted but after 1971, the entry was limited to persecuted minorities – the euphemism for Hindus from Bangladesh, Pakistan and Afghanistan. The Modi government is following the same policy. Yet it is facing flak. Reason: its credentials as the Hindutva champion, and the track record of Hindutva outfits since 2014.
Assam's draft NRC has left out some 40 lakh residents. Some of them will surely find their way back into the register after proving their citizenship "beyond a reasonable doubt". Given the reality of India, this is bound to be a very cumbersome exercise, and has the potential of making the victims pawns in the hands of local power brokers, and lower bureaucracy. The only silver lining is that the bureaucracy is answerable to the Apex Court, which is monitoring their work under a strict timeline.
The final NRC should be ready by December end, a period that would coincide with the sounding of the electoral bugle. "After the final NRC, we'll begin disenfranchising illegal migrants (in Assam)", BJP's pointsman for Northeast, Ram Madhav, said in a recent interview and indicated that NRCs would be prepared in other states as well. Advantage slipping into BJP lap? Yes.
The question – what next after disenfranchisement – has no answers. Deporting them to Bangladesh? It is not possible with or without a friendly regime in Dhaka. Existence as a stateless citizen? Well, it will give rise to a fear syndrome amongst the disenfranchised Muslim as also the Hindu expecting Indian citizenship. A new industry of protectors will take roots. Advantage firmly with the BJP! Yes, in Assam to begin with!
Work cut out for Rahuls, Mamatas, and Yechuris? Yes, undoubtedly!
(* This article appeared in Power Politics, Sept 2018)