Xi's Hong Kong speech: Five Takeaways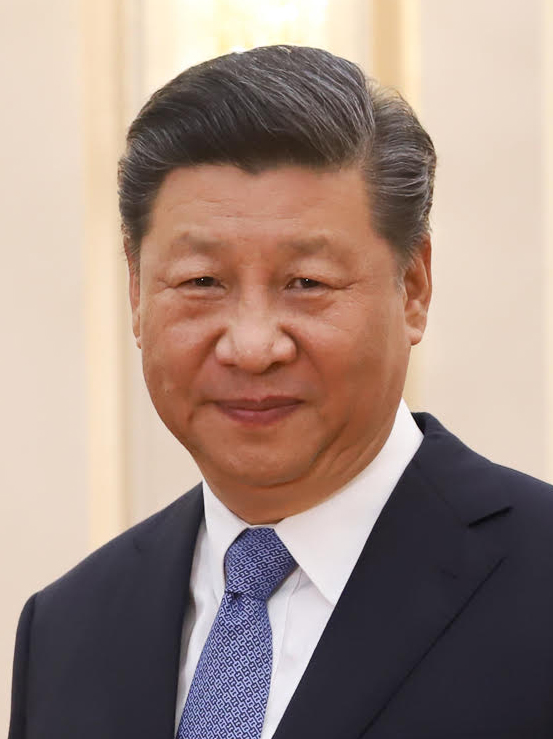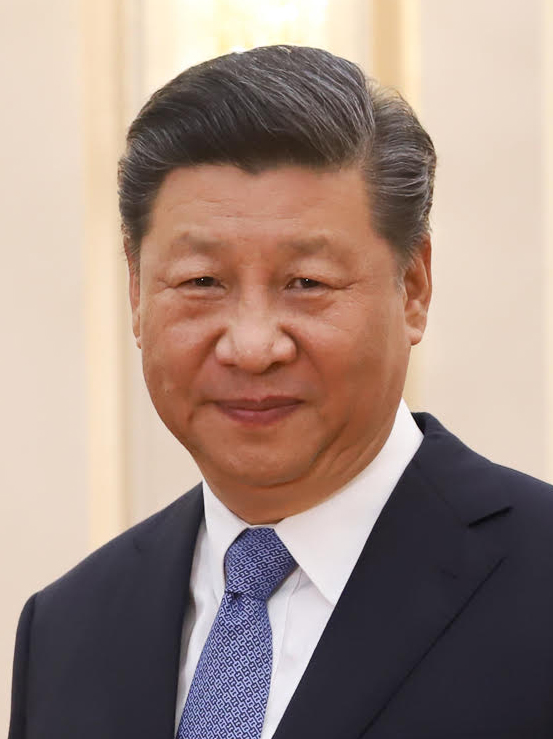 There are five key takeaways in Chinese President Xi Jinping address at the inauguration of Hong Kong's new administration on Friday, says Tony Cheung despatch in the South China Morning Post today.  The occasion marked the 25th anniversary of the British colony to the Chinese-fold.
The despatch listed the signals from Xi address as follows:
No change to one country, two systems
'Patriots administering Hong Kong': no other country will let traitors hold power
Beijing's 'comprehensive jurisdiction' over Hong Kong
The need for Hong Kong to retain its common law system and unique status
John Lee has to address social problems and promote harmony
While on the first takeaway, Xi was quoted as saying "Experiences in Hong Kong over the past 25 years showed that authorities must implement one country, two systems comprehensively and accurately, ensure that the city was administered by patriots, find the right balance between Beijing's comprehensive authority and the city's high degree of autonomy, and safeguard Hong Kong's unique strengths".
The second takeaway stems from Xi remark that it was a universal principle that political power must be in the hands of patriots. "To ensure Hong Kong's long-term prosperity and stability, the city's administering power must be firmly held by patriots. This must not be swayed," he was quoted as saying.
The third take away is that Beijing will maintain 'comprehensive jurisdiction' over Hong Kong. Xi touched on this point saying that Beijing's comprehensive jurisdiction was the source of Hong Kong's high degree of autonomy, SCMP despatch said.
"Enforcing the central authorities' overall jurisdiction and upholding the Special Administrative Region's high degree of autonomy are integral aspects of the same policy, and only by ensuring both can we run the SAR truly well," Xi was quoted as observing.
While on Hong Kong's common law system and unique status, President Xi Jinping said: Beijing fully supported Hong Kong "in maintaining its free, open and sound business environment, [and] in retaining its common law system."
"The central authorities, the Chinese President said, "have always handled Hong Kong affairs from strategic and overarching perspectives, with the starting point and ultimate goal always being to uphold the fundamental and long-term interests of both our country and Hong Kong."
Xi gave the new chief executive of Hong Kong a long checklist, which in essence is a directive to John Lee to address social problems, and promote harmony besides improving government efficiency and boosting economic momentum.
"What the people call for, we must strive to deliver," he said.