Another Communist China heavy weight axed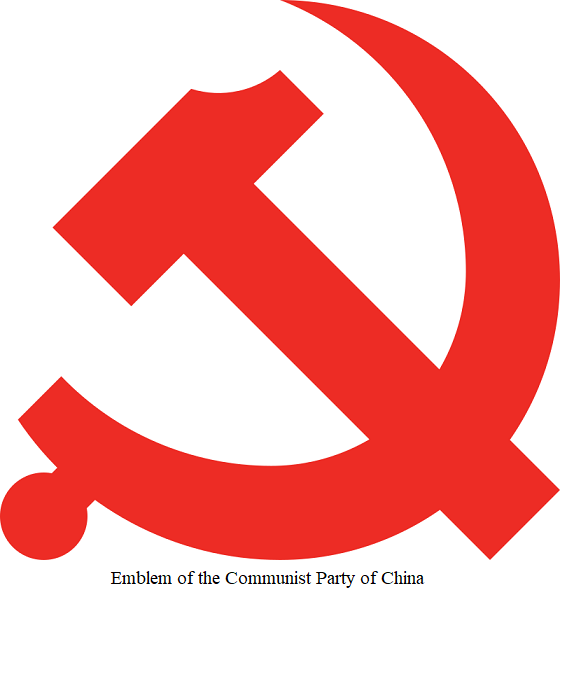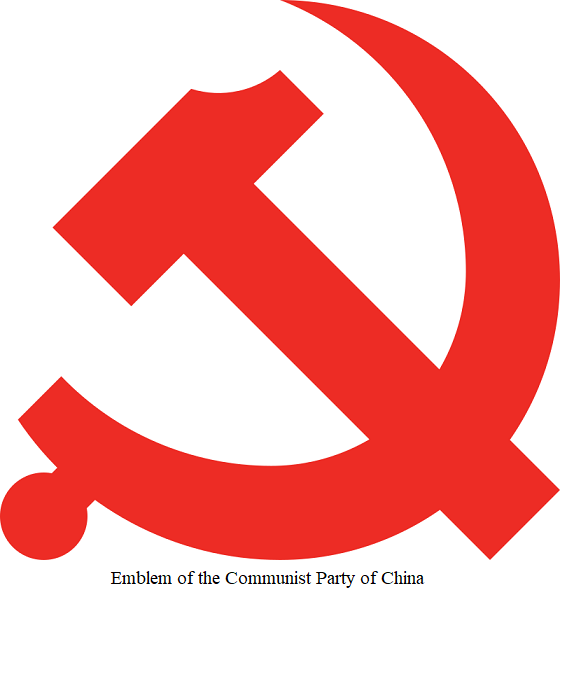 Continuing its purge of leaders who have fallen from grace, the Communist party of China (CCP) has axed Li Jia, chairman of the Shanxi Provincial Committee. "He has been dismissed from office within the party and government affairs," an official announcement said. He stands accused of serious disciplinary violations.
Li Jia was an alternate member of the 19th Central Committee and former party group secretary.
A report in People's Daily said investigations found Comrade Li Jia had "accepted valuable gifts from private business owners", and engaged in "non-organizational activities such as disguised canvassing in party elections."
Comrade Li Jia seriously violated the Party's organizational discipline, integrity discipline and work discipline. During investigations, he confessed to his guilt and "voluntarily surrendered the proceeds of disciplinary violations", the report stated.
The State Supervision Commission gave him administrative dismissal and demoted to the deputy provincial ministry level; adjusted his treatment according to regulations; terminated his Party's 19th Qualification of deputies to the National Congress.
The punishment to Comrade Li will be confirmed during the plenary session of the CCP Central Committee.###