China axes 3 more leaders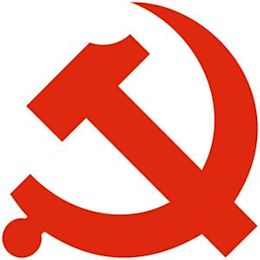 Liu Yanping, a top party functionary was arrested on corruption charge.
He is formerly part of the State Security Ministry and even headed the discipline inspection and supervision group in the Ministry of State Security.
Liu stands charged with accepting bribes, an official announcement said.
The Supreme People's Procuratorate has decided to arrest Liu Yanping in accordance with the law, the announcement said.
Another official from the banking sector, Zhu Shenghui (59) has been hauled up for violation of discipline. He headed the Yingkou Supervision Branch of the China Banking and Insurance Regulatory Commission. He had held several senior positions in planning and financial management sections at the Panjin City Branch of the People's Bank of China.
Also arrested is Chen Jiadong, a former senior legislator from the Xiamen municipality in Fujian Province. He too stands accused of bribery, embezzlement and abuse of power. Chen was formerly the chairman of the Standing Committee of the Xiamen Municipal People's Congress.
The National Commission of Supervision investigated Chen's case and handed it over to prosecutors.###
Book Shelf

Recent Top Post