China's cognitive war engulfed Japan to whitewash Xinjiang: Liberty Times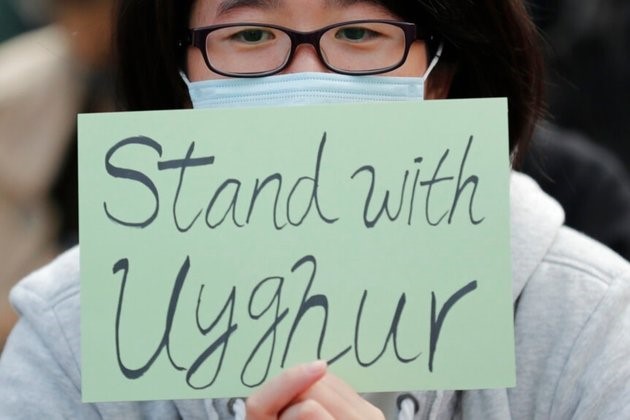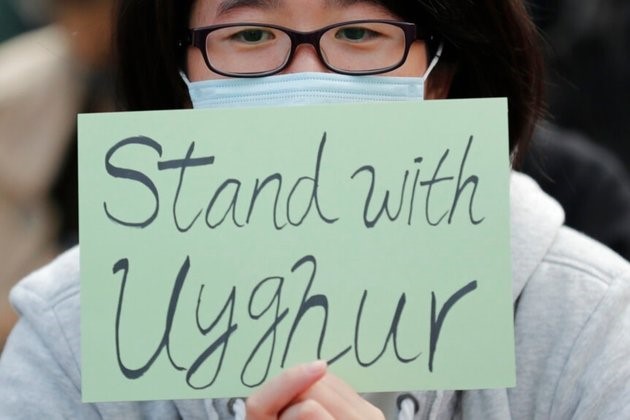 Social media tweets last year froze 2,160 personal accounts suspected of being disguised by China's online army, which intensively posted on Uighur human rights issues to whitewash China.
After analysing the content of the posts on these accounts, it was found that at least 45 of them were posted in Japanese, indicating that the Chinese internet army had begun to launch cognitive operations against Japan, and experts suggested that the Japanese government should prepare countermeasures as soon as possible.
According to Yomiuri, European and American countries slammed China's human rights persecution of the new Uighurs last year, and the United States even denounced the move as "genocide", while China rejected it as "rumour-mongering and lying".
Twitter last year conducted a crackdown on Posts on Uighur human rights issues, finding most of the posts whitewashed in China to be "suspected of state involvement," and in December announced that it had frozen 2,160 related fake accounts.
These fake accounts have about 67,200 views and retweets, and Yomiuri obtained some relevant information from Twitter for analysis, and found that there are many Chinese such as English, French, Chinese, Arabic and Japanese, of which at least 52 use Japanese, and the posts are from 45 accounts, most of which are fake accounts in English or Chinese pseudonyms.
The accounts all unanimously referred to CNN's Xinyi Human Rights report as "journalists' fake news" and retweeted Japanese news from Chinese state media, alleging that "some forces are ignorant of the facts, slandering and undermining the rights of the people of the autonomous region to enjoy a better life," and 31 of them had forwarded the same content within four hours.
The Institute for Strategic Studies (IRSEM), a military academy affiliated with the French Ministry of Defense, published a "China Influence" report last year, pointing out that China has long targeted Japan as an intelligence work in an attempt to incite anti-American sentiment.
Russia has been accused of intervening in the 2016 U.S. presidential election, and China is accused of interfering in the 2020 Taiwan presidential election and participating in the spread of false news. The disguise of personal accounts has become more sophisticated, and the impact on Japan's domestic problems has become more worrying.
Ken Kotani, a professor at Nihon University, pointed out that if the intelligence work of social networks (SNS) spreads under the table, public opinion will be unconsciously induced, especially on issues such as the safety and security of differences of opinion, which can be easily used by other countries to divide society.
Mr. Kotani suggested that the government should work with operators of social networks such as Twitter and Facebook as soon as possible to build a system that would deter the internet military from intervening.
In addition, Watanabe Yuewa, a retired self-defence force general of China's "cognitive warfare", delivered a speech at the "Orthodox Theory" earnest talk meeting held in Nagoya on the 6th, pointing out that the lesson of the Ukrainian-Russian War is that the battle is no longer limited to land, sea and air, and the "cognitive warfare" that controls the values and beliefs of opponents with public opinion guidance can be won without weapons; China has listed cognitive warfare as the most important mode of warfare, and Japan should take active defensive measures.
—-Courtesy: Liberty Times