'China's population crisis is much worse than projected'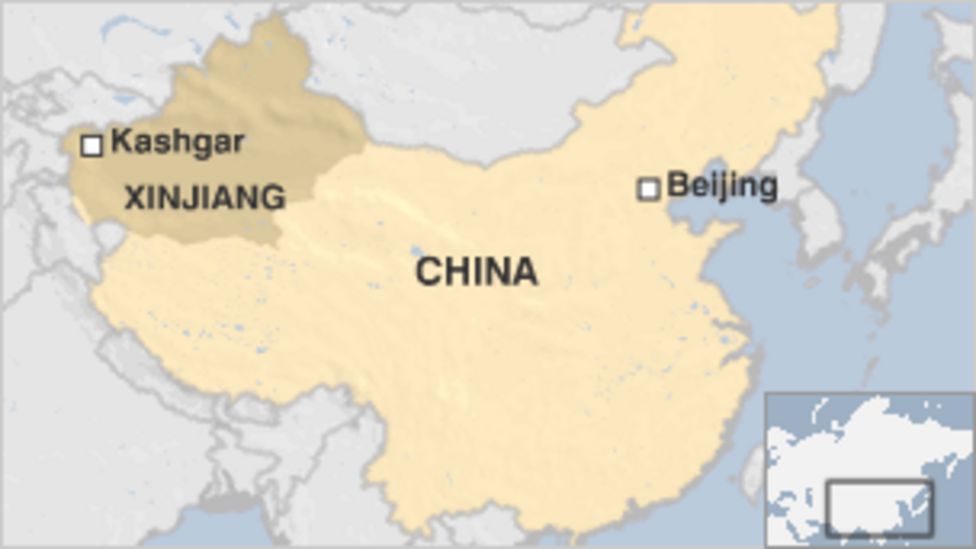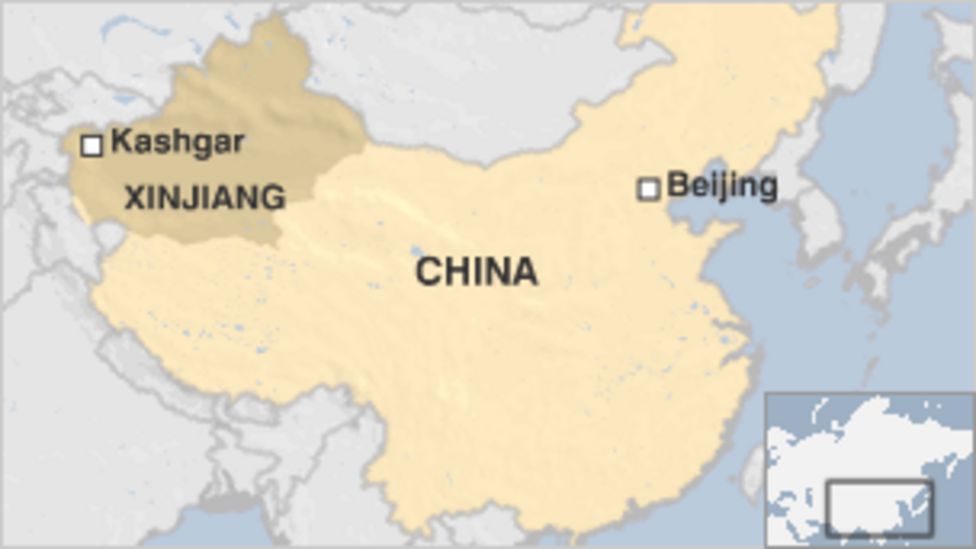 China's population crisis is even worse than the official data provided, according to a Chinese expert Kent Deng.
The population growth rate sank to a record low last year with question marks over the official birth figures. "The official data is not accurate, says Dang, who is a professor of economic history at the London School of Economics and Political Science. He avers that the gap between the birth rate and death rate is closing up.
China's population reached 1.41 billion as of the end of 2021, up by 480,000 from the previous year, according to the National Bureau of Statistics (NBS).
Notably, there is a continuous decline in the number of marriages. Last year, the number of marriages in China fell to a 36-year low. And analysts predict this will contribute to the country's dropping birth rate.
Last year, Beijing issued a new Population and Family Planning Law that allows Chinese couples to have three children. This followed the 2020 census that showed that China's population expanded at the slowest rate in history, reaching 1.412 billion people. The over 60-year- old population increased by 18.7 per cent to 264 million throwing up new demographic concerns.
China's overall population has grown 5.8 per cent since 2000, up from 1.27 billion to 1.34 billion. The nineties the growth rate was 11.7 per cent.
Even decline in population is seen as a weakening the Communist Party's rule in China, according to Prof Deng.
"In the PRC point of view, the party means the army to safeguard China's national sovereignty. Army is also used to maintain China's tranquillity or stability internally. Anything that weakens the army will weaken automatically the party rule. Who rules China? I will say not the party, but army rules China," he was quoted as saying in a media dispatch.
Book Shelf

Recent Top Post