Jolted by Karachi attack, China, Pakistan vow stronger counter-terrorism ties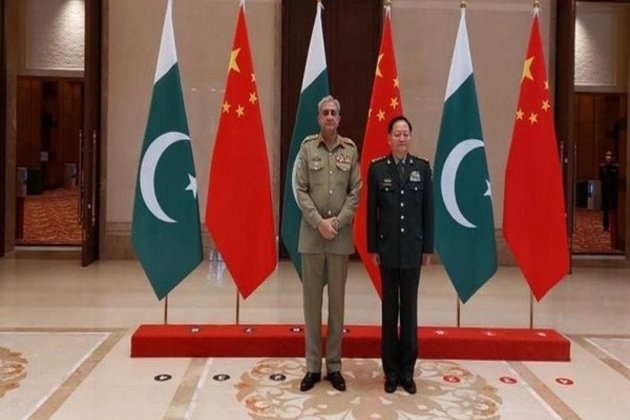 China and Pakistan on Sunday called for stronger cooperation in counter-terrorism two months after an attack killed three Chinese nationals in Karachi.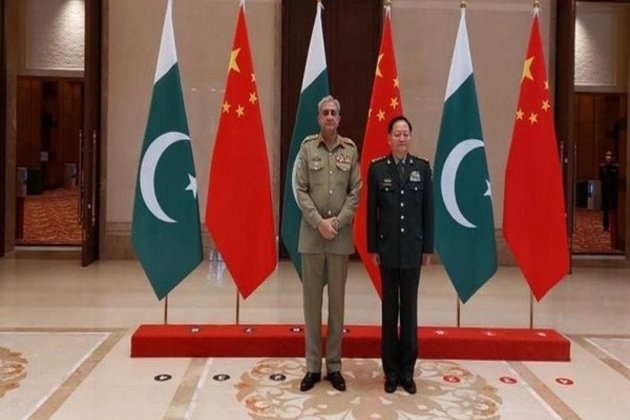 General Zhang Youxia, vice-chairman of the Central Military Commission told Pakistan Army Chief Gen Bajwa,in Beijing  that China would  "promote deeper relations between the two militaries", according to the Chinese defence ministry.
Bajwa, on his part, told Zhang that Pakistan's "friendship with China is unbreakable and rock solid" and his country would always stand firmly with China regardless of changes in the international and regional situation.
Pakistan was also looking to improve cooperation in counterterrorism with China among its efforts "to deal with various security challenges, safeguard the common interests of both countries and contribute to regional peace", he added.
Pakistan is among the few countries whose defence chiefs are received regularly by Zhang, who sits on the 25-strong Politburo, the decision-making body of the Communist Party, according to South China Morning Post (SCMP).
The Chinese military usually leaves the job of meeting foreign generals to Defence Minister Wei Fenghe, who ranks lower than Zhang and has just wrapped up a trip to Singapore for the Shangri-La Dialogue.
Both Zhang and Bajwa denounced the suicide attack in April that killed three Chinese citizens near Karachi University's Confucius Institute.
"Any attempt to undermine China-Pakistan friendship will not succeed", the two senior military officers said, according to the Chinese defence ministry.
It was the first time senior military officers from China and Pakistan took a joint stand against the Karachi attack.
Responsibility for the attack was claimed by the Baloch Liberation Army, a separatist insurgent group that has increasingly viewed China's infrastructure investment as a target, rattling Beijing.
In the wake of the Karachi attack, China has repeatedly urged Pakistan to improve security for Chinese nationals in the country and called for further joint efforts to counter terrorism.
Pakistan has received massive Chinese investment – mostly under the US$62 billion China-Pakistan Economic Corridor (CPEC) – designed to connect China's far west region of Xinjiang with Gwadar Port in on the Balochistan coast with a network of motorways, railways, oil pipelines and trading hubs. The CPEC venture is often deemed as debt trap for Pakistan
The Chinese investment has been under an intense spotlight. Last July, nine Chinese nationals working on Dasu hydropower project in northern Pakistan were killed when a suicide bomber attacked a convoy headed for the dam site.
Pakistani authorities blamed the Pakistani Taliban for the attack, claims the Pakistani Taliban denied.