Kenya: China focus of Prez election   campaign
Kenya's presidential election will take place on August 9, and both major presidential candidates will focus on the key issue of the economy in their campaigns, which means that Kenya's controversial ties with China will inevitably be put in the spotlight.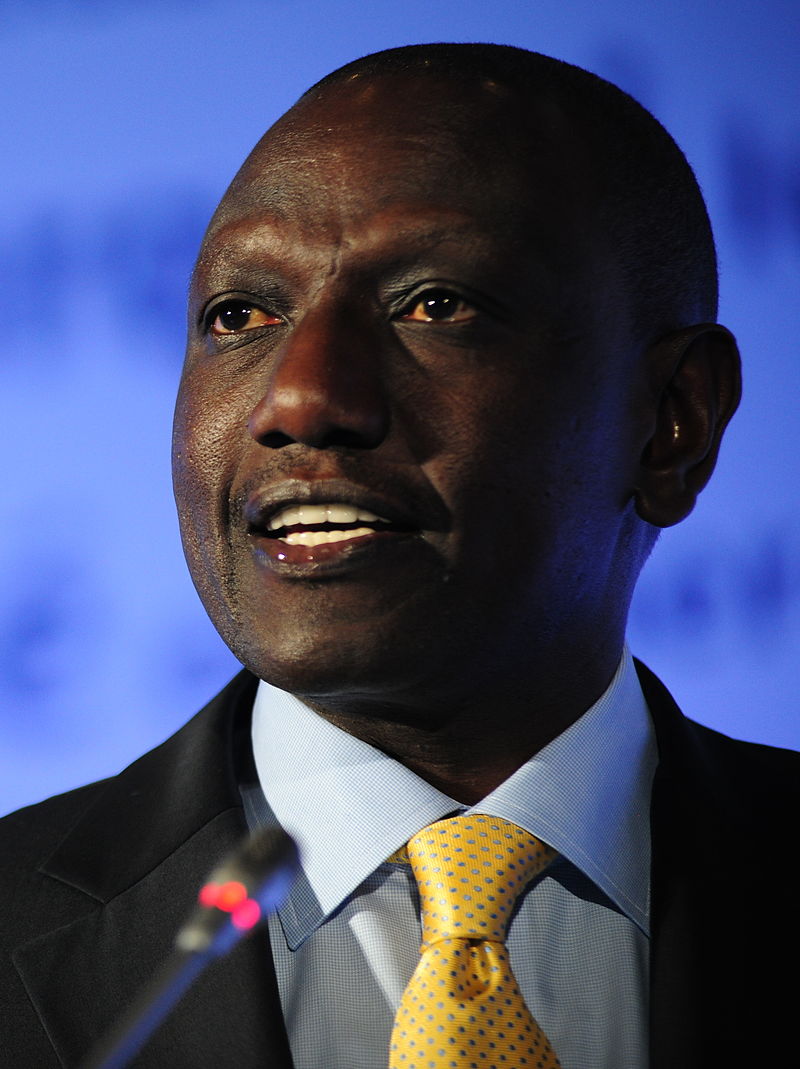 The campaign platform of Vice President William Ruto, who is in the race, is strongly critical of China. He vowed to expel Chinese "who robbed Kenyans of their jobs" and promised to make public the government's loan contract with Beijing.
Ruto's rival, Raila Odinga, is less assertive on China. He ran for president four times but failed; now has the support of his former nemesis, President Kenyatta.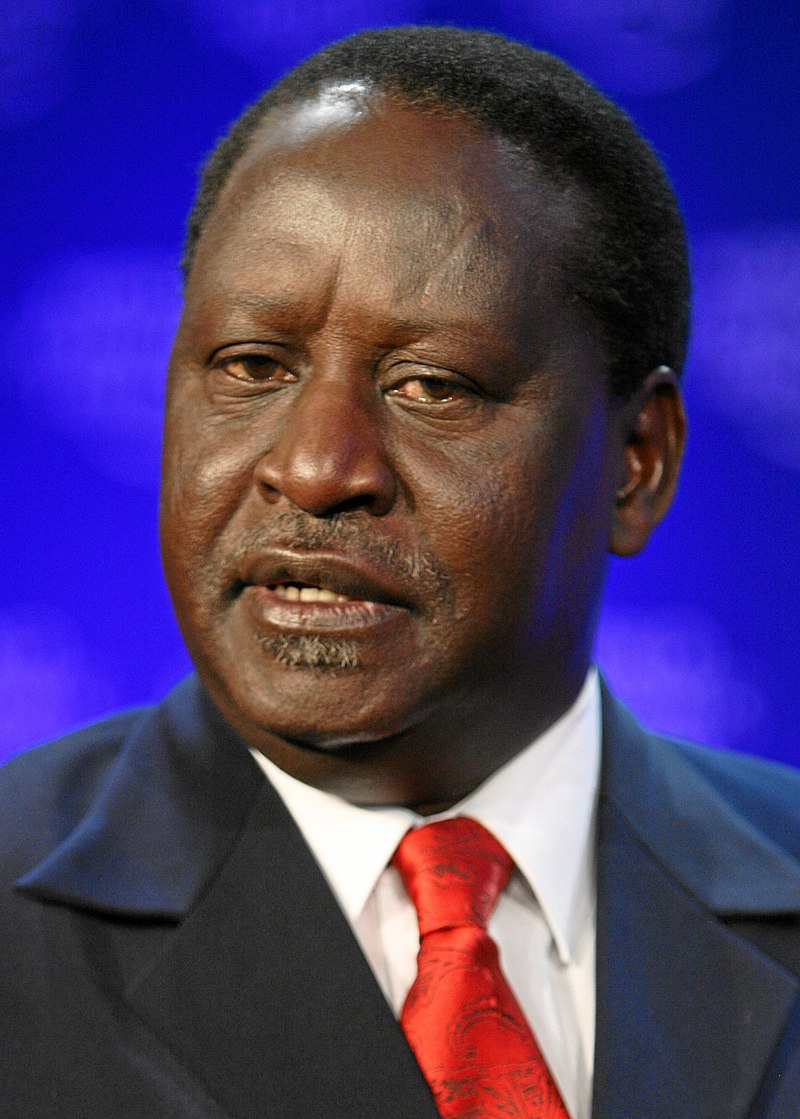 Odinga said Western countries came before China, China only filled the need for infrastructure development, and working with Beijing does not mean excluding other countries. He recently said he would renegotiate the terms on the debt issue.
As Africa's largest investor, China has invested in a number of major infrastructure projects in Kenya, including the recently opened Nairobi Expressway and the controversial high-priced standard gauge rail project that China has built to connect the capital Nairobi with the port city of Mombasa.
But incumbent President Uhuru Kenyatta's pro-China policies mean Kenya now owes China billions of dollars. Ruto had a quarrel with Kenyatta.
Ruto said he would cut government borrowing and pledged to make public the opaque agreements between the government and China, and some Kenyan activists even resorted to the courts over those agreements.
Spotlight on China
Cliff Mboya, a Kenyan researcher at the think tank The China Global South Project, told VOA: "Presidential candidate Vice President William Ruto and his allies have made China a point of discussion in their campaigns, and their main criticism is China's role in Kenya."
Adhere Cavince, an independent Kenyan analyst and China expert, argues that Ruto's position is "a convenient way to win votes politically" as people face rising costs of living and high unemployment.
He told VOA: "Kenya is currently experiencing a lot of economic difficulties and there have been narratives about Chinese characters, especially debt traps. Politicians use everything they can blame, and I think for the vice president, China is a very easy target."
Another reason Ruto took that position, Mr. Kavins said, could be that he wanted to keep his distance from President Kenyatta.
"We understand that some of these developments may have side-lined the vice president from some lucrative bids, so it could be to fight back against Kenyatta," he said.
Mboya agrees that Ruto is trying to distance himself from governments involved in corruption linked to large-scale Chinese projects.
"It is believed that a lot of money went into the pockets of the political class to benefit them," he said."
Mboya said that while many ordinary Kenyans "appreciate the projects very much," they were also "unhappy about borrowing money."
Both analysts noted that Ruto's stance on Chinese lending has shifted 180 degrees, while Odinga's attitude toward Asian giant China has been different.
Kavins said Ruto had defended the government's relationship with China, but had since shifted, "saying he would not borrow money from China if he was promoted to president."
"On the other hand, Rayla Odinga … The attitude towards China is very cautious. Citing China's trajectory as an example in his campaign, he said Kenya's way of going China is possible."
China's position
While both presidential candidates have expressed concern about Kenya's debt problems, Chinese Foreign Minister Wang Yi, who visited Kenya earlier this year, refuted the "debt trap" allegations.
He said: "The Sino-Kenyan cooperation projects have been scientifically planned and demonstrated in detail, which has brought well-being to the Kenyan people and provided assistance for the development and revitalization of the Kenyan country."
The Chinese Embassy in Nairobi did not respond to VOA's request for comment on Mr. Ruto's tough remarks on China.
Tough stance on China
This is not the first time that African leaders have made tough remarks on China. Former Zambian President Michael Sata is believed to have called China a predator in the early 2000s and said that "Zambia has become a province of China."
In 2018, there was a massive looting of Chinese shops in Zambia.
In 2020, Zambia defaulted on all of its external debt and is now negotiating a debt restructuring. China is Zambia's largest creditor.
But Mboya and Kavins say that in the Kenyan example, Given China's enormous influence on the continent, Ruto's threatening rhetoric is largely empty rhetoric###
— VOA.