Massive protest planned in Gwadar over CPEC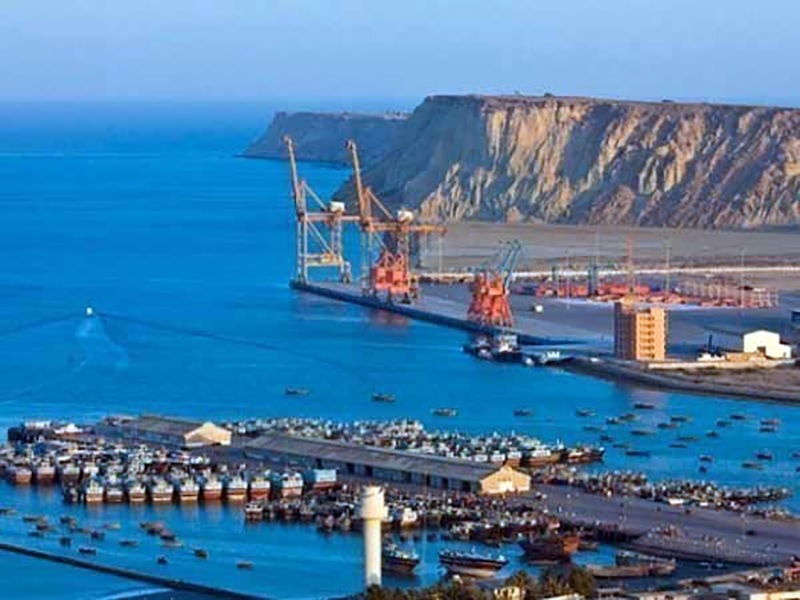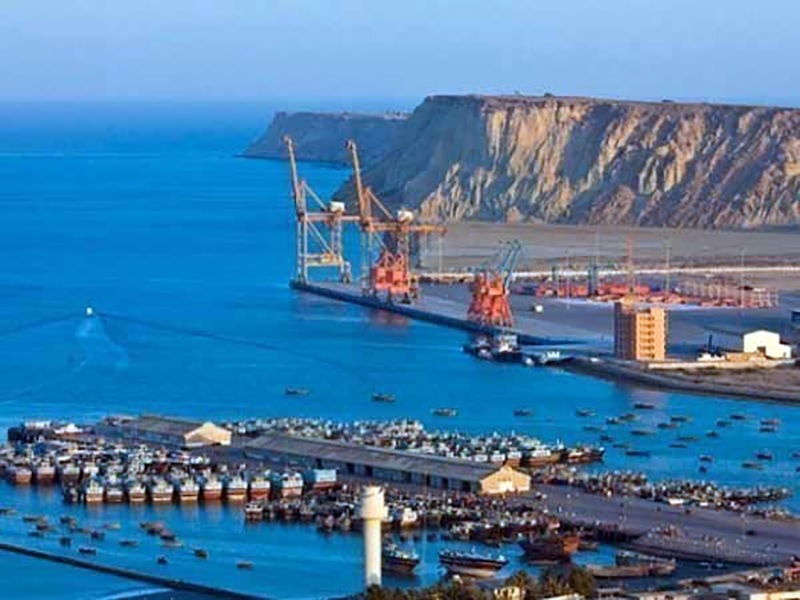 A large sit-in is planned in Gwadar this week to protest against government's failure to allay concerns over China aided CEPC and related infra projects, Beijing Bulletin reported.
Gwadar on Arabian coast is the terminus of the multi-billion economic corridorr that takes off from North-west China. Work on the venture slowed down during Imran Khan regime due to pereceptional differences with Chinahe but has picked up after regime change in Islamabad .
Gwadar Ko Haq Do Tehreek (the Gwadar Rights Movement) is spearheading the cause of fishermen and other locals who are worried by fishing by thousands of trawlers from abroad and other parts of Pakistan in the Gwadar waters. Drinking water shortage, and indequate power supplies have pushed them to agitational path. The activists are also critical of the clampdown on informal trade across the border with Iran..
Gwadar Rights Movement leader Molana Hidayat ur Rehman announced an indefinite sit-in from Thursday till their demands are met. He had staged a month-long sitin last year protesting against multiple checkposts, and fishing trawlers in Gwadar district.. Thousands joined the protest.
"I have public support, and if I am arrested then there will be strong reaction across Balochistan," he declared and threatened to 'shut down the Gwadar port if our demands are not met'.
Allow local fishermen near the Gwadar port, stop deep-sea trawling off Gwadar, ease up on the informal border trade with Iran, and cut down the number of checkpoints are amongst their demands.
Unlike other provinces in Pakistan, Balochistan has not benefitted from CPEC. And this has made locals to see the Chinese as encroachers who are squeezing out wealth from the region.
………………….