Afghan interior minister, intelligence chief resign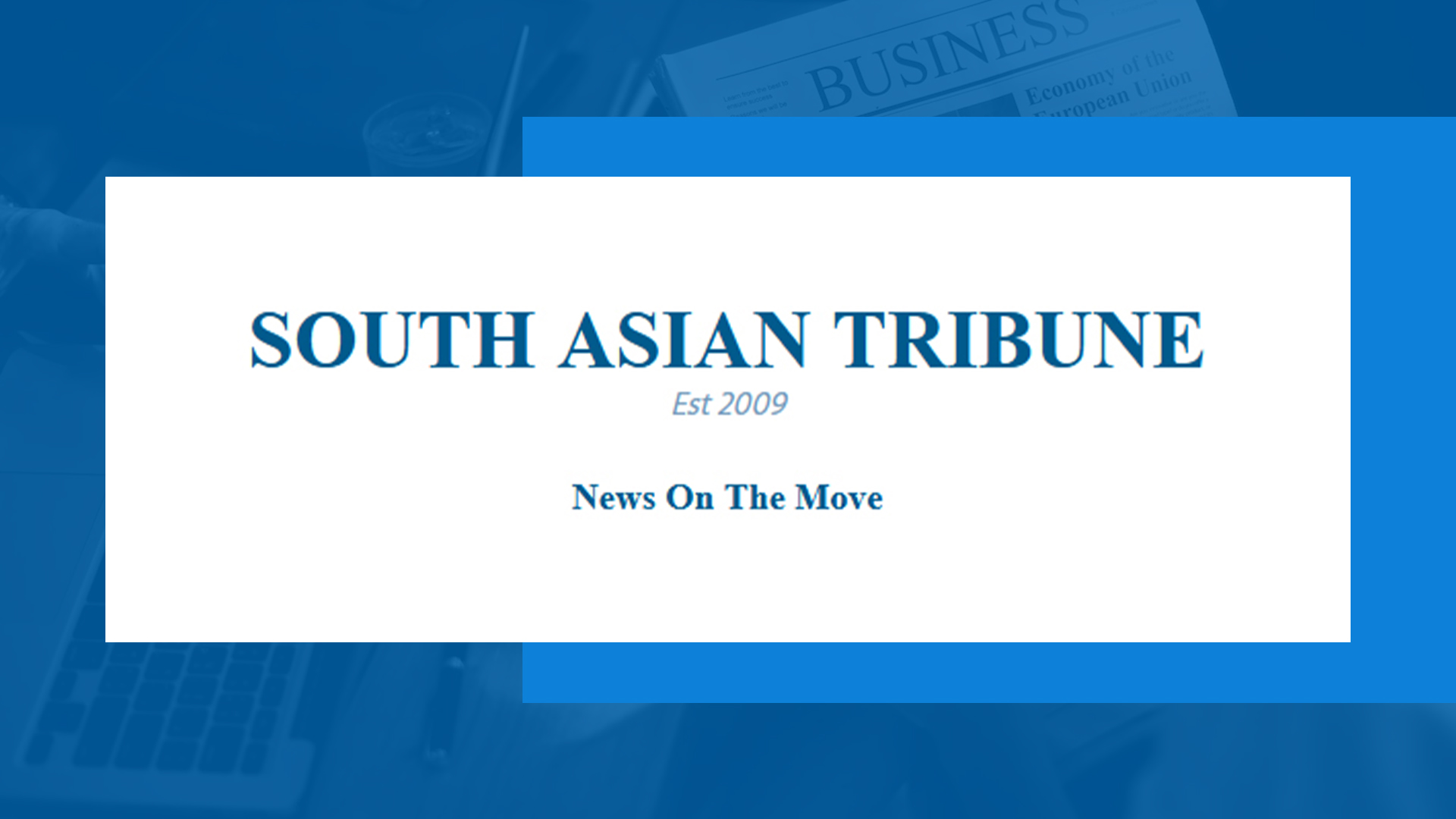 Afghan Interior Minister Mohammad Hanif Atmar and intelligence chief Amrullah Saleh resigned on Sunday, Presidential Palace said on Sunday, May 6.
President Karzai accepted the two resignations, an official communique stated.
The resignation came in the wake of Taliban attack on Peace Jirga held by President Karzai for what he called consultations on the next steps for lasting peace in the war ravaged country. The three-day conference concluded on Friday.
Opening day ceremony on Wednesday was marred by Taliban attacks which did not derail the deliberations. Two attackers were killed and another was detained.
Deputy to Interior Ministry, Mohammad Munir Mangal would serve as acting minister and Ibrahim Spinzada would serve as acting head of intelligence outfit, National Security Directorate (NSD), officials said in Kabul.
Book Shelf

Recent Top Post