Agni-III test fired successfully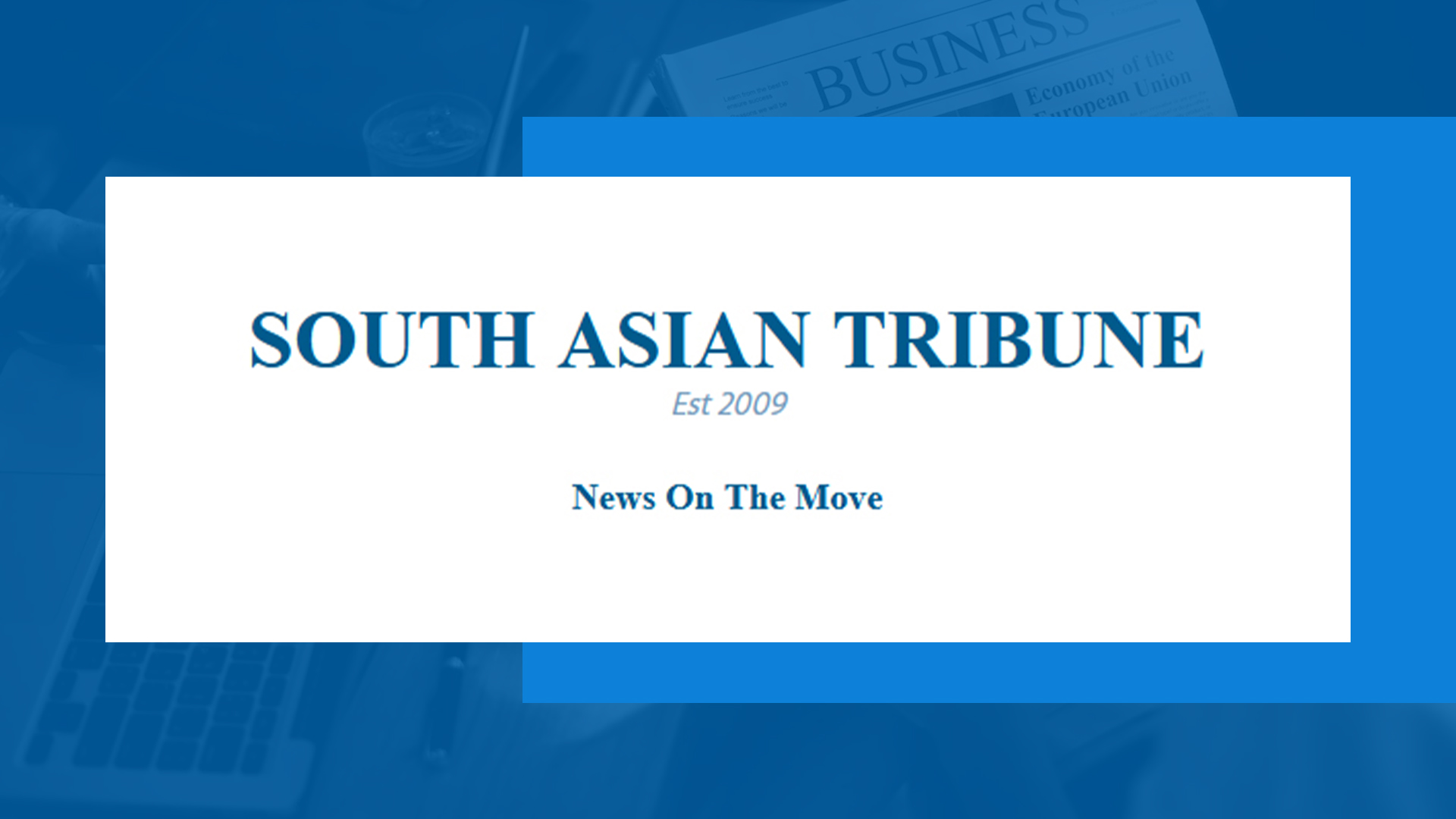 India on Sunday morning successfully test fired its nuclear-capable Agni-III ballistic missile. The test  took place from the Wheeler Island, off the coast of Orissa. The missile has a range of  range of more than 3,000 km.
This is the fourth  test for the Agni-III which is  17-metres long, 2 metres in diameter and 50 tonnes in weight. It is  powered by a two-stage solid propellant system.  It can carry a payyload of 1.5 tonnes which is protected by heat shield.
The trajectory of the missile  was monitored from a network of telemetry stations, electro-optic systems and  radars located along the East Coast, at Port Blair and by Naval ships anchored near the impact point in the down range area.
Book Shelf

Recent Top Post