China Exim Bank allows Lanka to defer debt repayment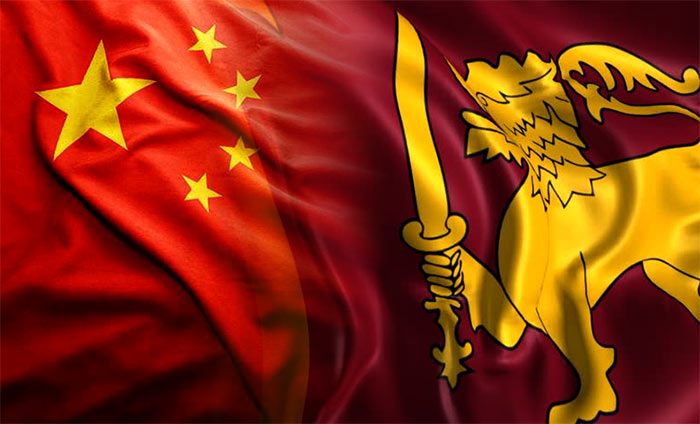 China's foreign ministry confirmed to Reuters that the Export-Import Bank of China had given Sri Lanka a moratorium on debt repayments.
"Sri Lanka is facing difficulties and challenges, and China also empathizes with it, and will do everything we can to provide assistance in Sri Lanka's socio-economic development," the Ministry of Foreign Affairs told Reuters on Thursday (January 26).
Reuters earlier quoted a letter from China dated the 19th of this month that the Export-Import Bank of China had postponed Sri Lanka's debt repayment for up to two years and said it would support Sri Lanka's efforts to obtain $2.9 billion from the International Monetary Fund (38 billion Singapore dollars) loans.
The Export-Import Bank is a state-owned policy bank that is directly under the leadership of the State Council of China and supports China's foreign economic, trade and investment development and international economic cooperation.
China and India are Sri Lanka's largest bilateral lenders. According to a report released by the International Monetary Fund in March last year, as of the end of 2020, the Export-Import Bank of China had provided Sri Lanka with loans of US$2.83 billion, accounting for 3.5% of Sri Lanka's total debt.
India sent a letter earlier this month and told the IMF that they would commit to supporting Sri Lanka through financing and debt relief, but Sri Lanka also needs China's support to reach a final deal with the IMF. 
— based on a report on zaobao.com.sg
Book Shelf

Recent Top Post