Darshan, an awakening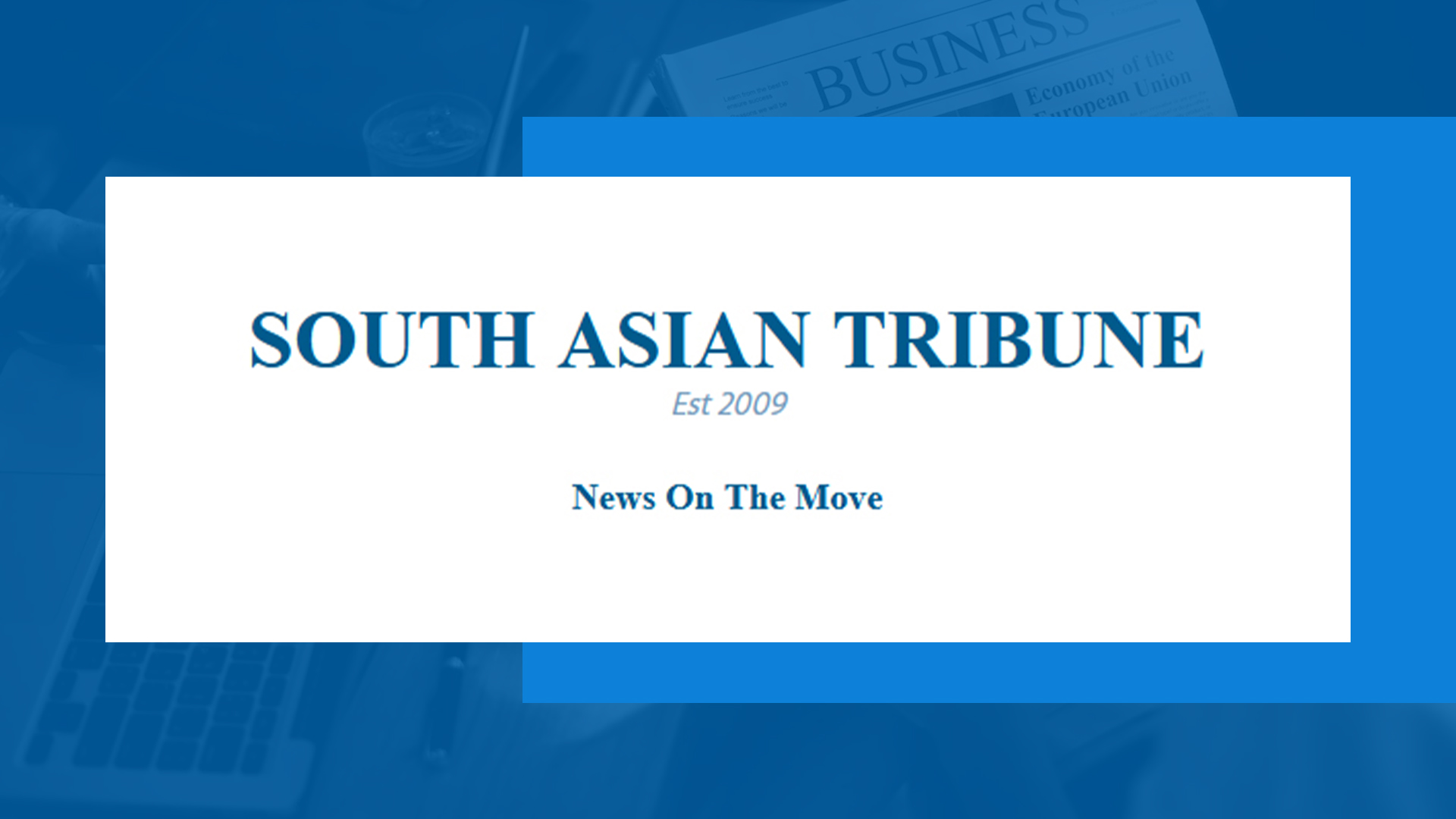 Meherabad: By 4 am, people formed a long line at the tomb shrine atop the Meherabad hill on February 25. And darshan was an orderly affair as usual.
Normally, the shrine 'opens' at 5.30 am; darshan continues till around 8 pm but for half an hour from 6am when it is time for 'cleaning' and 'sprucing' up.  But Feb 25 is not a normal day. It is the birthday of the Avatar of the Age, who had come to give a spiritual push to the world. By tradition, Meher Baba lovers celebrate the day mostly in their native surroundings. Not many turn up at Meherabad, as, according to local residents, Baba himself had advised that the celebration should be at their home places.
This year appeared to be an exception. There were many from outstations and they far outnumbered the 'local' residents.  What contributed to the phenomenon is unclear but enquiries show that most wanted to use the occasion as yet another 'excuse' to visit Baba and offer their salutations.
As the clock was about to strike 5, the time, Meher Baba was born in Pune's Sassoon hospital, the hill resounded to 'Meher Baba ki Jai'.  By then, Baba lovers scrambled to occupy vantage positions. While those in the serpentine queue remained rooted where they were lest they were pushed to the tail end, some clever ones dodged the queue and parked themselves outside the tomb walls and windows. Of course, there were those farsighted few who landed on the hill long before 4 am, had 'darshan' and seated themselves comfortably in the forecourt of the Samadhi. Some of these lucky ones are musicians and they came with their guitars. And started humming melodious tunes in praise of the Lord.
Generally, Prasad is a mundane chocolate, a local preparation made of jaggery or few nuts. Occasionally, all these are on offer besides some sweets 'presented' to Baba by a devotee or two. Birthday is a Birthday. It is a special day. So, the Prasad was as good as a heavy breakfast – with some five-six varieties on offer in addition to the every day Cadbury éclair.  Hands full of Prasad, well it is undoubtedly.
What made the day really memorable was a thoughtful gift – a colour painting. Aptly titled, 'In Illusion', the painting by a Meherabad resident Deva shows how Baba plays His own Game, making the mankind his puppets and pulling them in different directions with invisible stings. The game remains a mystery and there is no scientific breakthrough in sight.
ETERNAL AWAKNER
Now an excerpt adopted from Divya Vani, a monthly which has ceased publication long while ago. It has been sent by NVS RAMARAO of Visakhapatnam (rama_meher25@yahoo.com)
Our hearts are surging with joyous love and greetings in warm welcome to Beloved Avatar Meher Baba on the occasion of His Birth-Day. He is the one for whom the weary world has been waiting.  To know Him is to Love Him; and to Love Him is to know Him. He is our living Krishna-Christ, the Avatar par excellence.
In this age of Sputniks, Missiles and nuclear weapons, human life can be wiped out by forces of distrust and fear. The pressing question before all thoughtful persons is, how it could be avoided and who can bring the awakening to humanity. Precepts and slogans cannot take us very far. In the past, men had derived inspiration from Prophets, Messiahs, and Avatars. All religions in some form or others look forward to the Advent of God in human form and the Ancient One has never disappointed. But His arrival is guided and determined by His own assessment   .
Avatar Meher Baba has come not to teach but awaken since there is not much new which He has not said already. His message comes through His eloquent silence, which He had observed for 44 years till He dropped His body on the last day of the first month of 1969.
Meher Baba has no ism; he has founded no sect or religion. By imparting to the hungry world, Divine Love and Divine Truth, He shows all world-religions in their fundamental unity and in their true essence. He does not allow us to get lost in separative 'isms´ or ritualistic inessentials or dogmas; but initiates us into the limitless and indivisible Life in Eternity. He awakens us to God as the only reality and as the all comprehending life, which admits no separateness of narrow 'selves'.
Now, more than ever, the world directly needs spiritual awakening; and the Eternal Awakener has come as the Master of Silence. We often speak even before our thought is complete. All the steam in the engine escapes through the whistle, leaving no reserve to drive the train .Counterpoise for all dissipating chattering is in silence. But Avatar Meher Baba's Silence is not of the nature of penance. It is a pliant and forceful medium for self-communicating and awakening infinity.
God-man awakens all to their inalienable divinity. His silence speaks on all planes more powerfully than words. He invites each and all to surrender the false separative self and its cravings. He invites us all to inherit the incorruptible Bliss, the unwaning understanding, the unassailable peace, the unalloyed sweetness, the irresistible dynamism and unhampered freedom of Life Eternal. He imparts the conscious realization that all the life is one, and the God alone is real and that in renouncing the ego-life and its cravings and fears, we are only renouncing our ignorance and self-forged shackles.
Like Krishna's flute, Avatar Meher Baba's life giving love raises all beyond the illusory divisions based on sex, caste, class, religion, nationality and ideology, by making them forget their very selves with all their limitations.  He gives His divine Love to all, rich and poor alike, in so much abundance that the soul that fails to reciprocate has to be shrouded in thick coatings of ignorance.
All that is necessary is to be alert and just receive in silence what the Awakener gives in silence, across all barriers and distance, in His own unfathomable ways. His "Discourses", "God Speaks", "Every Thing and Nothing", "Life at its Best" are an immortal contribution to the inspiring spiritual treasures of the world.
Lucky are those who study these with Zeal. But even more fortunate are those who can receive His real gift through His meaningful silence. His silence releases inwardly an out-pouring of creative grace that reclaims men to His own inalienable divinity and ever-renewing fulfillment of conscious God-hood.
This great Awakener is beyond all religions.  He is also beyond miracles. He does not ask people to renounce the world but wants them to do their duties selflessly and without attachment. His Message is of "Love and Truth".
The trumpet–call of duty given by Zarathurustra, the redemptive self-crucifixion of Christ, the flute and the song of Krishna, the Zest for fraternity revealed by Mohammed, Buddha's wheel of Dharma are actively operative in our mental make-up. Avatar Meher Baba brings their untrammelled Truth and makes us realise the inviolable unity and inalienable divinity of all life
He imparts that divine love, which will ensure spontaneous and lasting brotherhood. We are all children of God as such the brotherhood is already there. But the Awakener makes us dwell in its realization.
Abiding peace and dynamic harmony in all spheres, the fusion of mind and heart, the incorruptible Bliss that sustains all assaults of opposites, are all ours, since He is with us! All that we have to do is to be alert and receptive to His truth. Let us receive it without offering any resistances of ego-phantasies.
Book Shelf

Recent Top Post

AdSense code