Foneska gives up fast, talks to daughter on phone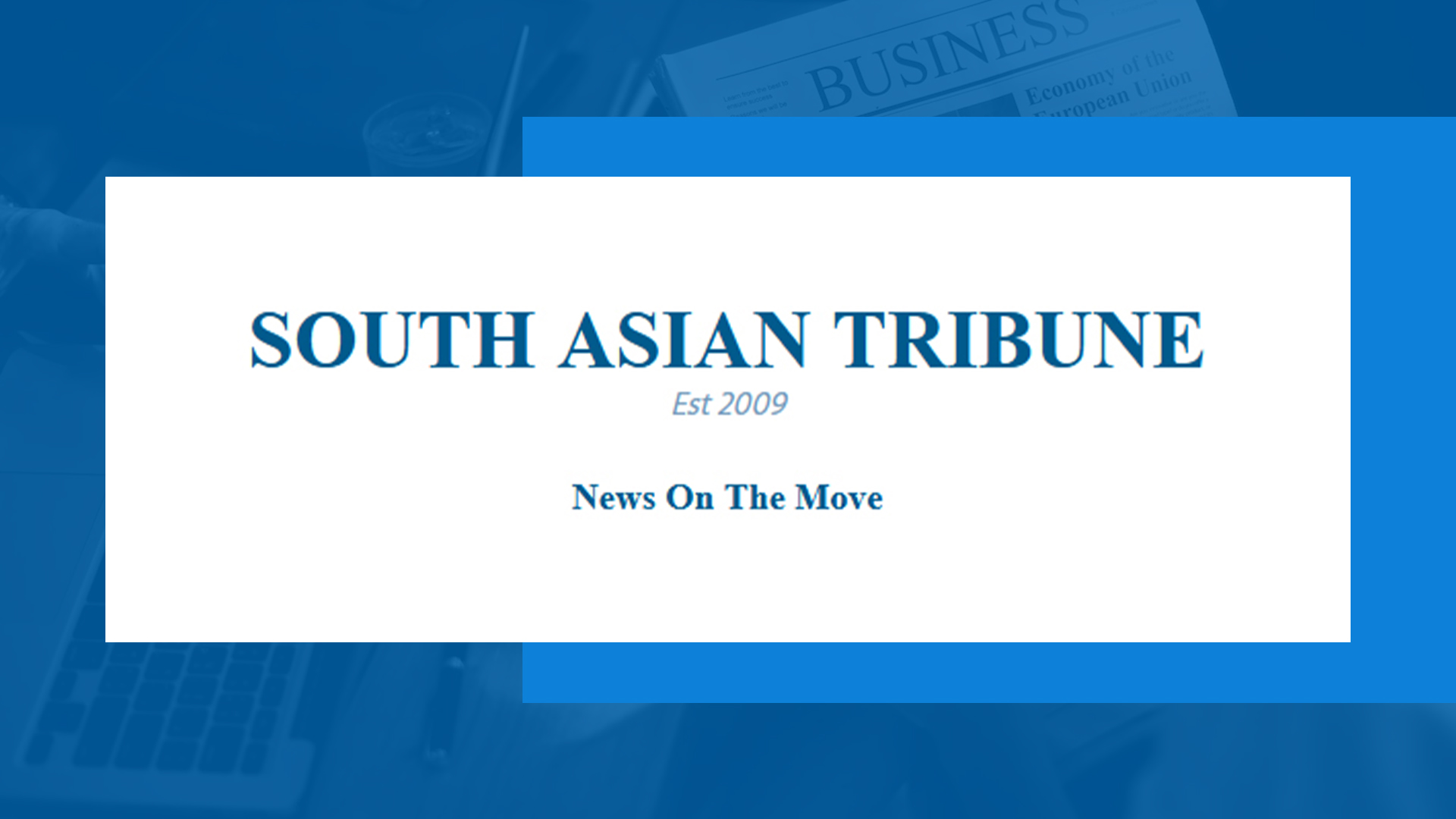 Colombo:  Former Lanka Army chief Sarath Fonseka, who is detained at the naval headquarters pending  a court martial,  has ended his 'fast unto death'  after he was allowed to phone his US based daughters, accordingto the opposition leaders.
The Army commander  gave the permission to speak on  Monday evening. And the general used his wife Anoma Fonseka's mobile phone to call his  daughters, Democratic National Alliance (DNA) Chairman Tiran Alles said.
Following this, Fonseka decided to stop the fast he started on Sunday (March 7).
As of now no date has been fixed for launching courtmartial proceedings against the former army commander. But it has been decided not to open the court martial to the media, Military Spokesperson Major General Prasad Samarasinghe said.
President Rajapaksa reportedly directed the Army Headquarters to complete the trial and  deliver the verdict before the Supreme Court gives its ruling on the Anoma Fonskea's writ challenging her husband's detention.
Book Shelf

Recent Top Post